Chrissy Teigen is open about the difficulty of trying to conceive, but some people still don't get it.
On Tuesday, she jokingly tweeted that those frozen embryos need to pay their rent.
Some Twitter users were confused, and thought this was a pregnancy announcement.
Alas, this isn't the first time she has had to deal with trolls who think it's OK to question someone dealing with years of fertility struggles.
"I can't imagine being that nosy, like, 'When are the kids coming?' because who knows what somebody's going through, who knows if somebody's struggling?" she said about prying inquiries back in 2015 during an episode of "FABLife." "I would say, honestly, [that] John and I were having trouble. We would have had kids five, six years ago if it had happened, but my gosh, it's been a process."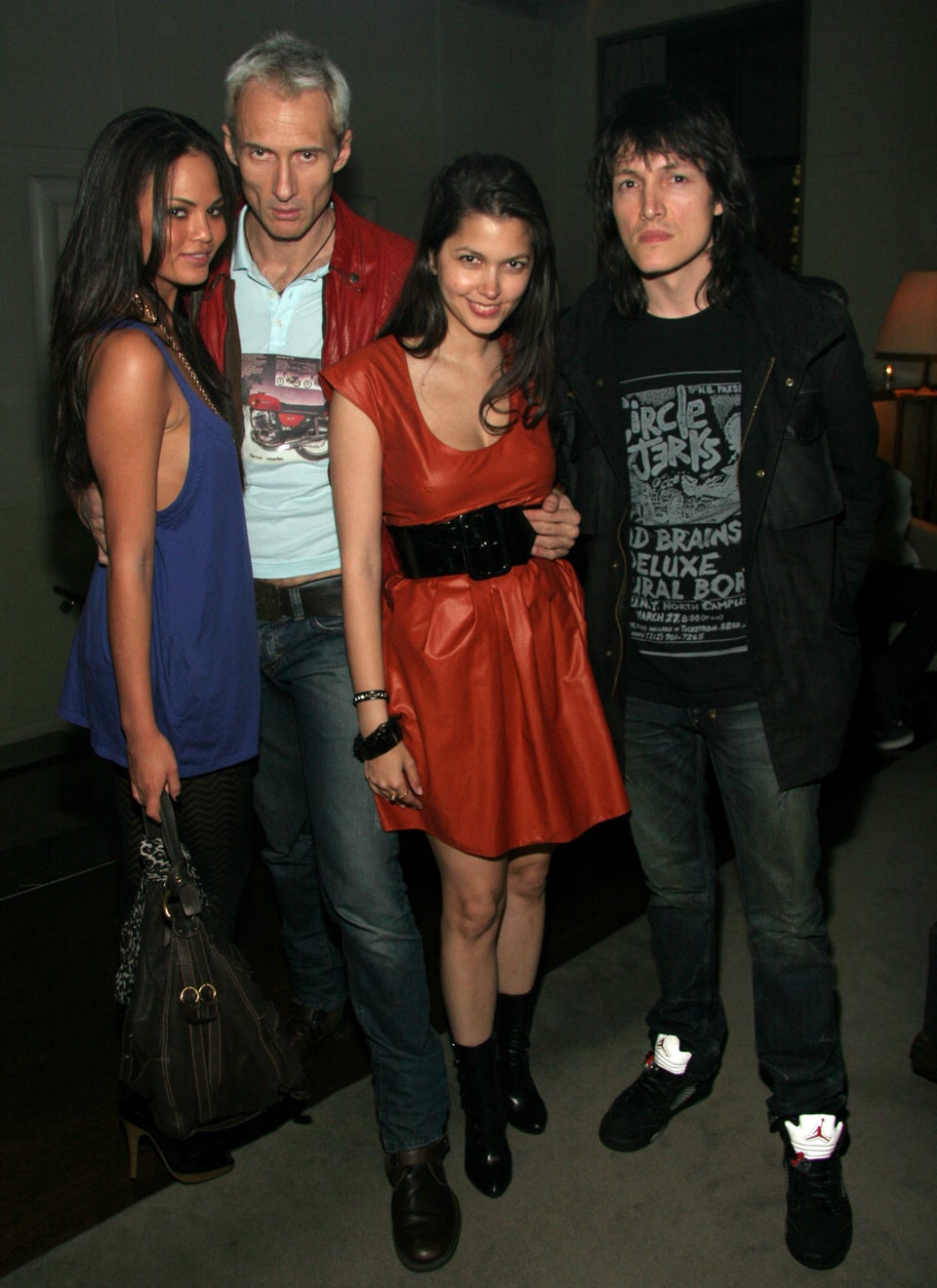 Chrissy Teigen's Style Evolution
Popular in the Community