Turns out, she may have the perfect candidate in friend Chrissy Teigen.
"I really enjoyed the pregnancy process. I loved it," she added. "Yes, in a heartbeat."
Talk about friendship goals.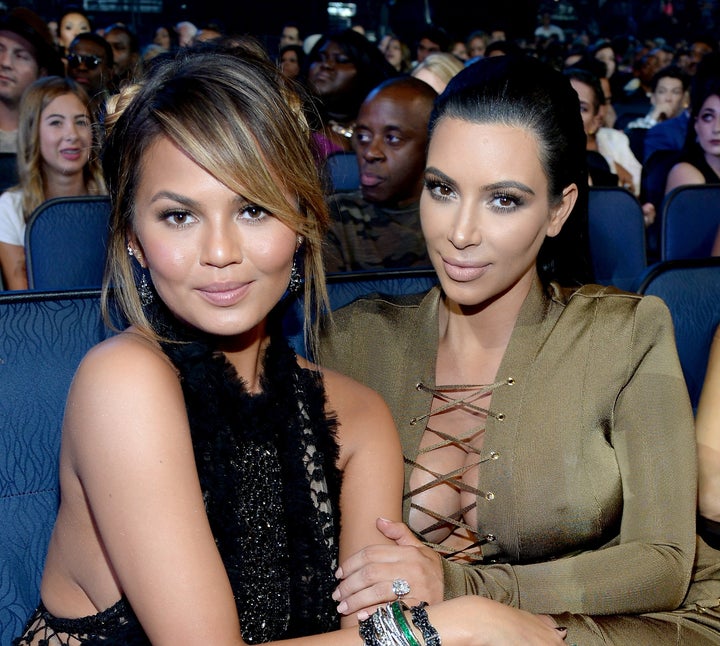 Teigen, who gave birth to baby Luna, her first child with husband John Legend, in April, has been open about fertility struggles, pregnancy and motherhood. In a May interview with Entertainment Tonight, the model couldn't help but gush about her baby girl.
"We're so happy," Teigen said. "It's been really exciting and fun, and every day is so different, and seeing all her little changes is so cute."
Meanwhile, Kardashian already has North, 3, and Saint, 11 months, with husband Kanye West. She, too, has been open about her pregnancies, though she didn't love the process quite as much as Teigen.
"I'm gonna keep it real: For me, pregnancy is the worst experience of my life! LOL! I don't enjoy one moment of it and I don't understand people who enjoy it. My mom and Kourtney clearly did! More power to them but I just don't relate," she wrote on her blog last year.
Seems like these two would be the perfect pregnancy match.
Before You Go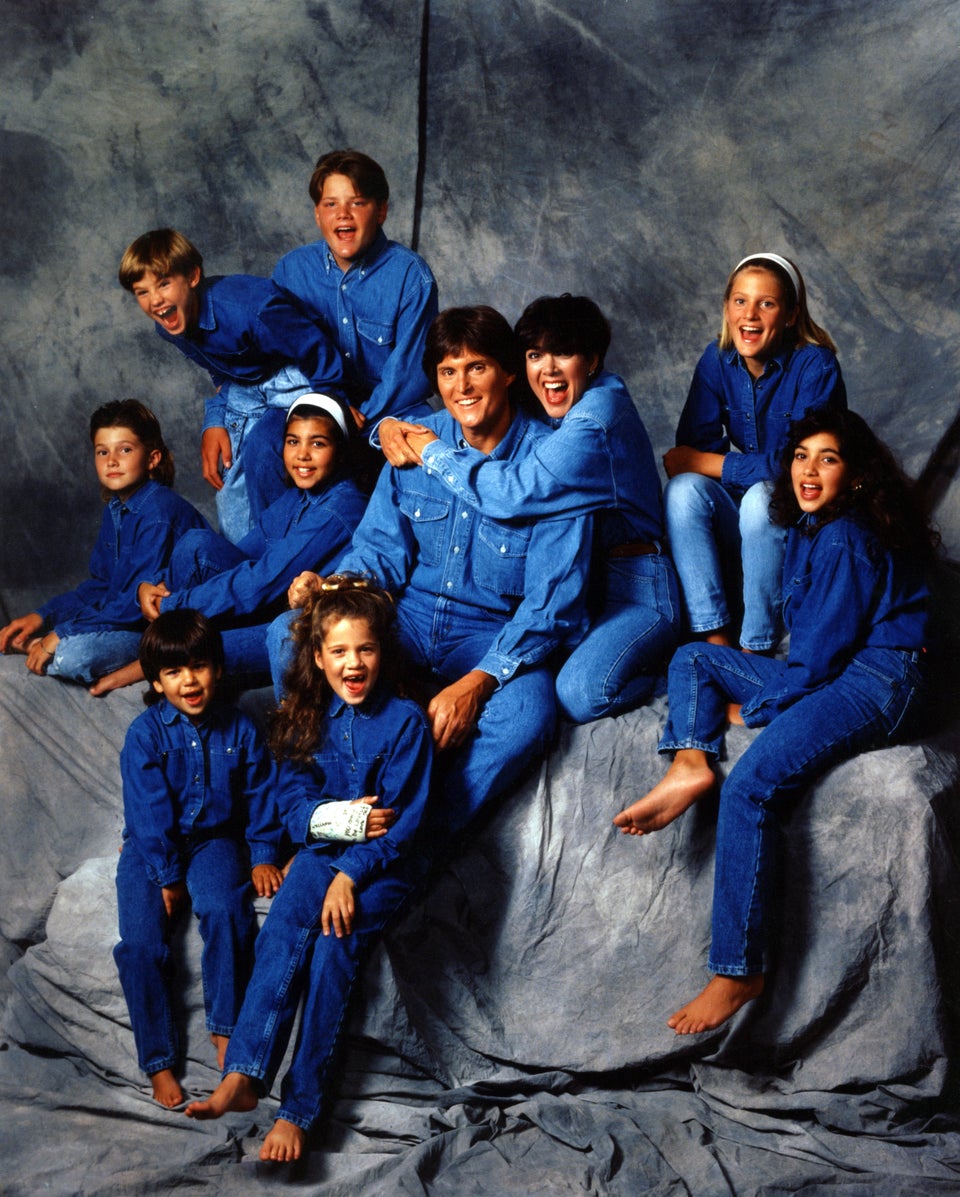 Kim Kardashian Through The Years
Popular in the Community