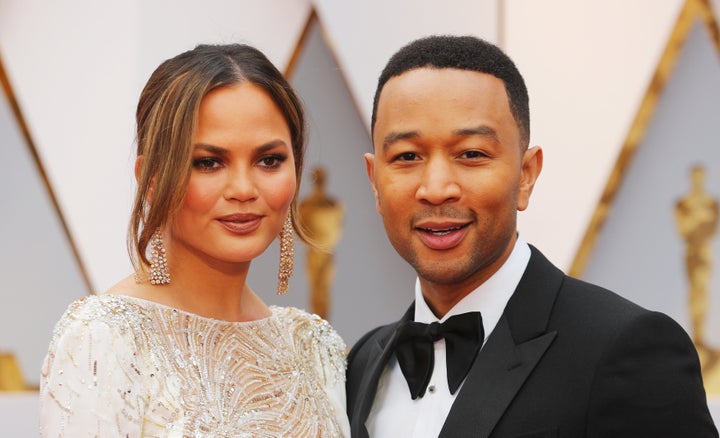 Maybe humor ― and a little social media trolling ― really can ease the grief of a loved one's sudden death.
Earlier this week, Chrissy Teigen and John Legend announced that their beloved dog of nearly 10 years, Puddy, had died. The supermodel and "Lip Sync Battle" host posted moving tributes to her pooch on Instagram.
"He was there for everything. Every time I needed a taste tester, someone to kiss or needed to sob into his stinky rolls, he was there," Teigen wrote. "I always knew I would lose a piece of me when he left us. I feel the hole now. I will love you forever, my boy. My heart aches."
Teigen, very much in mourning, jokingly took it personally when some of her friends' Instagram posts were about fun things ― not the death of Puddy.
So, of course Teigen expertly trolled her friends' pictures, with comments like, "Glad to see your so happy my dog died:"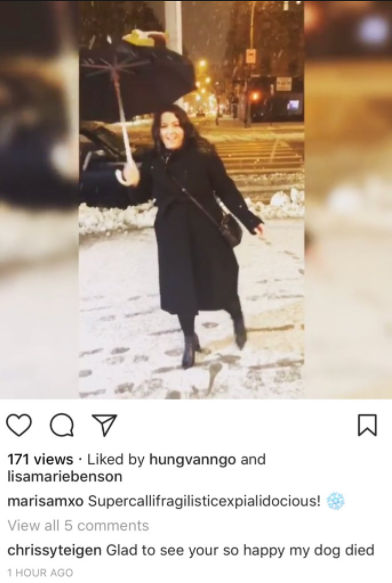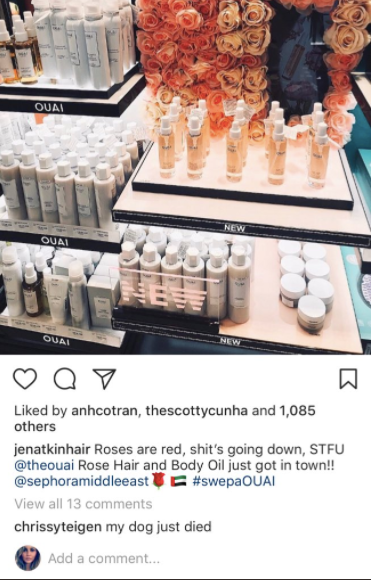 Why? Because "Puddy would have wanted this," Teigen tweeted on Wednesday.  
Trolling friends, for Teigen, is probably more fun than engaging with actual Twitter trolls after Puddy's death: 
BEFORE YOU GO