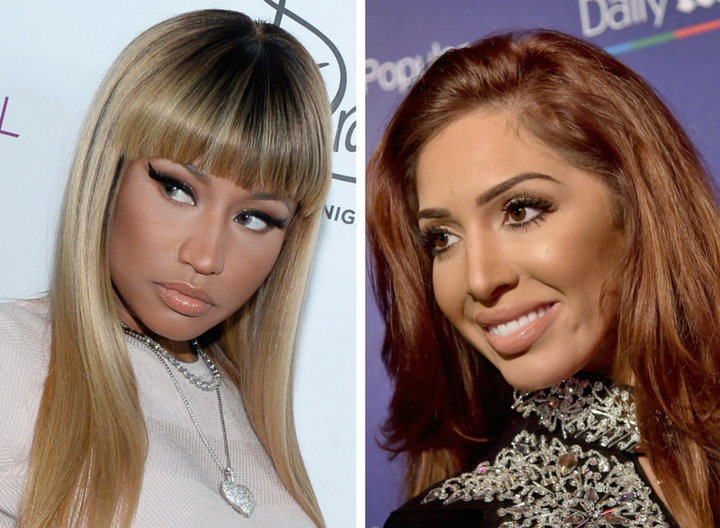 When a superstar rapper and a D-list celebrity get into a Twitter spat, leave it to Chrissy Teigen to capture the essence of the moment in one perfect tweet.
On Sunday, Nicki Minaj and Farrah Abraham got into an unexpected Twitter feud after Minaj called out the "Teen Mom" star for being disrespectful to her mother.
Abraham hit back at the rapper, saying she shouldn't judge because she is not a mother.
But it didn't stop there.
While the whole thing might have been left some with mixed feelings ("Why am I reading this? Why do I care?"), Teigen managed to sum everything up in one single tweet.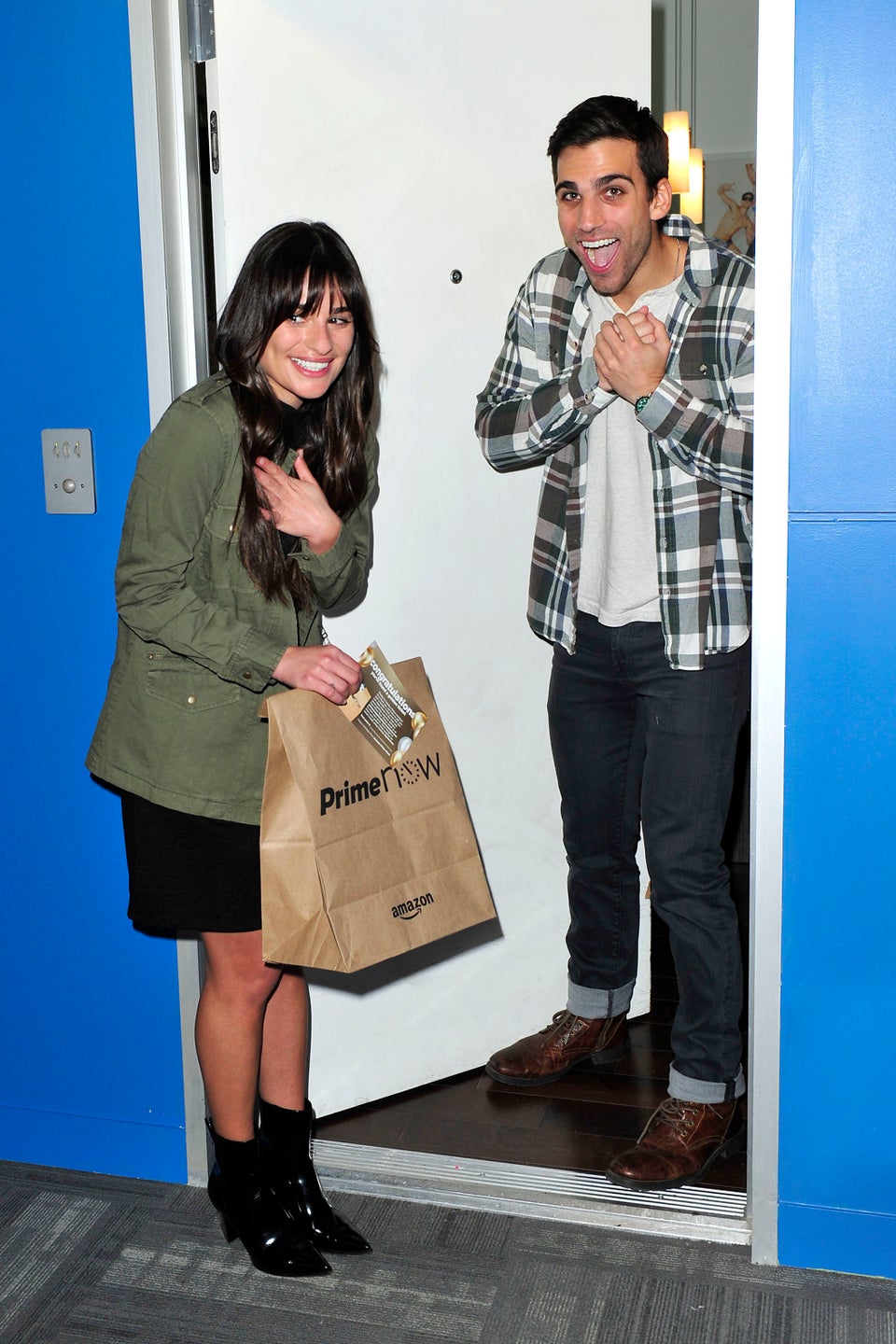 Celebrity News & Photos
Popular in the Community