We've already expressed our undying love for Chrissy Teigen's Twitter account, which is filled with hilarious musings on life, love notes to alcohol and dirty jokes. But allow us to praise the Sports Illustrated swimsuit model once more for her achievements on another social media account: Instagram.
She posted the photo well aware of Instagram's nudity ban. But hey, what else is a girl gonna do to celebrate reaching 200,000 Twitter followers?
Her Twitter and Instagram fans had mixed reactions, but most seemed to be big fans of the photo (unsurprisingly).
As Gawker notes, the photo stayed up for at least 11 hours. But it was eventually taken down.
See the now-deleted, NSFW-ish photo below: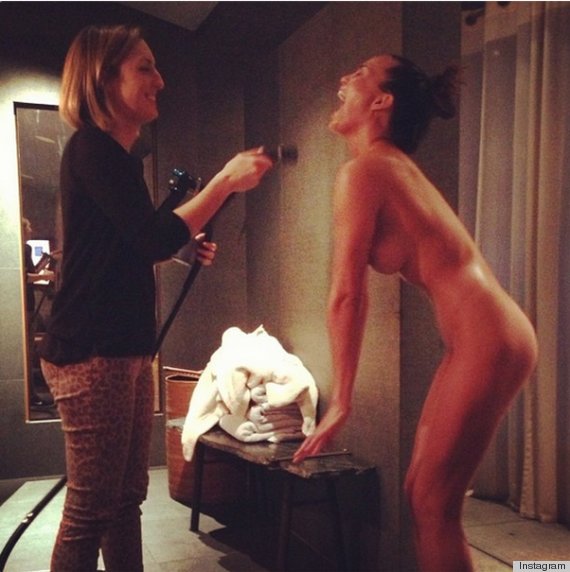 More fashion stars who love being naked: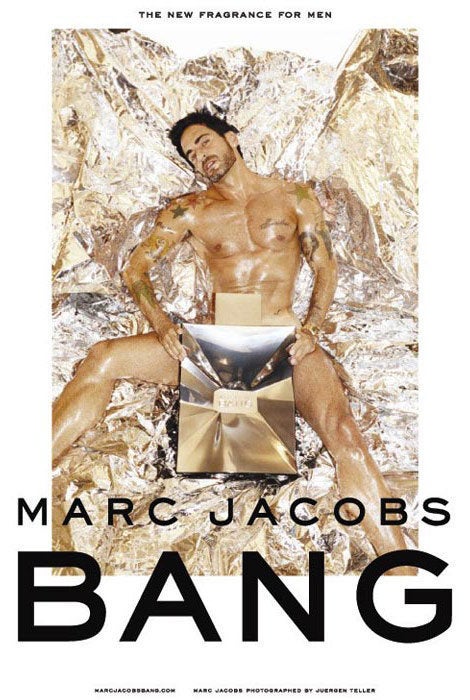 Fashion Celebs Who Love Posing Nude (NSFW)
Related