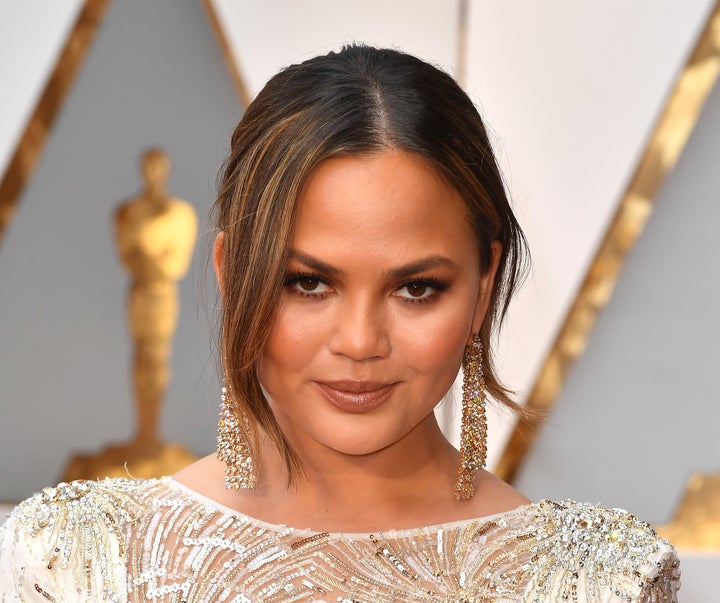 Liking Ed Sheeran outside the safety of the hopefully soundproof walls of one's home is apparently a controversial act in 2017. Despite the singer's widespread popularity, he's become an internet punching bag of late due to his "toxic masculinity" problem, as his nice-guy brand has worn thin for many listeners.
The model sung Sheeran's praises on social media Sunday night during his performance of "Castle on the Hill" at the Billboard Music Awards.
"Personal opinion everyone shares: Ed Sheeran is a good dude," the "Lip Sync Battle" host tweeted during the award show.
Teigen's track record of spot-on Twitter takes is well-documented, so many of her followers did a double-take when she publicly aligned herself with the singer.
Sheeran is also ― dun dun dun ― on team Taylor Swift, another often-criticized singer. And although he's been a card-carrying member of Swift's squad ever since she'd tried to become a Kennedy back in 2012, Teigen hasn't exactly been the biggest fan of the "1989" singer. She called Swift's not-so-subtle Kanye West dig at the 2016 Grammys "very uncomfortable."
Regardless, Teigen's mentions quickly devolved into a dumpster fire of feuding fandoms who tried to drag her into one squad or another. But if we've learned anything about Teigen over the years it's that she's not about let anyone ― let alone faceless Twitter trolls ― tell her what to think.
"Squad people are bonkers. You can like multiple humans," she tweeted.
Of course, that only made the problem worse, so Teigen got real and reminded everybody that she probably has a more informed opinion on the matter given that she's met all of these people IRL.
"Oh I'm sorry I've actually met these people but yeah your favorite is better than anyone, ever," she added.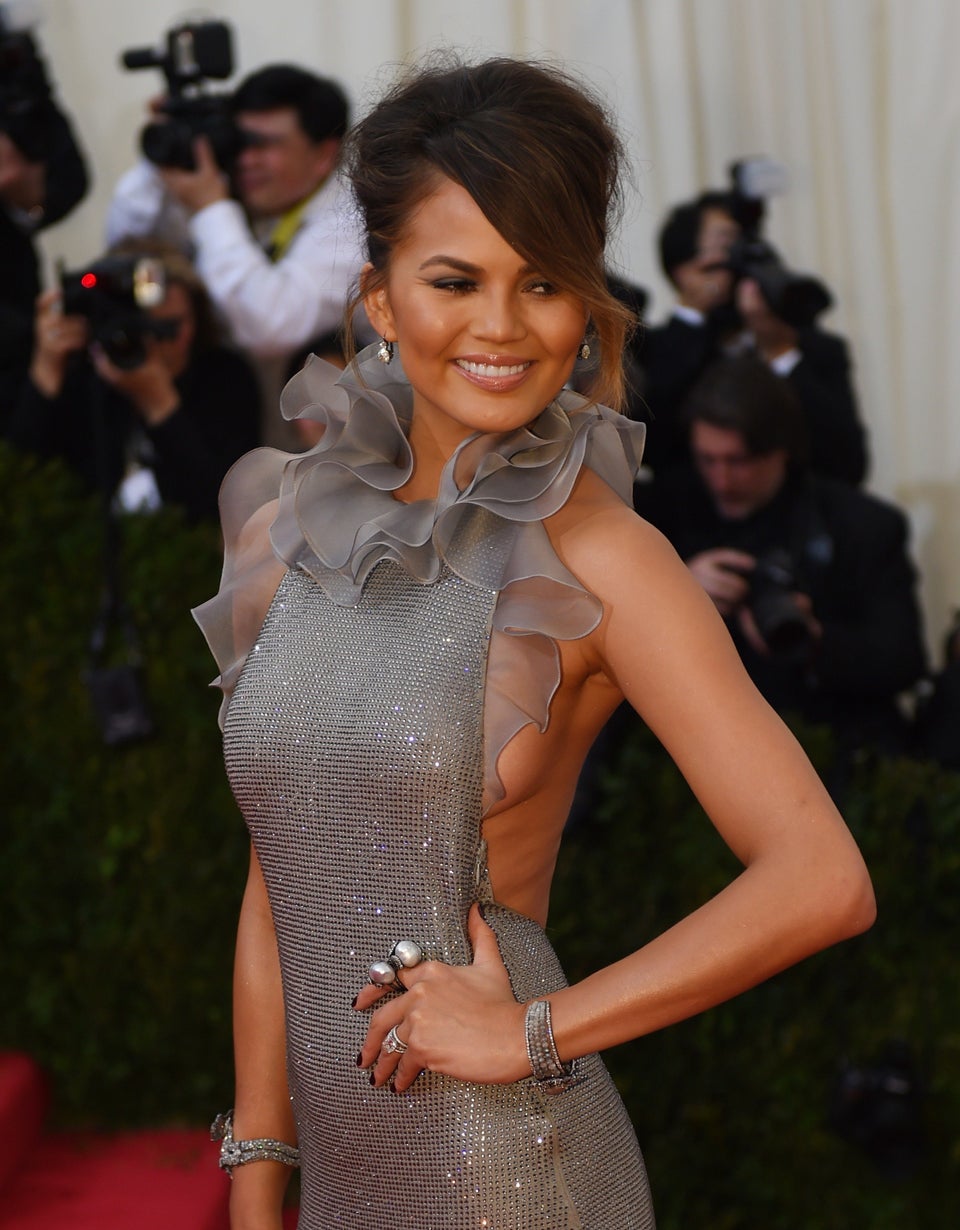 Chrissy Teigen
Popular in the Community