The world has looked on with wonder as Chrissy Teigen seamlessly moves from one amazing maternity look to the next. There's no question her sartorial choices have been stellar -- this most recent look, from the opening of a comedy show in New York City Thursday night, included.
But in gushing over her many outfits, including this black lace Asilio gown that's still available in white, we've neglected the fact that this woman has some awesome hair, too. Take her glorious braided ponytail, for example: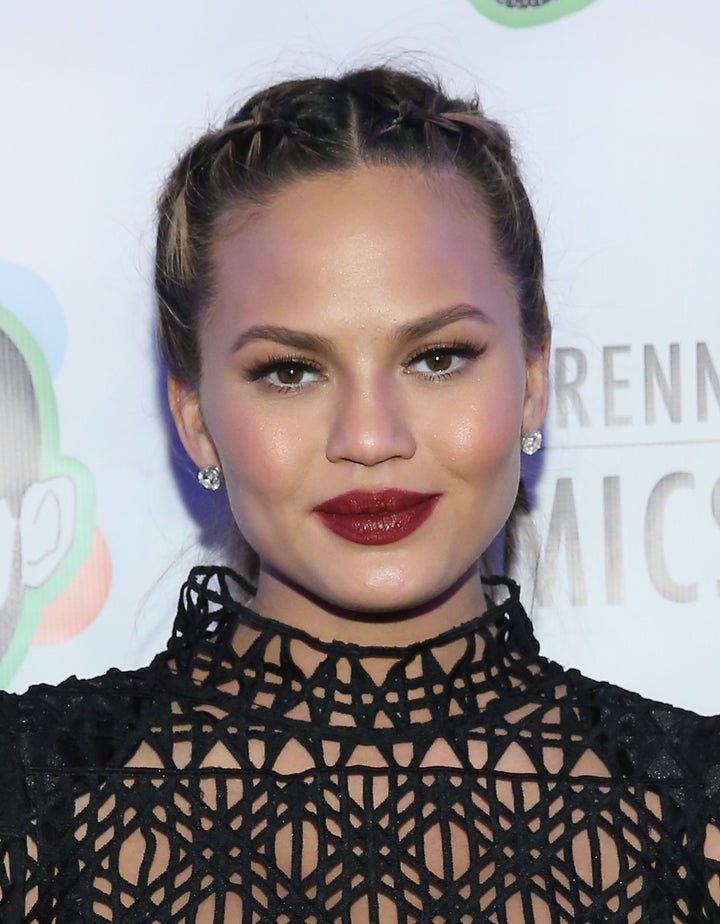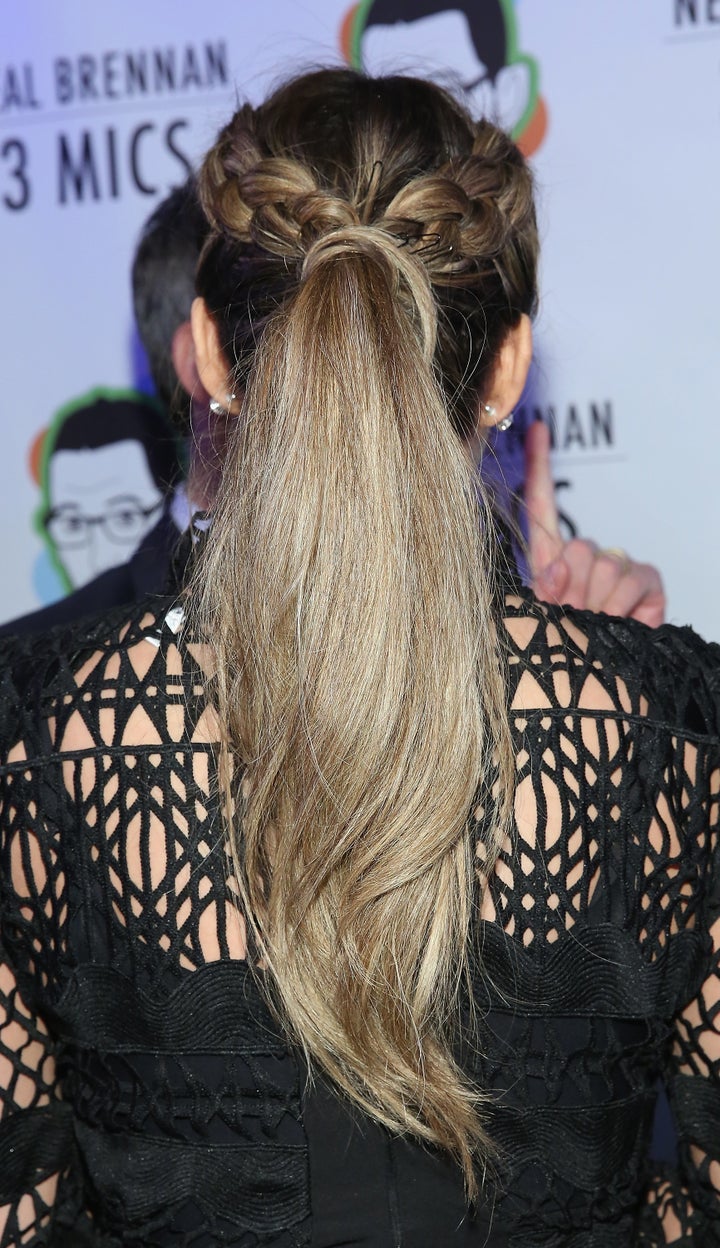 Seriously, look at that thing!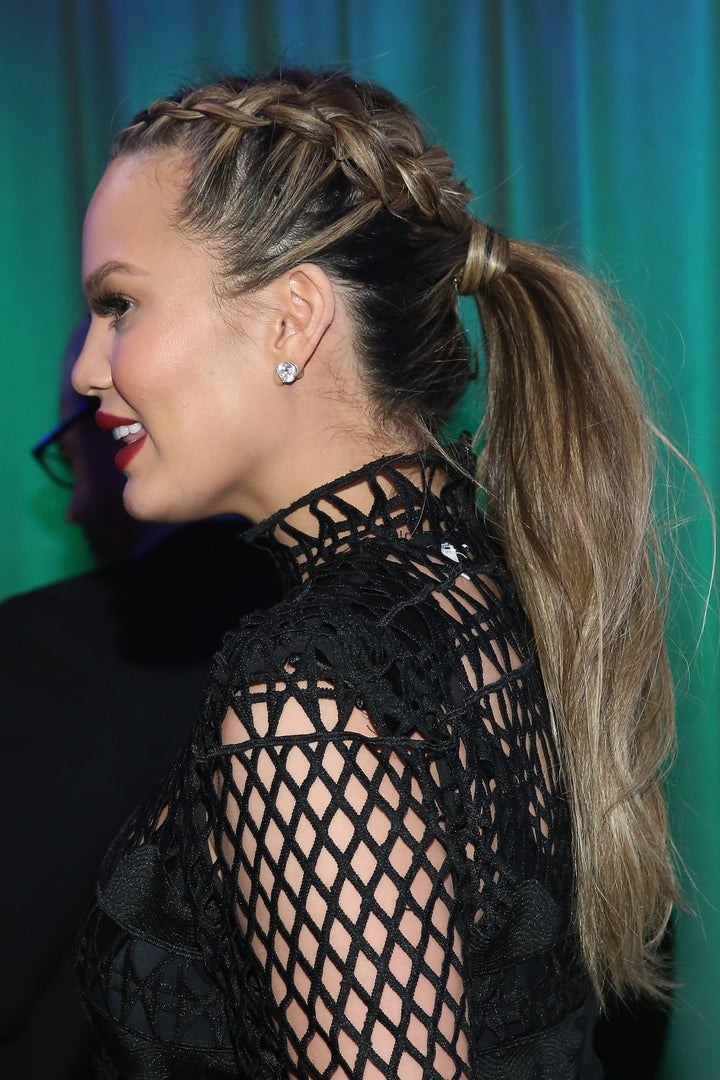 Chrissy Teigen: fashion queen, and now #braidgoals, too.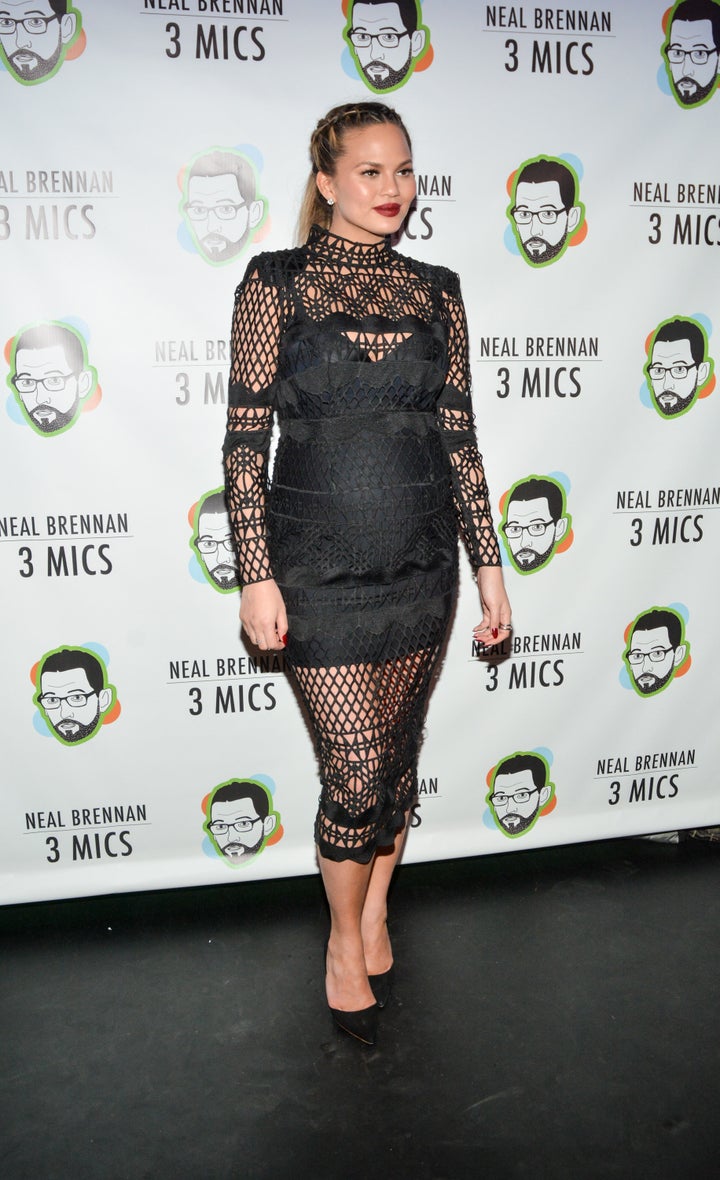 Related
Before You Go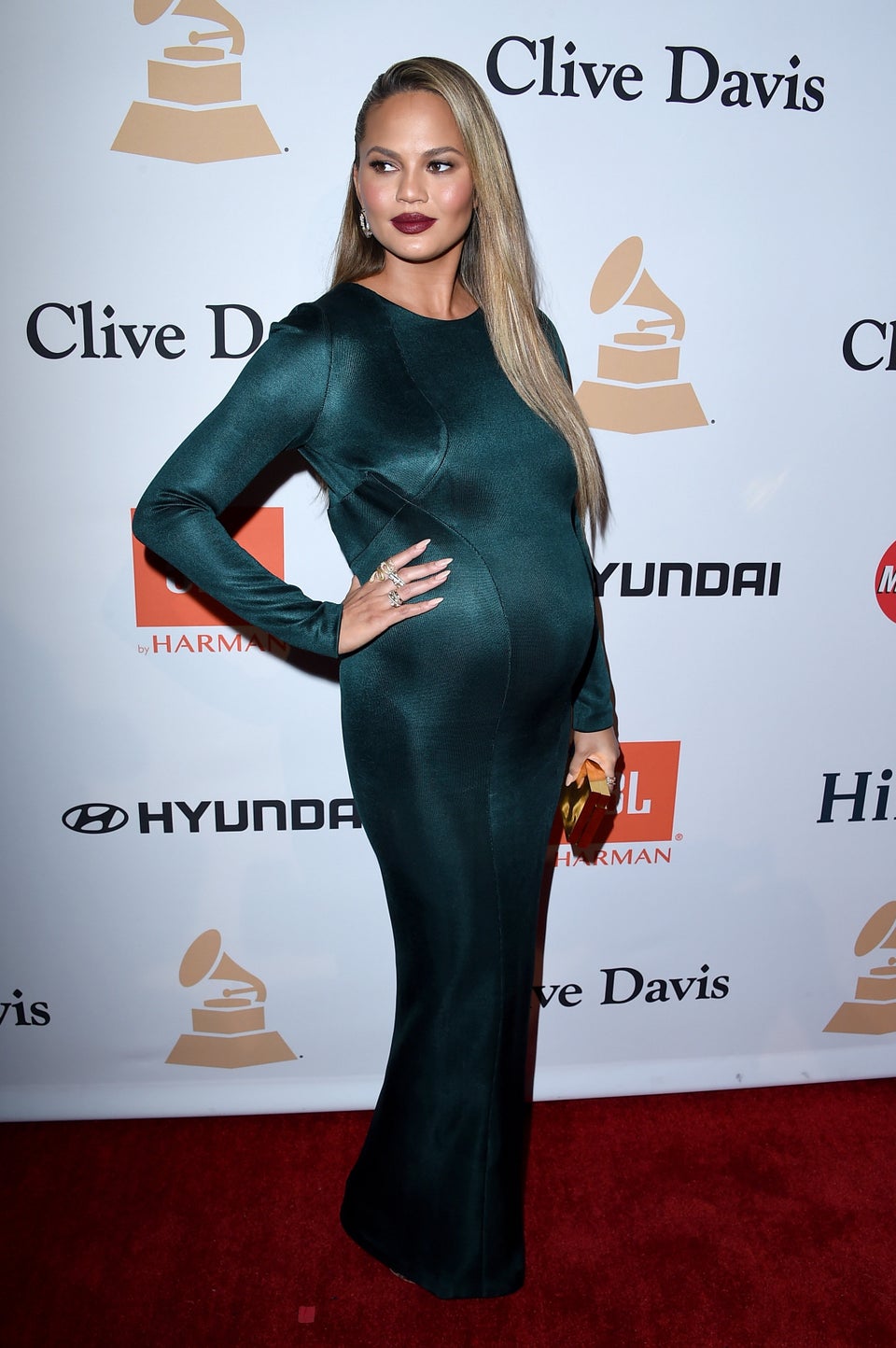 Chrissy Teigen Pregnancy Style