Chrissy Teigen said that her beloved bulldog Puddy is suffering from heart failure, and she asked followers on Twitter to send "happy doggy thoughts."
The exhausted 31-year-old model tweeted a photo of where she got her coffee at the animal hospital on Monday morning.
And wouldn't you know it? She got grief from someone who pointed out that the coffee brand was not environmentally friendly. Sometimes the internet sucks, and Teigen responded in kind.
But when the troller persisted that she should be in the mood to help combat climate change, Teigen shot back: "I'm kind of in the my dog is about to fucking die mood."
Their daughter Luna appears to have gotten along fabulously with both Puddy and the new arrival.
Here are Teigen and Puddy in a photo she posted in 2015:
Before You Go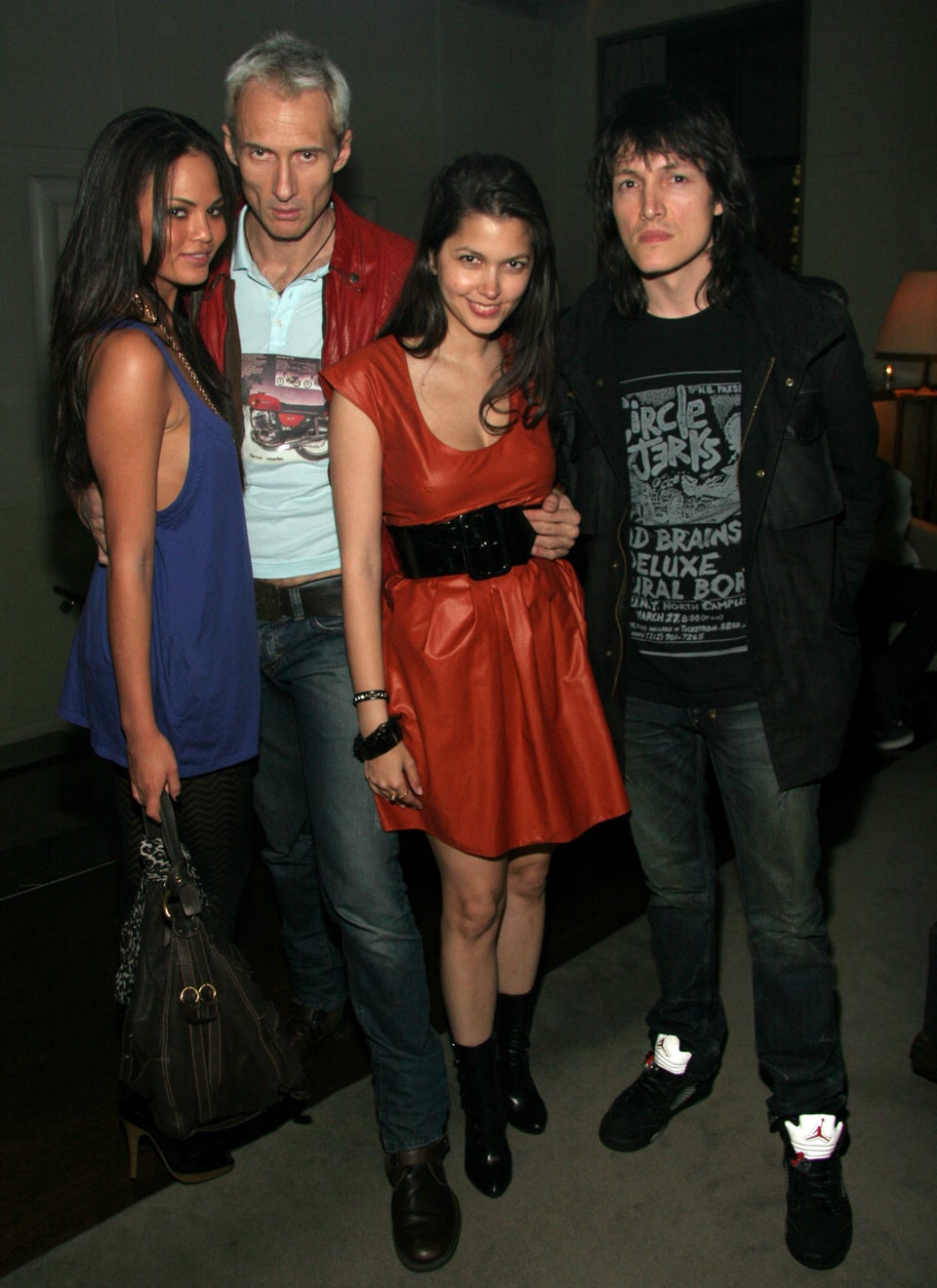 Chrissy Teigen's Style Evolution
Popular in the Community