Chrissy Teigen has never been one to hide her feelings about President Donald Trump. But the model and frequent Trump critic isn't interested in trying to talk it out with him in person.
AJ Calloway of "Extra" asked Teigen if she'd be up for meeting with the commander-in-chief.
She said the Trump presidency had "broken the lines of, 'let's bring the parties together.'"
"It's far past that now," she added. "He's a terrible human being."
Trump blocked Teigen on Twitter last year after she told him:
But that hasn't stopped Teigen from calling him out. Just last week, she tweeted that Trump was a "vile human being" after he insulted a female reporter who tried to ask him a question.
Before You Go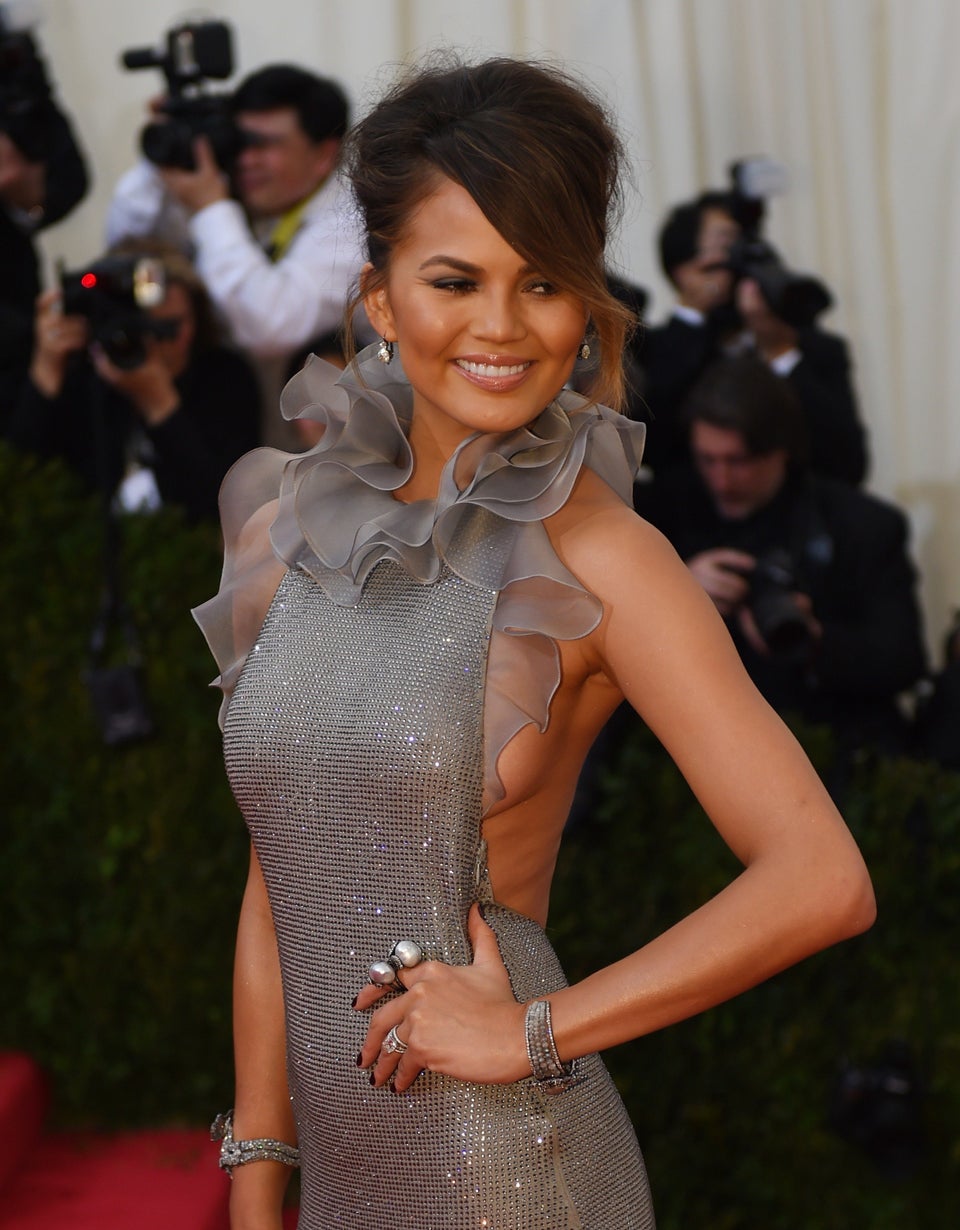 Chrissy Teigen
Popular in the Community