Chrissy Teigen's no-nonsense attitude is one of the many reasons we love her -- who else would put themselves on the worst-dressed list? Lucky for us, the model got candid right here on HuffPost Live on Wednesday.
When asked about how she maintains her svelte figure while still enjoying food, the 27-year-old revealed a pretty important discrepancy in weight expectations in the industry. Unlike many runway models, Chrissy says that she doesn't feel the pressure to deprive herself because she's "lucky" to work with a brand like Sports Illustrated:
"They're actually terrified of girls losing weight and not being sexy anymore. I'm not that girl who is walking the runways of Milan anyway, so I do get to eat like that. I feel badly for those girls who have to be so waif thin, doing those catwalks all the time because, luckily we're going into a different time -- that's what they're saying, at least -- in we're appreciating a curvier figure. But to be honest, I couldn't be like an hourglass if I tried."
Self-depricating comments aside [Ed. note: You're gorgeous, Chrissy], Ms. Teigen brings up a pretty valid point. Sports Illustrated generally champions relatively curvier women like Kate Upton, while the average luxury brand featured in high-fashion glossies doesn't even make sample sizes large enough to accomodate these healthy figures.
Like Chrissy said, however, we seem to be moving into a new era as far as underweight models go -- at least the discussion is now open. Although we've yet to see any real results from Vogue's Health Initiative and Equity's Model Code Of Conduct, bringing these issues to light is the first step.
What do you think of Chrissy's comments about "waif thin" models versus those featured in Sports Illustrated?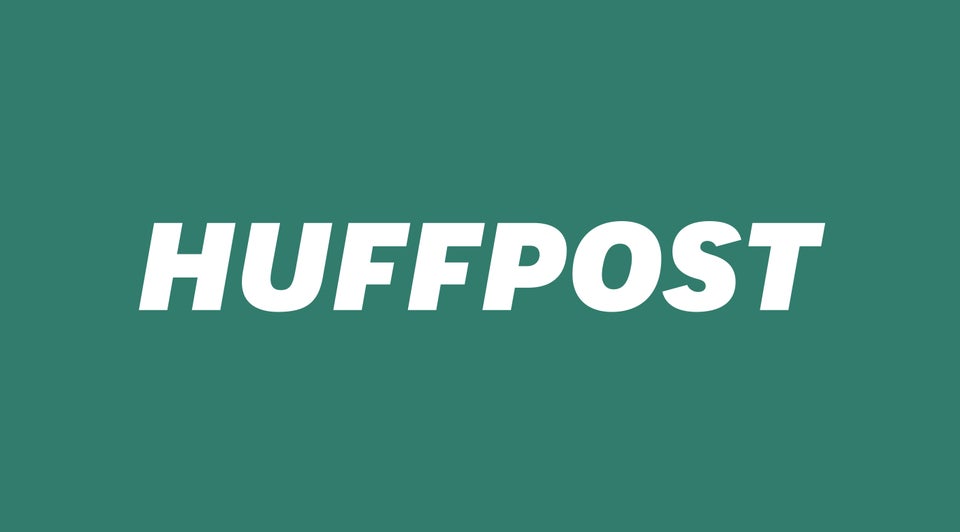 Chrissy Teigen's Funniest Tweets