Chrissy Teigen may be a gorgeous supermodel who co-hosts a hit TV show and is married to John Legend, but none of that keeps her from being so damn relatable.
And if you follow her on Twitter or Instagram you know exactly what we're talking about. Take, for example, this photo she posted on Monday, in which she sits cross-legged. No Photoshop here, as the 29-year-old Sports Illustrated model fully embraces the fact that she has stretch marks, just as many women do, regardless of their size.
"Bruises from bumping kitchen drawer handles for a week. Stretchies say hi!," she captioned the photo.
Teigen later responded to a fan on Twitter who couldn't handle this mind-boggling information. "Yep they suck and I hate them," she replied.
Well Chrissy, keep being you.
Before You Go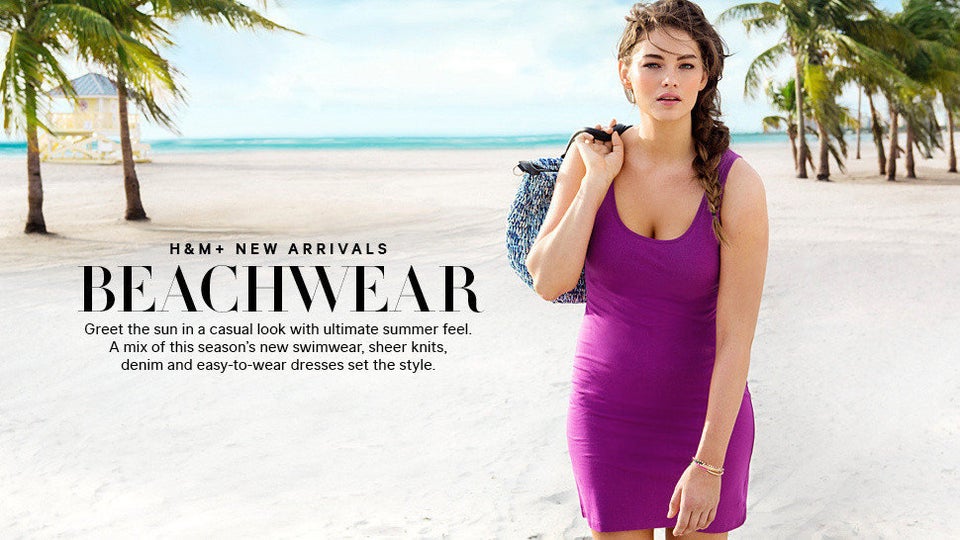 Body Image Heroes
Popular in the Community