In a clip for their new talk show, "FABLife," models Chrissy Teigen and Tyra Banks speak openly for the first time about their experiences with fertility issues and pregnancy. The Huffington Post has an exclusive preview for an upcoming episode (which airs Sept. 21).
"I can't imagine being that nosy to be like, 'So, when are the kids coming?' Because who knows what somebody's going through? Who knows if somebody's struggling to have children?" Teigen said.
She continued to discuss the troubles she's faced while trying to become pregnant and express her hatred for the question, "Are you going to have kids?"
At the end of the clip, Banks added her thoughts to the situation and became emotional while retelling her own experiences.
"I just feel like we're so hard on each other and judgemental of each other. And a woman who is divorced three times is more normal than a woman who has not been married," she said. "I'm so tired of seeing on my social media, 'Why don't you have kids?' You don't know!"
Check your local listings to find out when "FABLife" airs in your area.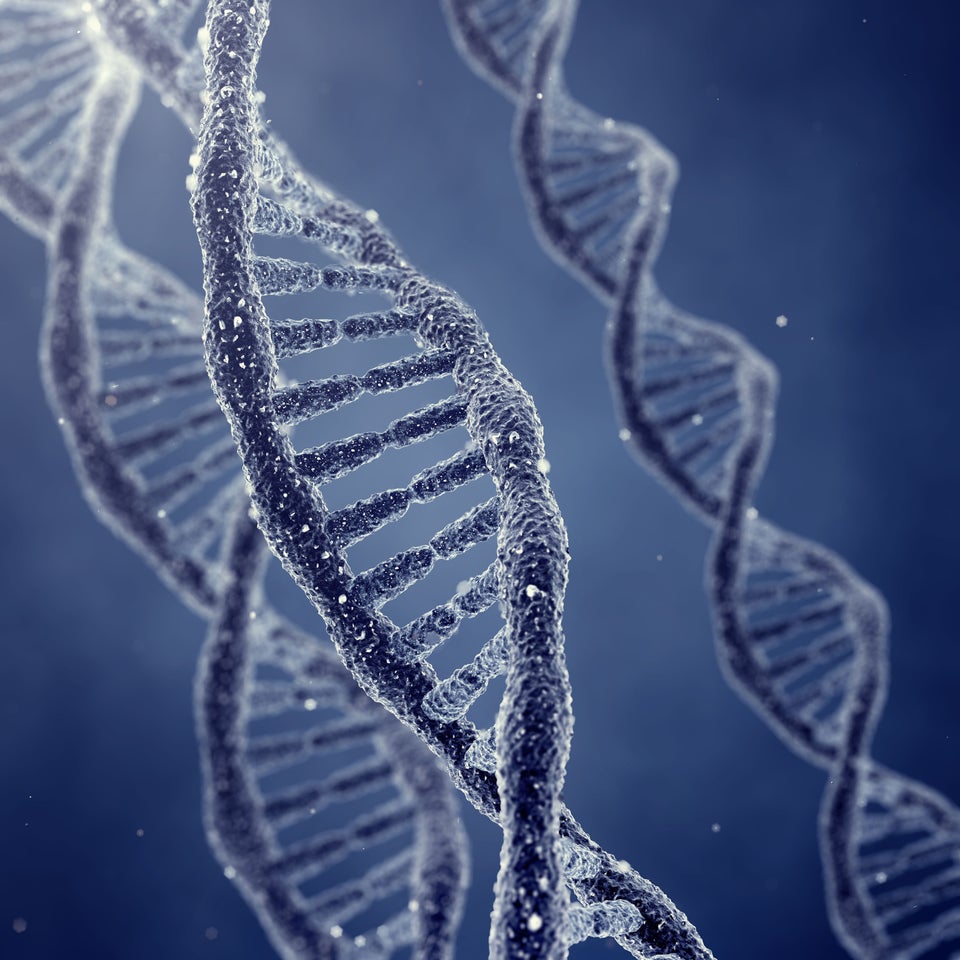 10 Fertility Facts You May Not Know
For a constant stream of entertainment news and discussion, follow HuffPost Entertainment on Viber.