You can always count on Chrissy Teigen to keep it real about motherhood.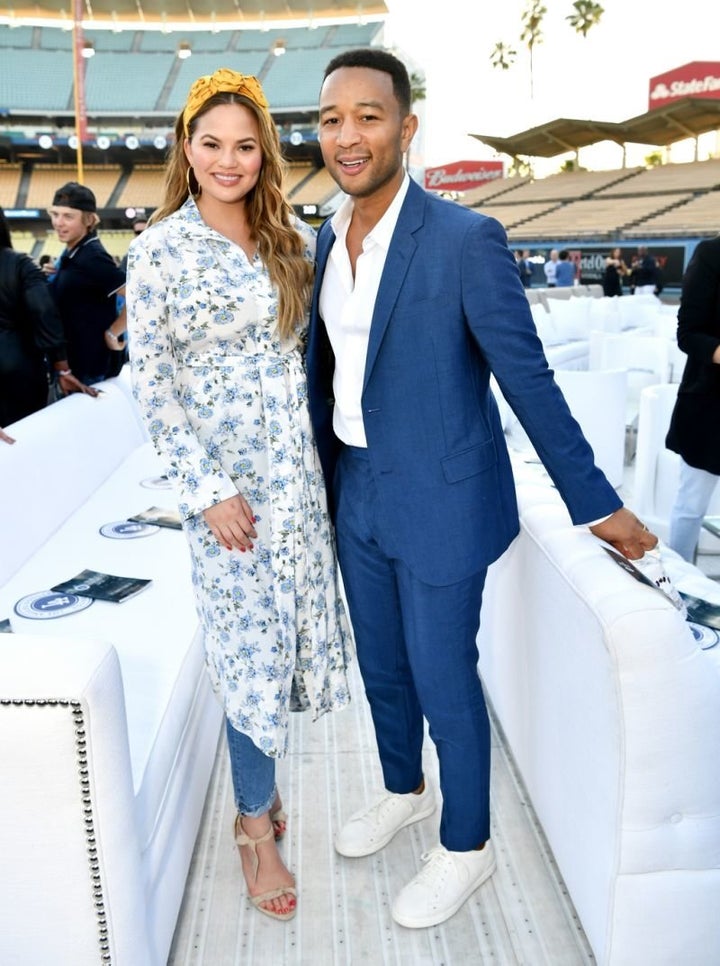 Not even a glamorous date night at the acclaimed Napa Valley restaurant French Laundryin honor of Father's Day could bring a reprieve from mommy duty. Though Teigen and husband John Legend left their two kids behind for their fancy meal, parenting was never far from their minds.
Consider Legend's Instagram of his wife pulling down her dress to pump breast milk in the car en route to the restaurant. The singer gushed, "She's taking me to dinner but still on mommy duty."
Fans gave the couple props for showing the realities of parenting.
"Love it!" read one comment. "How she looks so damn hot whilst double expressing is beyond me!?"
"What a woman," another fan wrote.
"Hilariously real," added another commenter. "Being a mom never stops."
What can we say? Lactation just doesn't take the night off.
More from Yahoo Lifestyle:
This post was originally published on Yahoo Lifestyle.