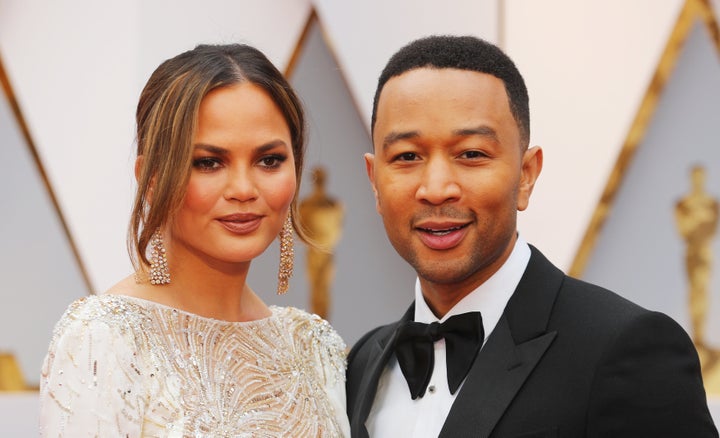 Chrissy Teigen and John Legend are happily married with two beautiful children, but things were occasionally a little bit more complicated when the two first started dating.
The Cravings cookbook author relived one of her more tumultuous moments early on in their relationship while celebrating the 10th anniversary of Legend's "Green Light" music video.
Teigen described her breakdown on the set of the shoot in a series of hilarious tweets on Monday.
"Fun fact, I had a jealously-fueled meltdown visiting this video set and made an asshole out of myself to a large group of people," she wrote.
Naturally, Teigen's fans wanted to hash out all the drama, so she joked she was going back 10 years ― and discussing the moment with John ― to get all the details correct.
"It began with our friends (john's managers and co-writers and a couple others) talking about how BEAAAAAAUUUUTIFUL some of the women were," Teigen wrote.
She continued: " ... and they were! But in my mind they not only were talking about it, they were talking about it on purpose to rile me up. Looking back and knowing how well I know them now, THEY WERE DEFINITELY RILING ME UP AND GETTING A KICK OUT OF IT."
Of course, the comments got into Chrissy's head and she started to lose it.
″I was watching the monitor with all the guys and someone, I can't remember who, said, 'ooooooo look at that girl with john ooooooooo!' so I watched the monitor like a psychotic (tarantula) hawk and in my mind, oh he was in trouble," she tweeted.
Because, as Teigen put it, she was a "jealous, angry 22 year old" who also happened to meet her now-husband on the shoot of one of his music videos for the song "Stereo" in 2007.
"I was that girl! I know how this shit works!" Teigen tweeted.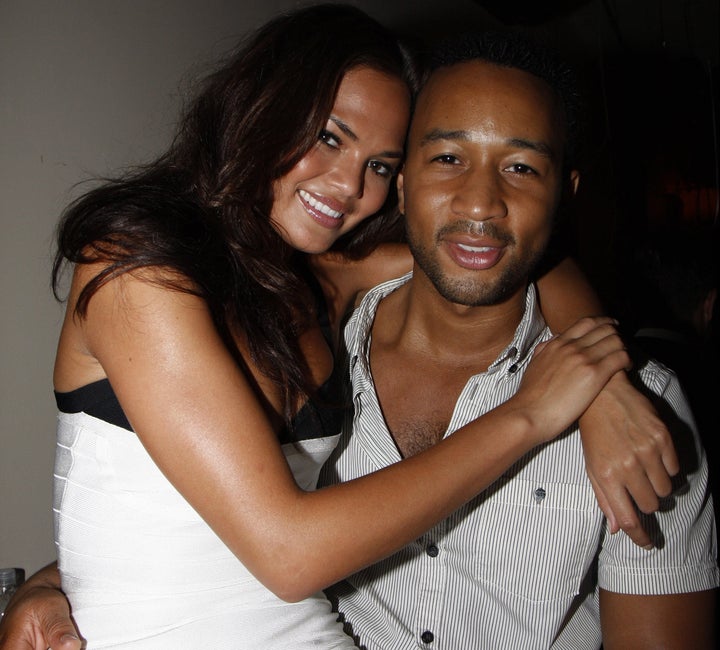 Teigen said she broke down when the woman in question and Legend started talking to each other and laughing.
"He probably laughed at something she said. And in my mind it was some GRAND conversation I was conjuring up," she said. "They were probably just talking about craft services honestly but in my mind she was like 'hey we should bone' and he was like 'haha fuck yeah!'"
Teigen snapped and stormed out of the room, "sobbing" in front of the director and the entire crew.
Of course, we all know things worked out in the end, as the two later married in 2013 and had Luna and little Miles just a few years after.
But the song still remains one of Teigen's least favorite Legend hits.
Now we just need John's side of the story.
Popular in the Community