This soldier came back from combat not with hatred, but with perspective -- and he's got a message to share.
British veteran Chris Herbert recently penned a note on Facebook in response to people who assume he is anti-Muslim because he lost a leg while serving in Iraq, Metro reported. In the message, Herbert addresses that although while he was injured by a Muslim, he did not develop a hatred toward every member of the Islamic faith -- and doesn't believe anyone, in his position or otherwise, should.
"[I'm] getting frustrated by some people expecting racism from me, because I got blown up," he wrote in the post. "Blaming all Muslims for the actions of groups like [Daesh] and the Taliban, is like blaming all Christians for the actions of the KKK or Westboro Baptist Church."
Herbert lost his right leg when his vehicle was hit by a roadside bomb in Basra, Iraq, according to a 2007 story from the Telegraph. Amid the recent tensions and public Islamophobic remarks following the Paris attacks and San Bernardino shooting, the veteran has experienced people around him expecting racism and resentment toward Muslims. Herbert, however, pointed out in his note that although he was injured by a Muslim in Iraq, Muslims were among the responders who saved his life:
"Yes. A Muslim man blew me up, and I lost my leg. A Muslim man also lost his arm that day wearing a British uniform. A Muslim medic was in the helicopter that took me from the field. A Muslim surgeon performed the surgery that saved my life. A Muslim nurse was part of the team that helped me when I returned to the U.K. ... A Muslim doctor offered my Dad comfort and advice in a pub, when he didn't know how to deal with my medicines and side effects."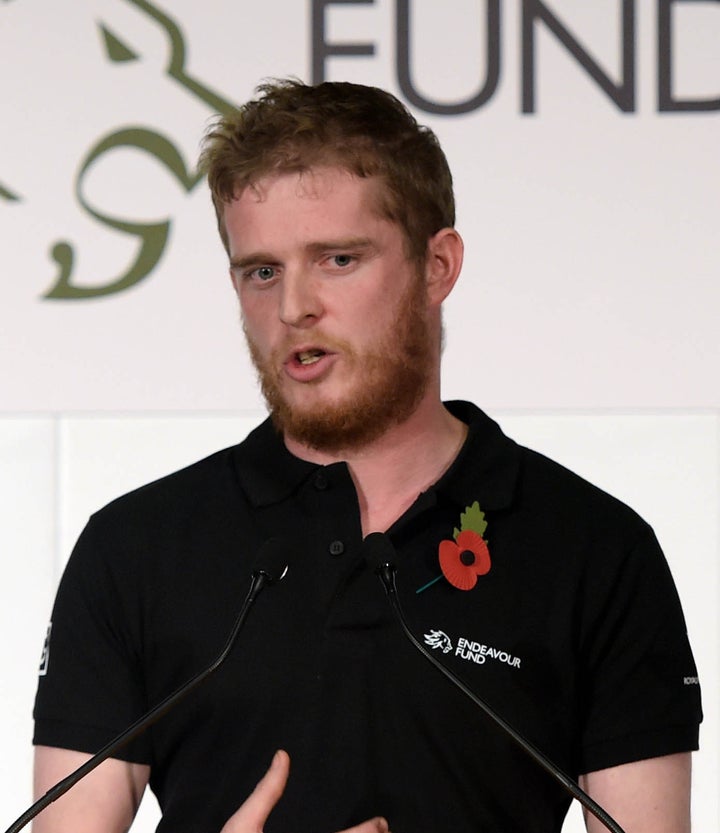 He then goes on to give further perspective, explaining that his disability has at times lead to hatred from other white people, including a white British man who spit on his girlfriend for dating a man without a leg. The letter illustrates the absurd assumptions that have been so publicly voiced about Muslims.
The veteran concludes the letter with force, writing, "Get a grip of your lives, hug your family and get back to work."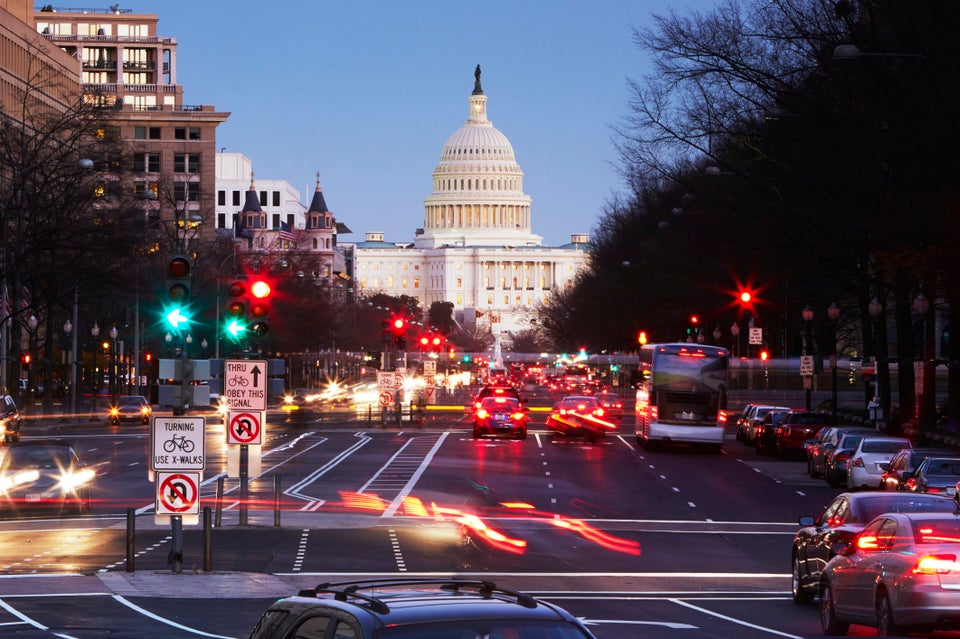 States Where Veterans Earn The Most Money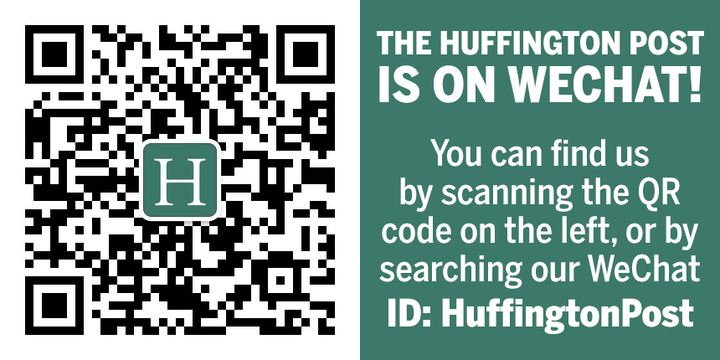 Related