Christians tell us that Jesus sits at the right hand of God the Father. Who sits at Jesus' right hand? Apparently this guy.
Photographer Lee Thompson of theflashpack.co.uk took this selfie while standing on the Christ the Redeemer statue in Rio De Janeiro.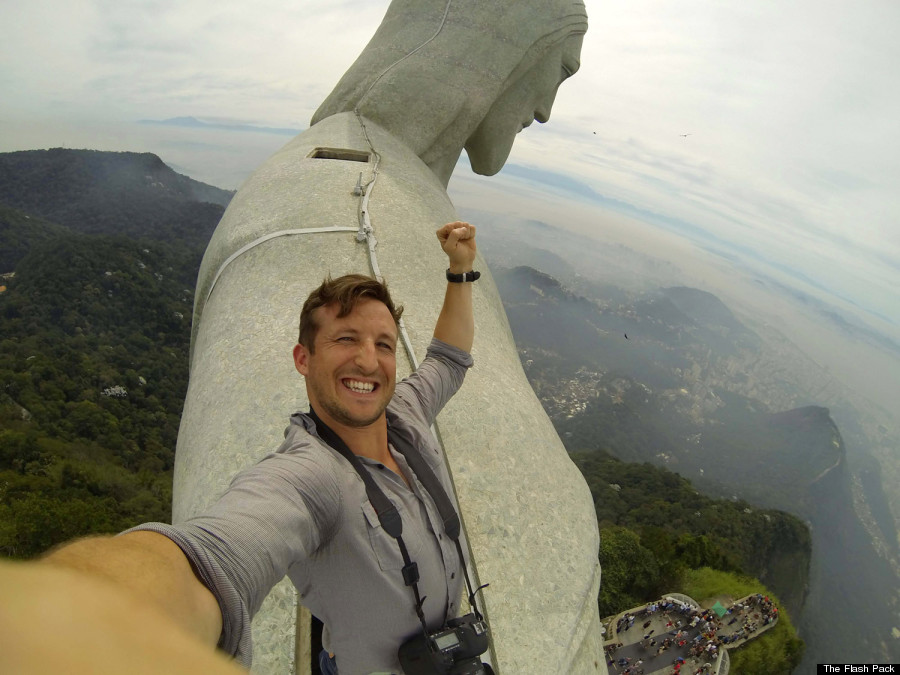 With the assistance of two high-wire workmen, (and armed with GoPro cameras) we entered through scaffolding mounted on the feet and crawled in circles up 12 flights of rickety stairs that seemed to get narrower with every step.
Twenty minutes into the climb I reached the heart of the Christ made from beautiful Mosaics. After what felt like an eternity of pressing heat and pitch darkness, we finally reached the small compartment in Christ's shoulder. I grabbed the rope and pulled myself along the smooth soapstone up into the head of the statue where we carefully opened the hatch. My heart was pounding with excitement and I couldn't wait another second.
The Telegraph reports that Thompson has since heard from several Brazilian locals who said they've wanted to make the climb as well. Thompson got special permission for the trip.
"As I popped my head out of the hole in Jesus' crown, I was in total and utter awe as my eyes met with a vast panorama that quite literally took my breath away," Thompson wrote. "Talk about a religious experience!"
Thompson also shot video of the excursion, which can be seen below.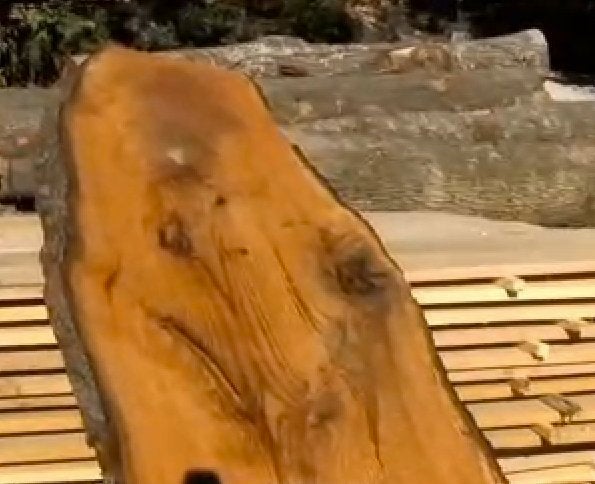 Sacred Sightings?
Popular in the Community