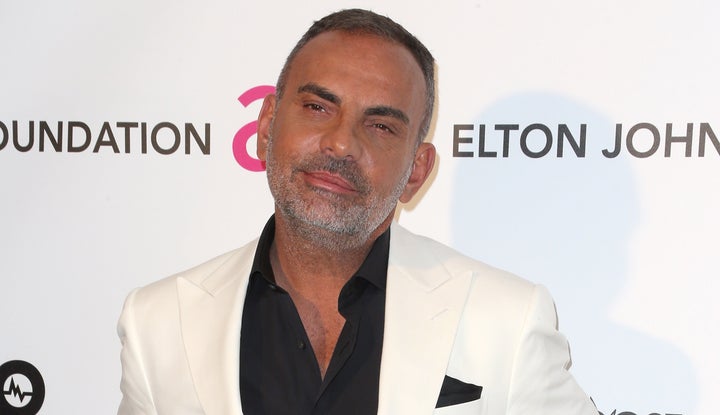 Ed Hardy designer Christian Audigier has died at age 57 after a battle with cancer.
The French fashion star and entrepreneur was diagnosed with myelodysplastic syndrome (MDS), a bone disease, in January, reported TMZ.
British DJ Pete Tong tweeted a farewell message to his friend on Friday.
So did "Jersey Shore" alum DJ Pauly D.
Audigier was the man behind the famous Von Dutch trucker hat worn by celebrities like Ashton Kutcher and Britney Spears. He was inspired by pop culture.
"My demo is tabloid magazine," he once told GQ. "I am different from the other designer. Because what they say they hate, I love. They say they hate it but they always looking at it. We all look at OK! magazine. We pretend to don't be. But we all want to see."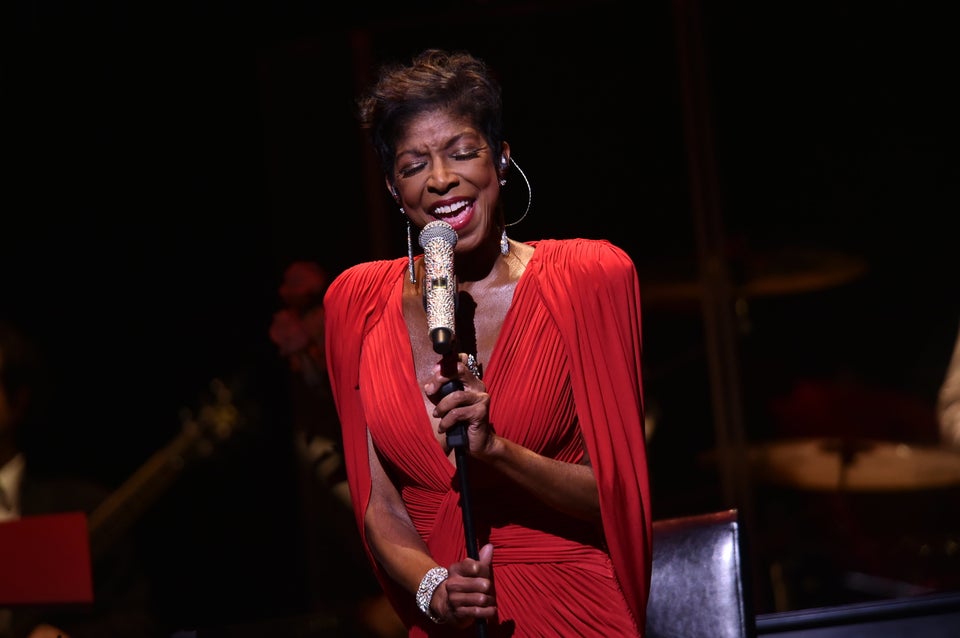 Entertainers We've Lost In 2015