Victims of Friday's shooting at a midnight screening of "The Dark Knight Rises" received a visit from Batman himself on Tuesday, as Christian Bale reportedly stopped by Aurora, Colo.
"Mr. Bale is there as himself, not representing Warner Brothers," a representative for the studio told the Denver Post.
"Words cannot express the horror that I feel," he said Saturday. "I cannot begin to truly understand the pain and grief of the victims and their loved ones, but my heart goes out to them."
Some photos of Bale in Aurora are available below. The young man in the first photo is Carey Rottman, who was shot in the leg during the attack. Rottman has posted photos of his very famous visitors, including politicians and members of the Denver Broncos.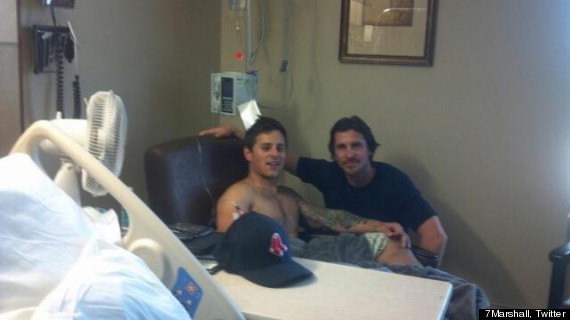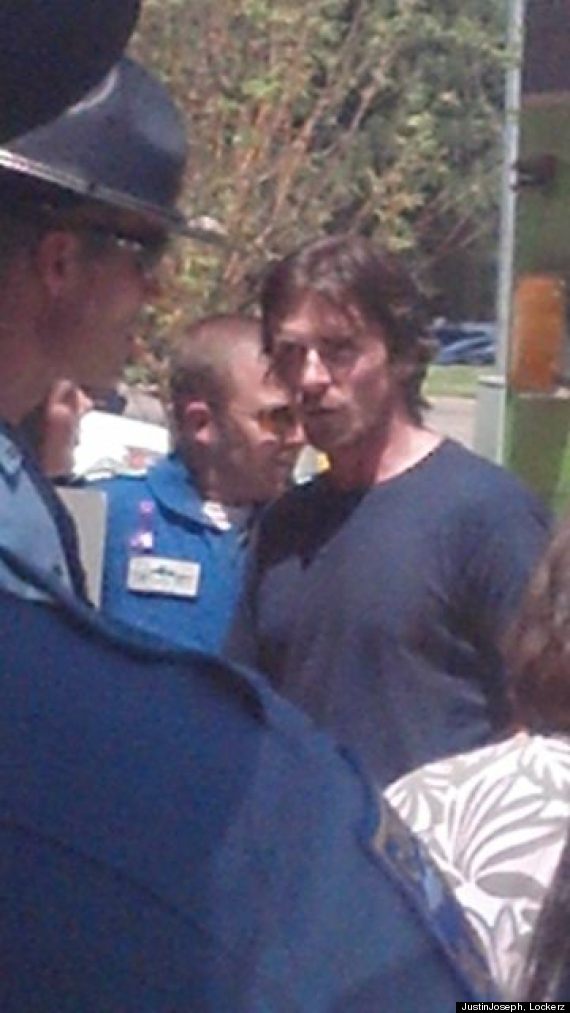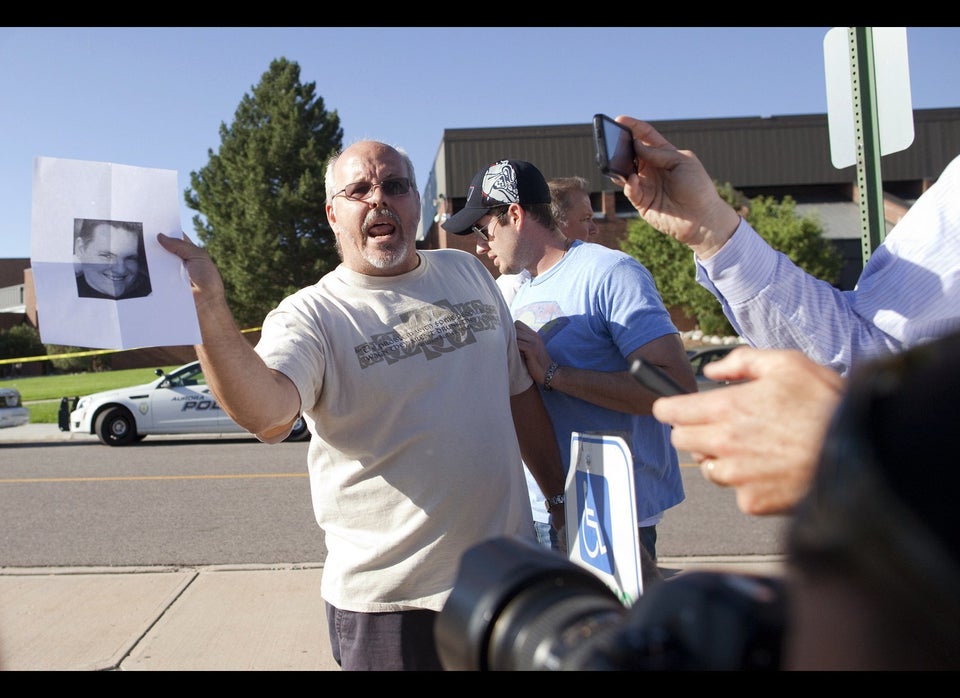 Batman Premiere Shooting At Century 16 Cinema
Popular in the Community