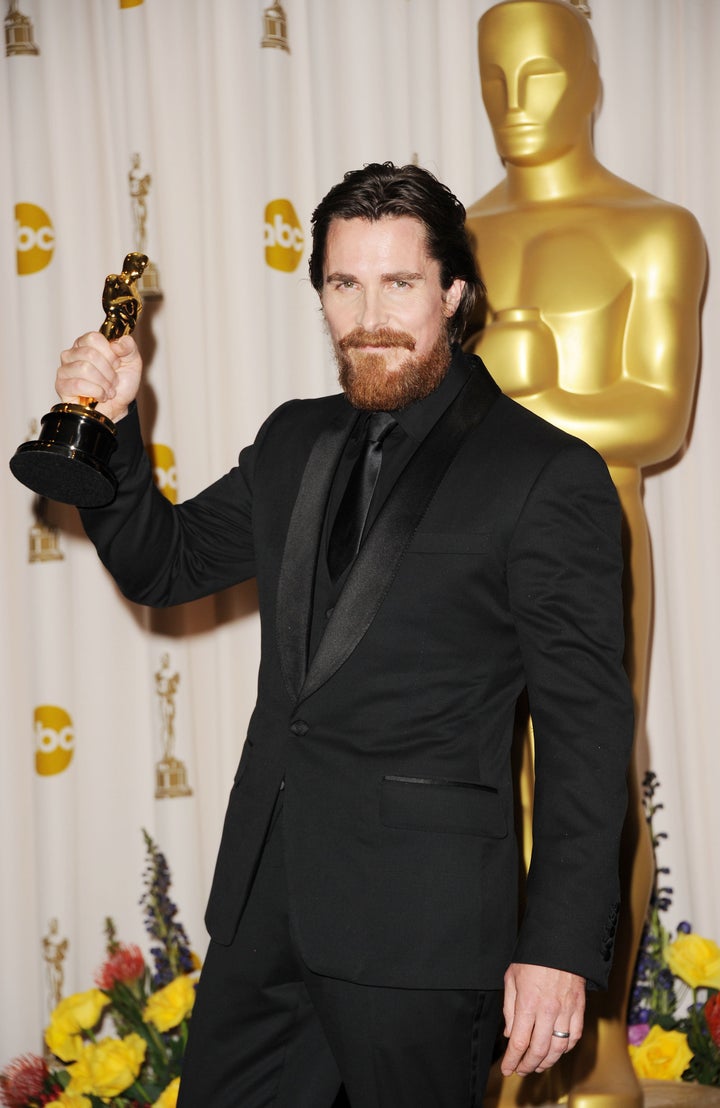 Fresh off an Academy Award for his frenetically brilliant performance in "The Fighter" and the dark dual life of Bruce Wayne in one of the biggest film franchises of all time, Christian Bale won't have to look hard for new big screen opportunities.
With production wrapping on "The Dark Knight Rises" this November, Variety reports says that Bale has yet to commit to his next project, but has a plethora of options. Amongst them is a story of biblical proportions -- quite literally -- in "Black Swan" director Darren Aronofsky's epic "Noah," the story of Noah's Ark.
There's also the potential for him to join Beyonce in "A Star Is Born," which will be directed by Clint Eastwood, who just wrapped on "J. Edgar." Spike Lee, who is remaking the Korean film "Old Boy," could also cast the actor.
Over the weekend, Twitchfilm reported that Bale signed on to a film to be directed by Terrence Malick.
Bale will soon be seen in "The 13 Women of Nanjing," a film he shot in China.
Popular in the Community