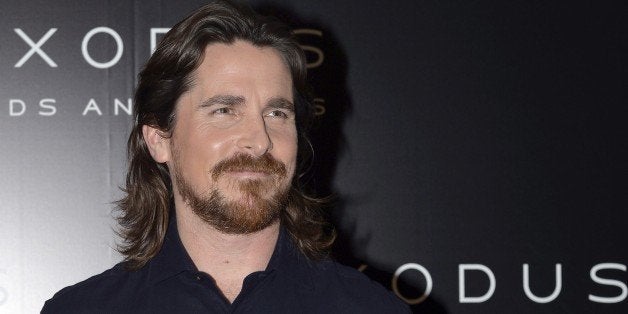 Not that he would want to suit up anyway: "Batman ... Man, I'm sick of that!" the actor said of the fight choreography from the films, one of which left him with a herniated disk. "You've done it 100 times and you're just getting slower and slower, and sloppier and people are really starting to punch you."
Still though, Bale has had a tough time letting the Caped Crusader go. In an interview with Empire last week, the actor said that a part of him always wanted to do another "Batman" film. Upon learning of Affleck's casting, Bale "stopped and stared into nothing for half an hour." We'd probably have done the same.
For the full interview with Christian Bale, head over to Esquire.
Popular in the Community