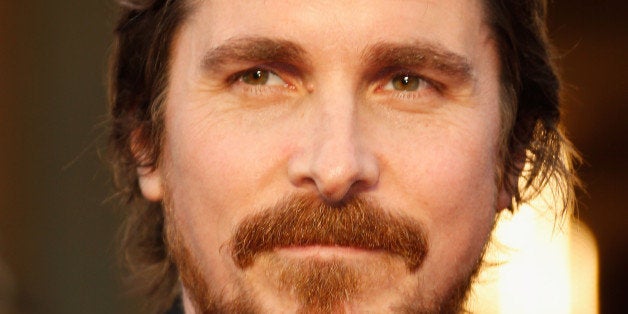 Christian Bale thinks George Clooney needs to chill about the paparazzi.
In an interview with WSJ. Magazine, Bale spoke about Clooney, who recently voiced his concerns about the privacy invasions celebrities regularly face.
"It doesn't matter that he talks about it," Bale said. "It's like, come on, guys, just shut up. Just get on with it and live your lives and stop whining about it. I prefer not to whine about it."
Clooney has a history of taking extra precaution to keep his private life, well, private. Before his wedding this summer, he secured two protection orders to ensure paparazzi were not legally allowed near his Italian residence. And at the Toronto International Film Festival in 2009, Clooney made his feelings about having a Facebook account very clear.
"I would rather have a prostate exam on live television by a guy with very cold hands than have a Facebook page," he said.
For the full Q&A with Christian Bale, head over to the Wall Street Journal, and pick up a copy of the December/January issue of WSJ. Magazine, on newsstands Dec. 6.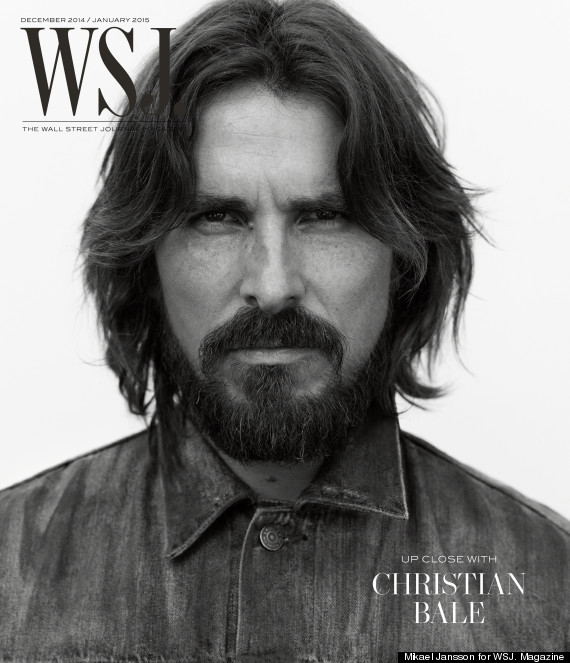 BEFORE YOU GO
PHOTO GALLERY
George Clooney through the years