Bale's three film run -- the longest of the modern era -- brought a new darkness to the Dark Knight, teaming charm with intense brooding and rage. It was obviously a turn from George Clooney's regrettable one-time-only turn as Batman, in 1997, and a tougher version than Val Kilmer's "Batman Forever" from 1995. Most debates pit Bale's Batman against the version put forth by Michael Keaton, who kicked off the revamped franchise in 1989 in Tim Burton's "Batman" and then wore the cape again in the 1992 film, "Batman Returns."
Fans, then, seem to enjoy a darker Batman (with Adam West in his own campy category), and so when casting for a new star, the ability to go brooding and tough is an important attribute. As is the right age, fitness level and also ability to go debonaire in a tuxedo, Bruce Wayne's most frequent wardrobe choice.
Below, we've put together a list of some real possibilities and some longshots for the role, defending why any one of them could fit. Vote on your favorite, and debate -- or suggest your own candidate -- in the comments.
Before You Go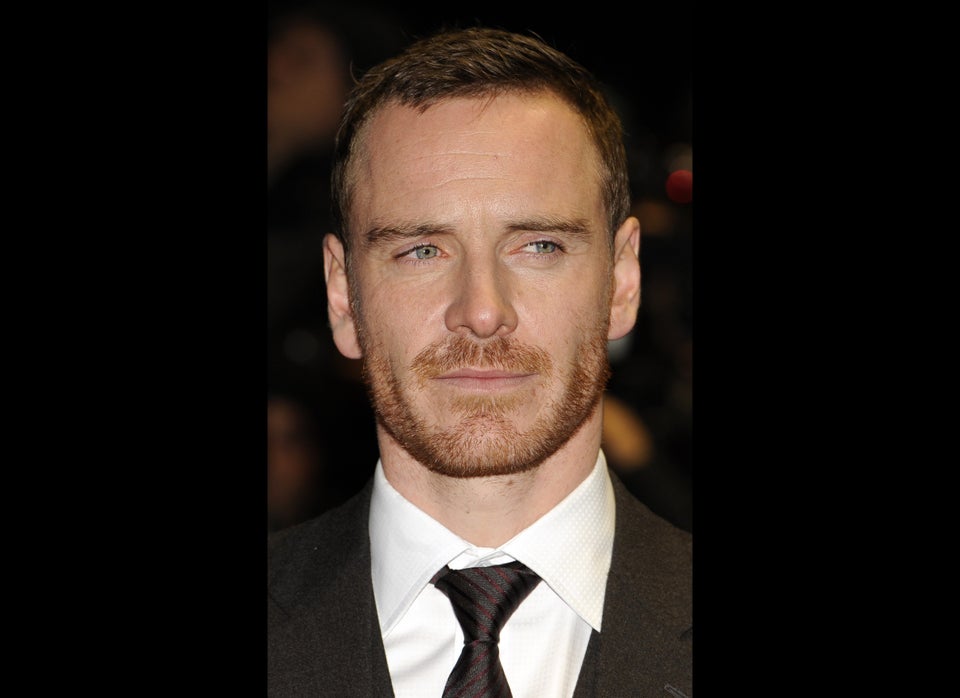 The Next Batman Star
Popular in the Community