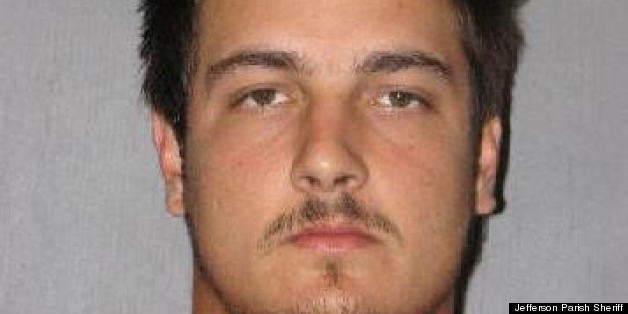 A 23-year-old Louisiana man accidentally fired an assault rifle while showing it off to a group of friends, killing a 16-year-old, police said.
Christian Cardon, of Gretna, was booked Sunday on a count of negligent homicide, according to the Times-Picayune. His friend, Trey Stahl, was found by first responders lying on the kitchen floor with a bullet wound to his neck. He was pronounced dead at the scene.
Cardon was allegedly showing off his AR-15 assault rifle in the kitchen. He told police that he pulled the trigger to clear the gun, and it discharged. He said he left the rifle's magazine in his vehicle before he brought the weapon inside, and that he didn't realize the gun had a live round in the chamber.
He faces a maximum sentence of five years in jail.
Her mother, 28-year-old Laderika Smith -- a convicted thief and prostitute -- was booked on a charge of second-degree murder in connection to the death. Police said she was negligent in leaving her daughter alone in the home with a loaded weapon.