As Americans across the country prepare to gather around the Thanksgiving table, one special group of Christians is taking time to express gratitude.
Christian recipients of the Deferred Action for Childhood Arrivals program joined together in a video to offer their thanks for the opportunities America has provided, and particularly to thank the people who have shown them kindness in the past.
One DACA recipient from Madagascar thanked the pastor of a local church who recruited her to be a youth ministry leader. An immigrant from China, Liz Dong, thanked a high school guidance counselor who helped her navigate college options as an undocumented student who was ineligible for federal financial aid.
"If there's one characteristic that I've found is true almost across the board of the other Dreamers that I've interacted with, it's that we're very grateful for the opportunities we've been given," Dong, who lives in Naperville, Illinois, told HuffPost. "As we navigate the challenges of living in the U.S. as immigrants, especially those without legal status, we all can point to individuals who have helped us along the way."
Dong said that this Thanksgiving, many Dreamers are also just grateful for America, and all the opportunities it has given them.
"We're not under the illusion that it's a perfect country, but it is a unique country in many ways, with economic opportunities, relative safety and security, and political freedoms that are not necessarily found everywhere else in the world," Dong said. "I hope Americans understand that we as Dreamers are thankful for this country, even as we wrestle with the frustration and uncertainties of having DACA terminated and our future unknown. We hope to stay in this place that has been our home."
The video, published Sunday, is an initiative of Voices of Christian Dreamers, an informal network of Christians who were illegally brought into the U.S. as children and have received temporary protection from deportation through DACA. The network has partnered with the aid organization World Relief, the humanitarian arm of the National Association of Evangelicals.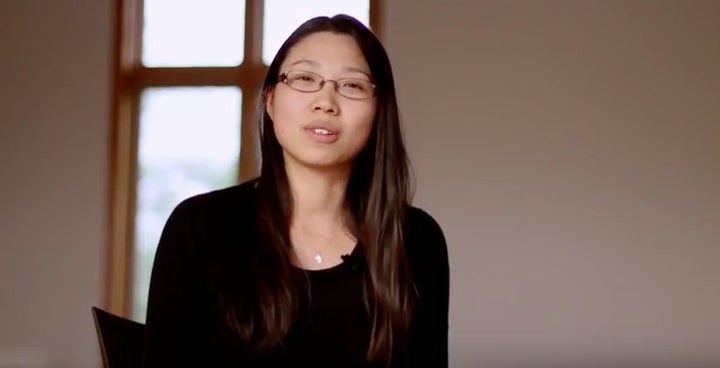 There are currently about 800,000 DACA recipients, commonly referred to as Dreamers, in the United States today. Their futures have been uncertain since September, when Trump announced plans to phase the program out and give Congress the task of figuring out how to handle the Dreamers' immigration status. Democrats and Republicans have yet to reach a compromise on the issue and Trump hasn't made the process any easier. In October, the president sent congressional leaders a letter demanding harsher immigration restrictions and border wall funding in return for protecting Dreamers' legal status.
Many evangelical leaders have spoken out in defense of Dreamers. Research from PRRI indicates that a majority of white evangelical Protestants (65 percent) believe that immigrants brought into the country illegally as children should be eligible for legal resident status if they join the military or go to college.
Dong, one of the leaders behind Voices of Christian Dreamers, is an employee at World Relief and a Midwest regional mobilizer for the advocacy organization Evangelical Immigration Table. She believes that evangelical Christians have been speaking up for DACA recipients because these immigrants are part of their churches. She estimates that, given the share of undocumented immigrants overall who are either Protestant or Catholic, at least 600,000 recipients of DACA are likely Christian, and that about 200,000 of those may identify as evangelical Christians.
"More and more evangelical Christians, like Christians in other traditions and those of other faiths, personally know a Dreamer, and they then know when they hear rhetoric that suggests that we're somehow a threat to the economy or public safety that those claims are not true," she said.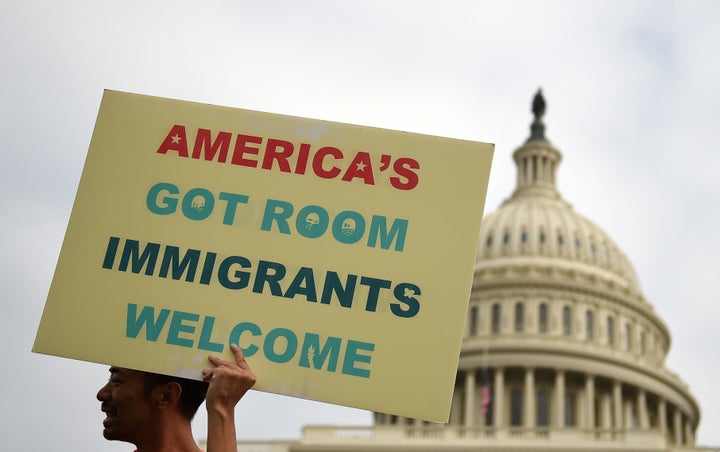 Dong also said that the Bible is full of instructions to care for those who are vulnerable to injustice and to show compassion toward immigrants and strangers.
"While I certainly have a personal stake in wanting Congress to act in on behalf of Dreamers like me, I also believe that the majority of American citizens who identify as Christians should be urging elected officials — most of whom also identify as Christians — to take these biblical principles into account on immigration," Dong said.
With the deadline fast approaching, Jenny Yang, World Relief's vice president of advocacy and policy, urged Congress to act quickly.
"World Relief believes Dreamers in many ways represent the future of the church in America," Yang said in a statement. "They are productive members of society who contribute to their communities in countless ways and as such are of tremendous value to the U.S. We urge Congress to act soon and help resolve their situation."
This story has been updated with comments from Liz Dong.
Before You Go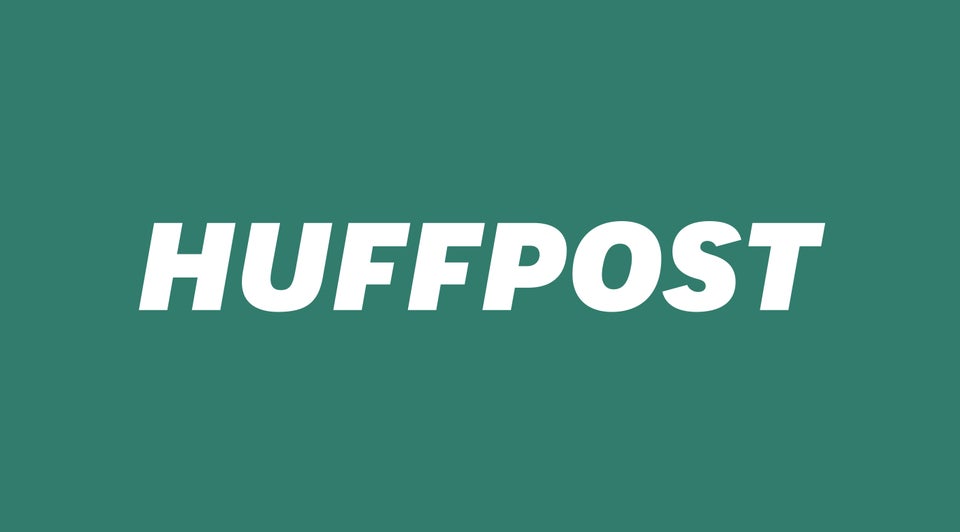 Immigrants Proudly Share Their American Stories On Twitter With #ImAlreadyHome
Popular in the Community