Today Raf Simons presented his latest collection for Christian Dior, walking his Fall 2013 fashions out on a cloud-dotted runway with critical editors and celebs watching on.
But despite a fun-filled front row (Frank Ocean showed up!), we were most focused on the shoes, which featured a very cool indented/reverse/half heel. Despite being relatively low, they actually look quite difficult to walk in...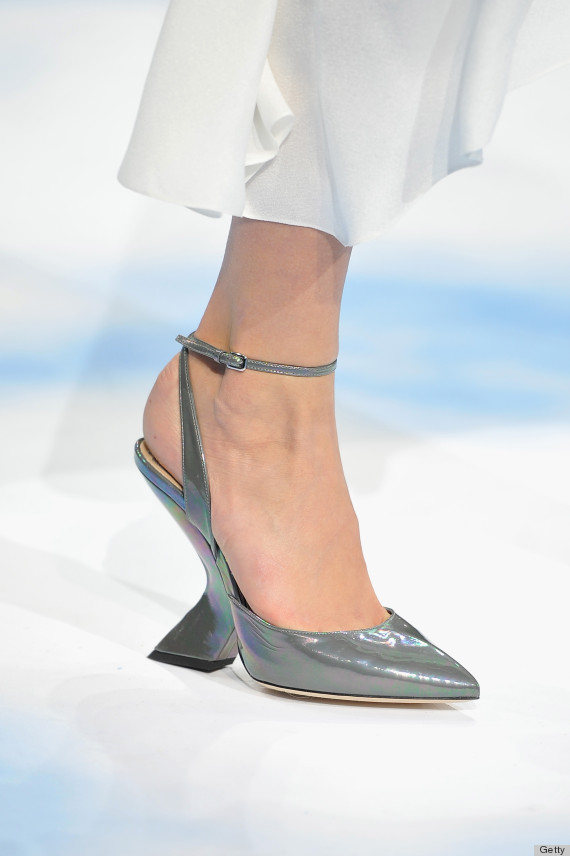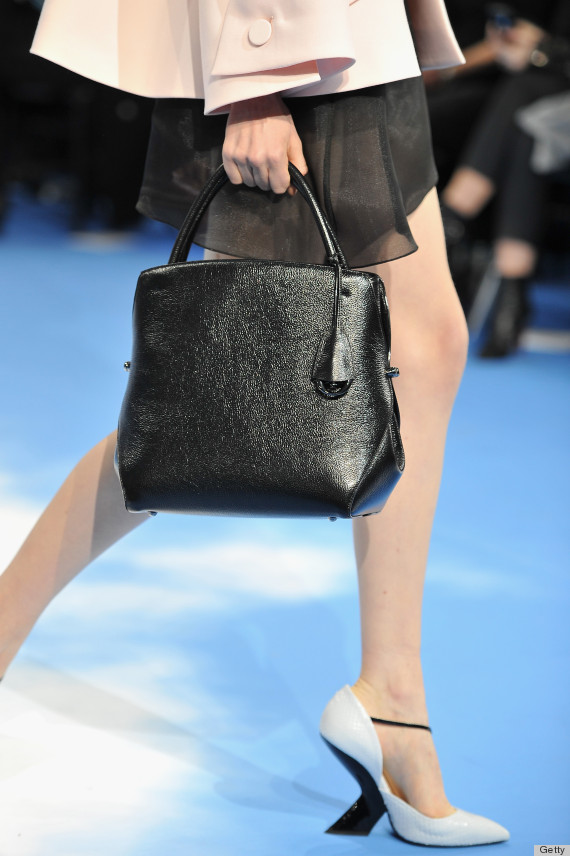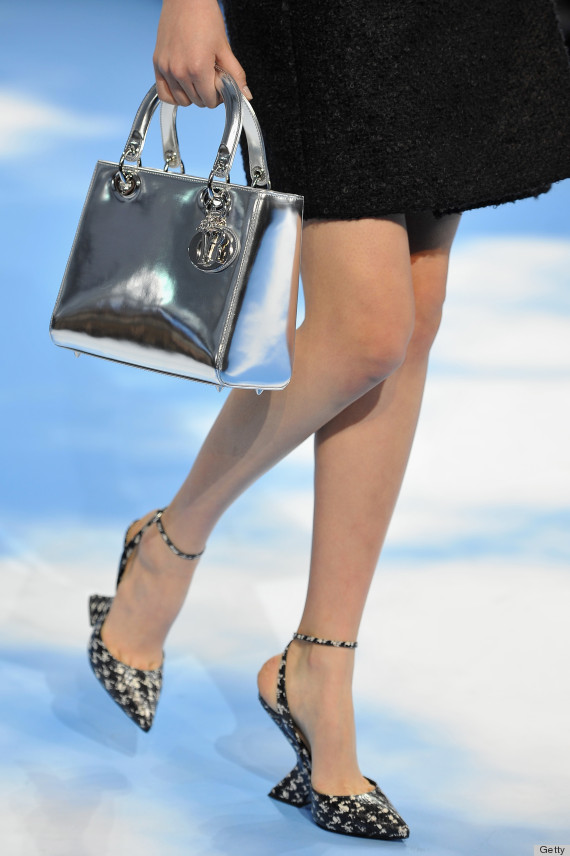 But the real question is this: How do they stack up against the wildest shoes of all time? Check out our roundup below!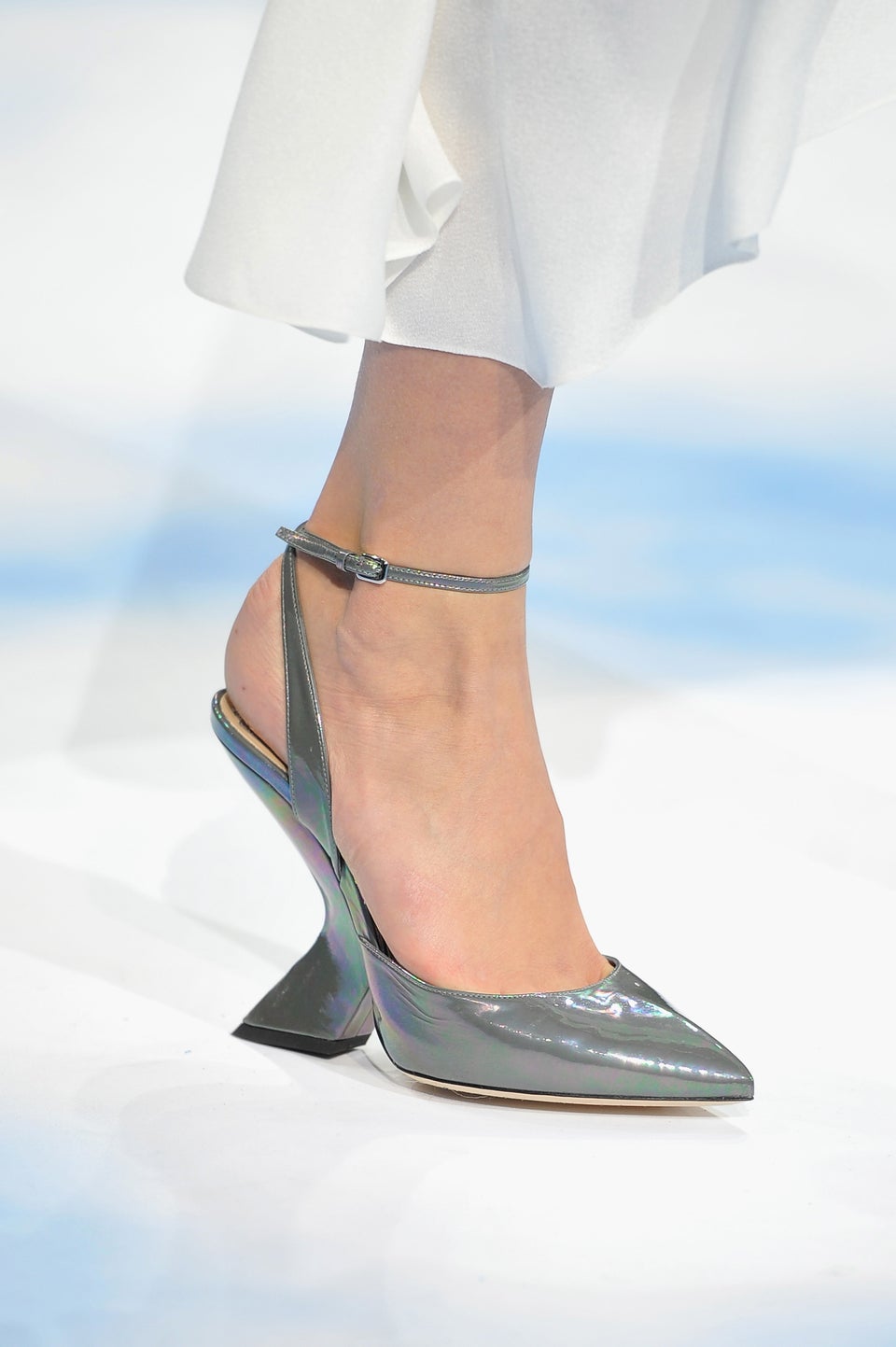 Wildest Shoes Of All Time