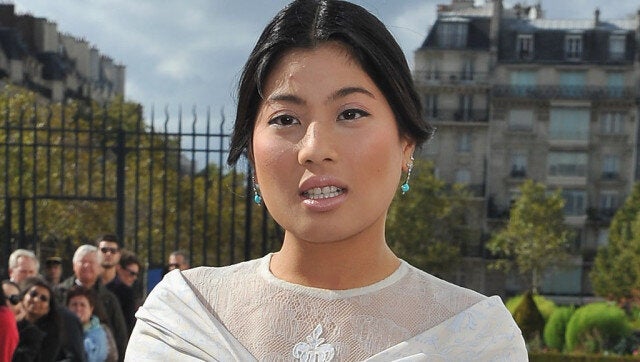 Unfortunately none of those leading ladies made it to Simons' show in Paris today. But Simons still had strong showing of celebs and tastemakers, including Mila Kunis, Eva Herzigova, Leelee Sobieski, Robert DeNiro, Diane Von Furstenberg, Rachel Zoe, Carine Roitfeld and even Kanye West (even though he's just a spectator, not a presenting designer, this Paris Fashion Week).
Considering she's the lone royal (or even royal sibling) to make it to any of the major Fashion Weeks this season, we're much appreciative. And she's even got on that ubiquitous royal staple: nude platform pumps.
Check out Princess Siriwanwaree Nareera at the Christian Dior Spring 2013 show and at Fashion Weeks past!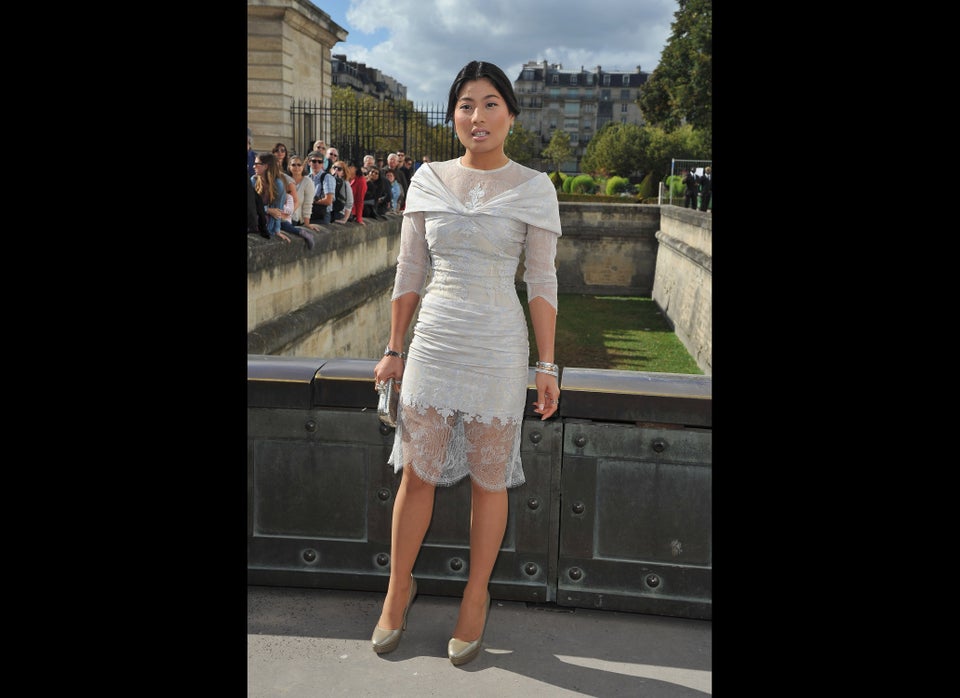 Princess Of Thailand Siriwanwaree Nareerat Hits Fashion Week