An Ohio teen with a heart condition died after collapsing Friday in a haunted house.
Benge was pronounced dead at a local hospital. According to family members, the girl was born with congenital diaphragmatic hernia, which prevents the lungs from developing normally. WCPO reports that she had only one functioning lung, which put additional strain on her heart. Doctors said part of her heart was enlarged four times its normal size.
"They said she was like a time bomb," Betty Benge said.
Medical examiners will conduct an autopsy to determine her exact cause of death.
"Is this something that occurred because she had a heightened sense of fear? Or is this something that she could have been walking down the street and this occurred? We may never know that, but there's really no way to medically pinpoint that," Doyle Burke, Warren County chief investigator, told WCPO.
"We may never know for sure, but because her death involved heart problems, the fear in places like that could have pushed her over the edge' so to speak," Uptegrove said.
The park advertises "live spooks, lunatics and chainsaw-wielding madmen" on its website. Owner Brett Oakley told the Dayton Daily News that Benge hadn't suffered an accident or injury at the attraction.
"It was a very unfortunate situation," Oakley said.
Benge's family said they will remember their daughter as a young woman with strong faith, who sang in the choir at Eaton Road Full Gospel Church.
"I did CPR until the paramedics arrived, and then I just trusted God. He has an ultimate plan. It was just time," Christian's mother, Jean Benge, told WCPO. "Because of her faith in Christ, I know she's home."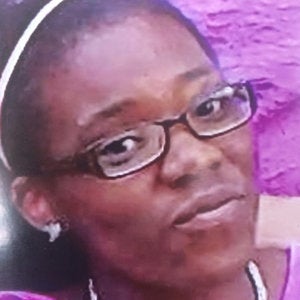 Missing Children
Popular in the Community