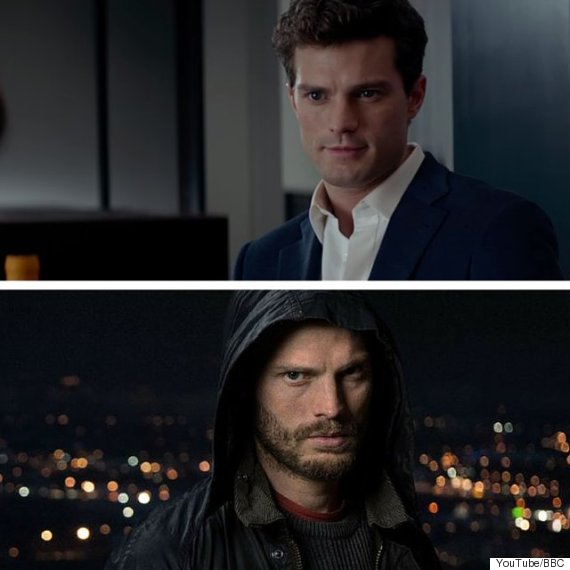 While Dornan gives a nuanced performance in the critically acclaimed BBC series (which fans can watch on Netflix), it feels like even Dornan can't believe he signed on for "Fifty Shades." He's barely able to spit out the lines. Considering one is "I'm 50 shades of fucked up," who can blame him?
Well, not us. Especially since Grey's backstory is basically the same as Dornan's Paul Spector on "The Fall." [SPOILER ALERT] Both men have brunette mothers who died by suicide when the men were children. Those maternal deaths, in turn, motivate each man's desires. The contrast is while Spector stalks and kills brunettes, Grey "likes to whip little brown-haired girls" for sexual fulfillment. Not that anyone could tell them apart based on their respective dialogue. Ahead, 11 quotes that ask the question: Can you tell the difference between Christian Grey and a serial killer?
1. "Ever since that night in my study. I felt very, very drawn to you. And seeing you like that on the stairs. I couldn't cope."
2. "If I told you, you'd never look at me the same way again."
3. "Consider it a test. Your bonds aren't tight and your wrists are small. You should be able to get out easily enough."
4. "You have no idea who I am, and you never will."
5. "You are here because I'm incapable of leaving you alone."
6. "I had a rough start in life. That's all you need to know."
7. "The woman who gave birth to me was a crack addict and a prostitute. She died when I was 4."
8. "You're a little virgin dreaming of her first fuck. Okay. If that's what you want."
9. "That's nothing compared to what I'm going to do to you if you don't stop playing games."
10. "If you were mine you wouldn't be able to sit down for a week."
11. "It's my mother's hair. It's all I have left of her."
1. "The Fall" 2. "Fifty Shades" 3. "The Fall" 4. "The Fall" 5. "Fifty Shades" 6. "Fifty Shades" 7. "Fifty Shades" 8. "The Fall" 9. "The Fall" 10. "Fifty Shades" 11. "The Fall."
For more on BDSM and the reality behind "Fifty Shades of Grey," check out HuffPost's Love and Sex podcast:

Before You Go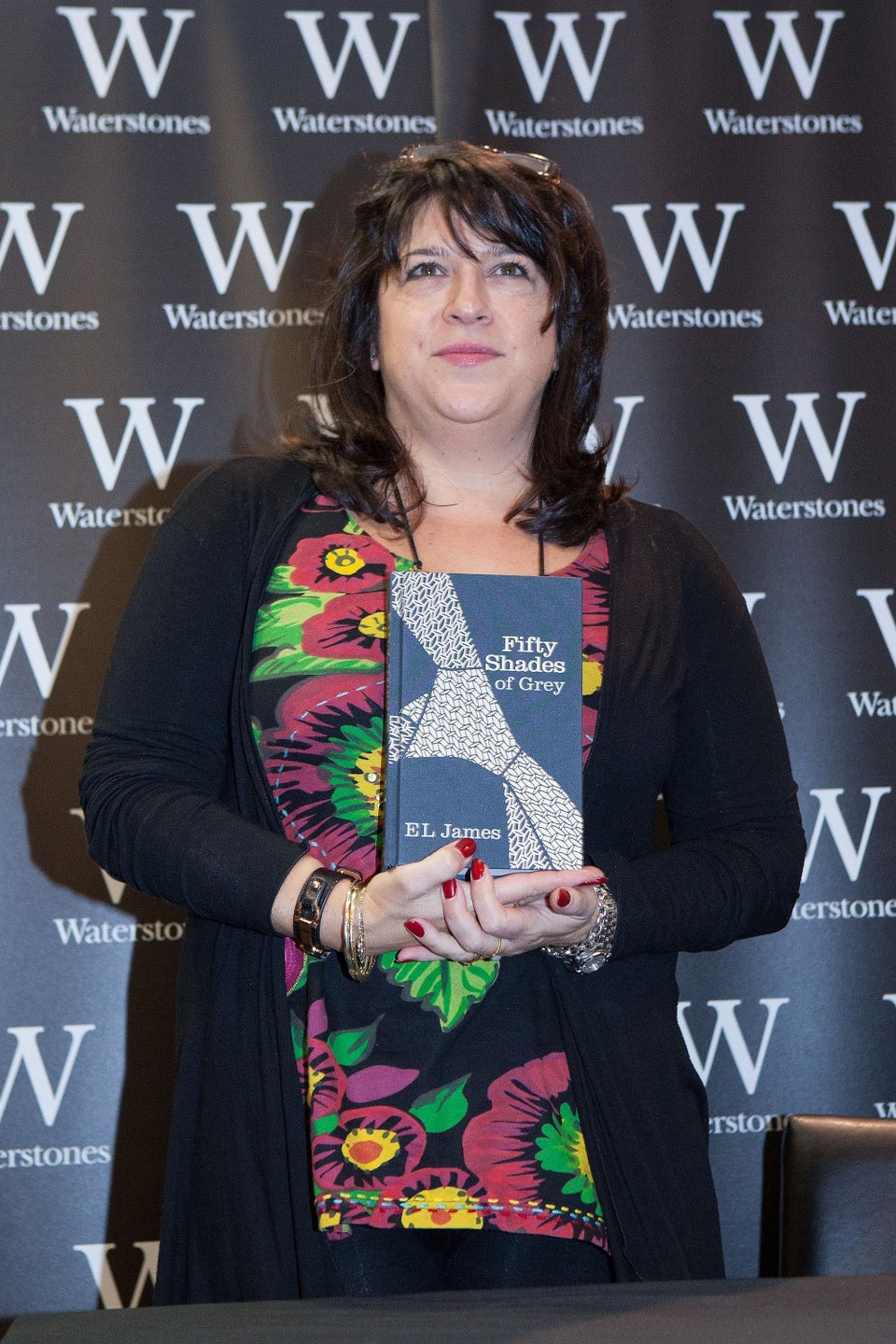 'Fifty Shades Of Grey': Everything You Need To Know
Popular in the Community