A Christian group based in Virginia is encouraging followers and other churches across the nation to join a 40-day fast against marriage equality.
The Family Foundation of Virginia, which "seeks to establish through citizen advocacy and enactment of Virginia law a safe, prosperous and wholesome climate for families," released a statement about the anti-gay fast on its website on April 10. The press release is titled "40 Days Of Prayer, Fasting And Repentance For Marriage" and says the hunger strike will run from Aug. 27 through Oct. 5.
Our state and nation are mired in a morass of confusion and post-modern thinking that does not believe in absolutes nor that any truth can even be known. Nowhere is this more evident than in the current debate raging about what constitutes marriage. Pagan philosophies, a secular humanist education establishment and an entertainment industry that is absolutely determined in pushing the envelope on decency and morality have all combined to turn this great land into a country that our forefathers could not even begin to recognize.
Same-sex marriage, which is banned in Virginia, is currently at the forefront of the state's politics. Earlier this month, Attorney General Mark Herring offered his support to uphold a judge's ruling that the ban is unconstitutional. Defendants of the ban have attempted to argue same-sex marriage is not a fundamental right and may open the door to polygamy and incestuous unions.
Support HuffPost
Every Voice Matters
Before You Go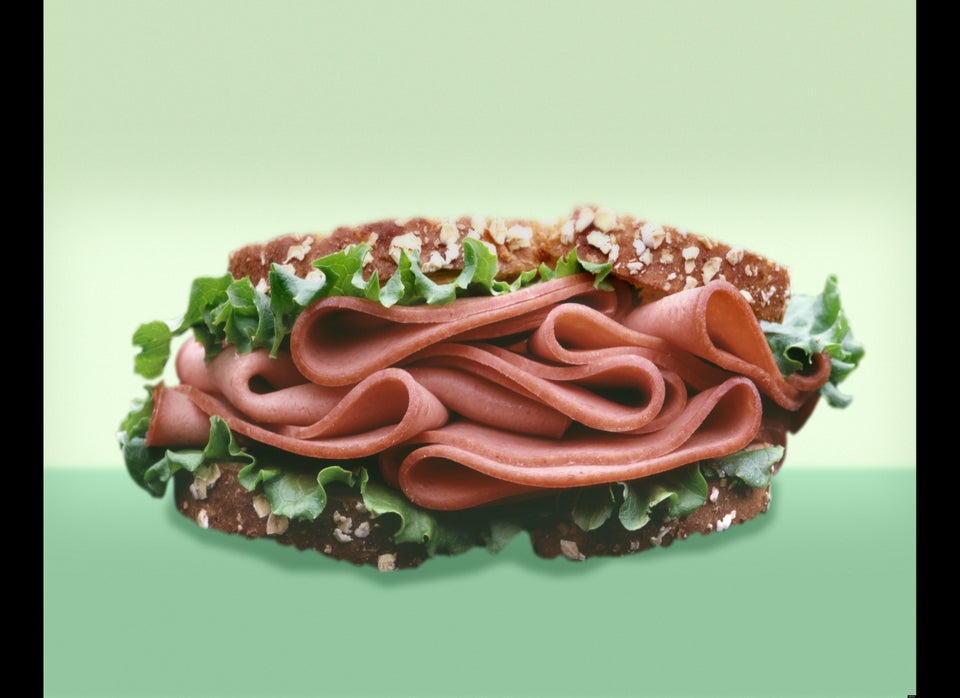 13 Things The Bible Forbids (That You're Probably Guilty Of Doing)
Popular in the Community