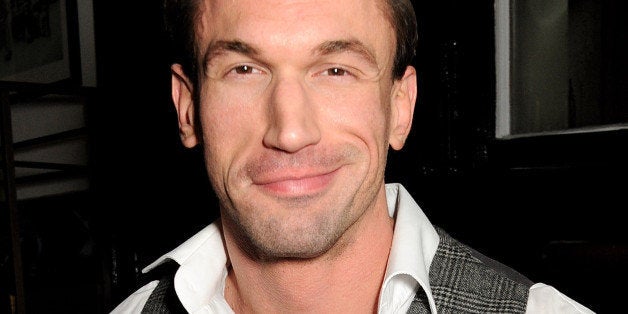 In an effort to test their medical legitimacy, Jessen, who is openly gay and in a long-term relationship, will apparently be filmed undergoing a number of the treatments himself before taking a "sexuality test" with a device measuring sexual arousal, Attitude magazine is reporting.
Jessen will also speak at length about lesbian, gay, bisexual and transgender (LGBT) patients who are desperate to become straight, as well as "ex-gay" patients who claim to have been "turned straight" as a result of the various therapy methods, according to reports.
Jessen, who is a veteran of the award-winning British series "Embarrassing Bodies," spoke at length about being openly gay in the medical profession as part of an interview with Ditch The Label.
"I have been exposed to off-the-cuff homophobic comments from other doctors, especially when being trained in sexual health," he revealed. "I never hid my sexuality but never wove a flag either; I don't see it as being relevant. I am a doctor and not a 'gay doctor.'"
He then added, "The media also like to bring up my sexuality a lot, probably because they see it as being a revelation as it isn't something that everybody knows about me."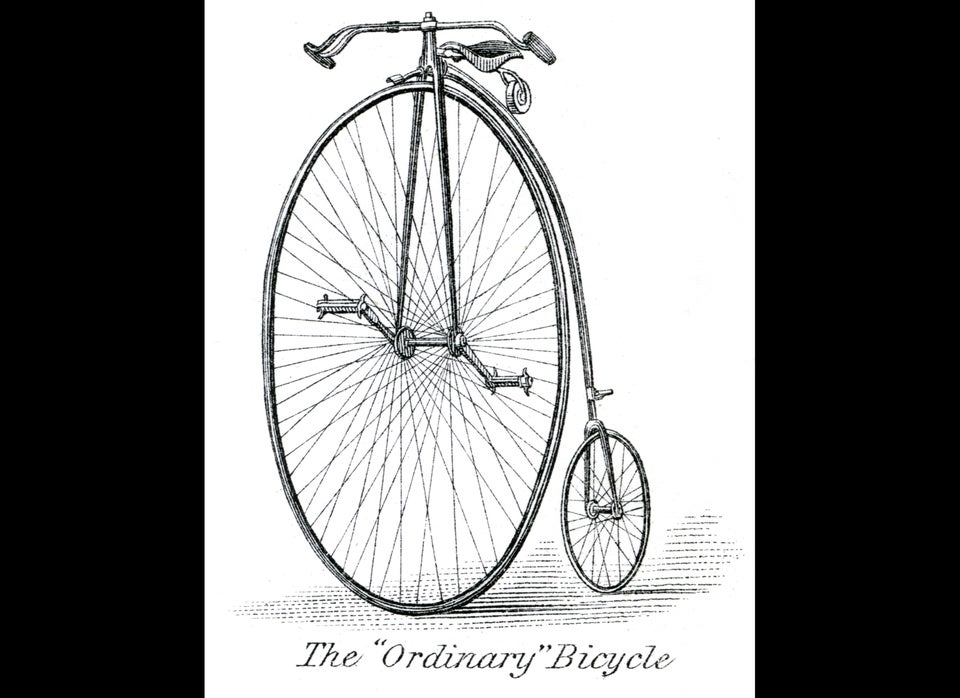 Ridiculous 'Cures' For Homosexuality
Popular in the Community