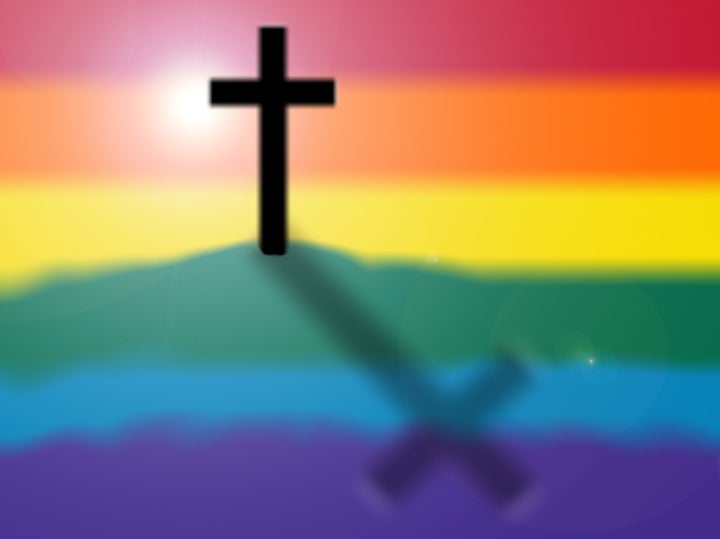 A new initiative is urging Christians to put their faith into action by donating money to help transgender people access procedures that advocates say can be both gender-affirming and life-saving.
FaithfullyLGBT, an organization that advocates for queer people of faith, launched the #TitheTrans initiative for the month of September and is encouraging Christians and other allies to make tax deductible donations. The group hopes to raise at least $10,000 by the end of the month to donate to the Jim Collins Foundation, a trans-founded and led non-profit that offers grants for gender-affirming procedures to those in need.
"I've found that many LGBT Christians give their tithe money back to LGBT people instead of the church since, broadly speaking, the evangelical church isn't doing anything to help the needs of LGBT people," Eliel Cruz, founder of FaithfullyLGBT, told HuffPost.
The initiative was announced just over a week after more than 150 evangelical leaders released the Nashville Statement, a fiercely anti-LGBTQ manifesto calling it sinful to even affirm the identities of transgender individuals. Hundreds of other Christian leaders swiftly responded with counter statements, coming forward with strong messages of inclusion.
#TitheTrans is a way for Christian allies to "put their tithing where their beliefs are," Cruz said, and help make reparations for the damage caused by anti-LGBTQ theology.
"It's hard for Christians in general to make reparations when far too many Christians are still actively promoting theology that harms trans people," he told HuffPost. "But for the growing number of Christians who have come to a better understanding of scripture around same-sex relationships and gender identity ― an understanding that is life giving and affirming ― this is a way to tangibly give back."
For transgender individuals seeking out procedures to affirm their gender identity, the cost can be prohibitive. Surgeries can cost upwards of $100,000, and not all insurance providers are willing to help cover gender-affirming procedures. Nearly 20 percent of transgender people lack any form of health insurance, and 15 percent live below the poverty line, according to GLAAD.
"Transgender people face discrimination in health care and this contributes directly to the known 40 percent attempted suicide rate," Dru Levasseurl, co-founder and vice president of Jim Collins Foundation, said in a statement, citing statistics from a 2015 study by the National Center for Transgender Equality.
The money raised through #TitheTrans will go toward a pool of grant money awarded to several individuals every year via an application process. The foundation notes on its website that not all transgender individuals desire surgery in order to integrate their gender identities. For those who do, the organization states, "gender-affirming surgeries are an important step in their transition to being their true selves."
Before You Go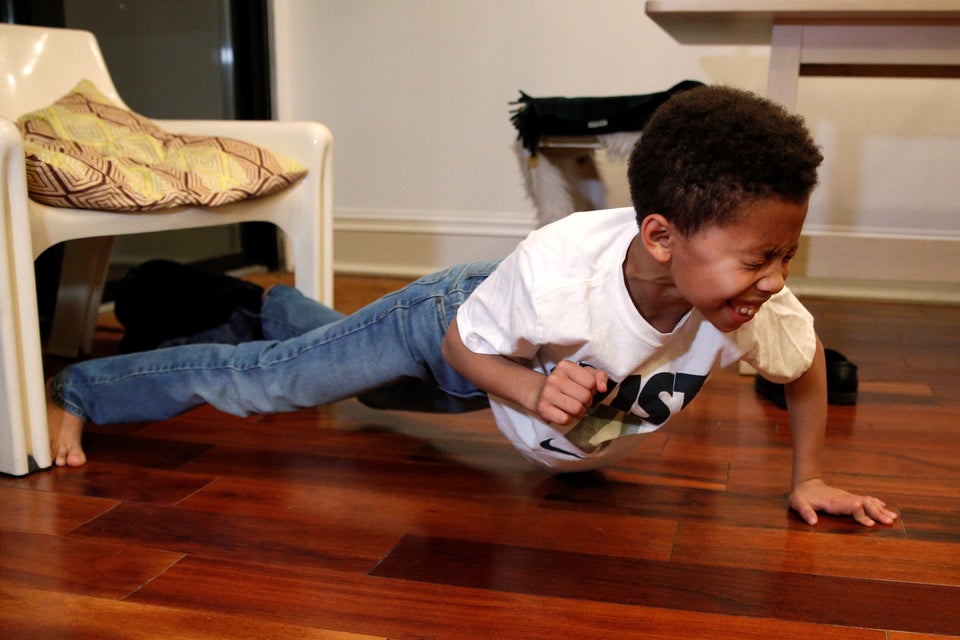 I Am Transgender
Popular in the Community