The only problem? To us, it's a little... ornate.
Louboutin himself debuts the shoe in a short film, playing an old-timey cobbler tasked with making a heel for a modern-day Cinderella.

It's not that we're shocked the shoe is a little flowery -- for the man who invented the SEX shoe, minimal is not exactly part of the Louboutin vernacular. But still, if it were up to us, we would have gone a little more simple -- maybe a translucent version of Kate Middleton's favorite pump? -- to evoke the idea of glass.
Scope out the new heel below and tell us: will you be getting your Cinderella on?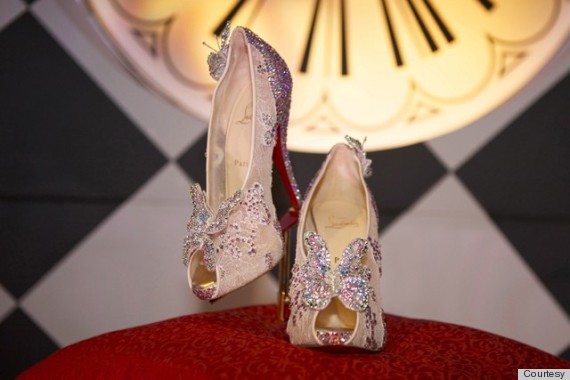 See some more wild Louboutins!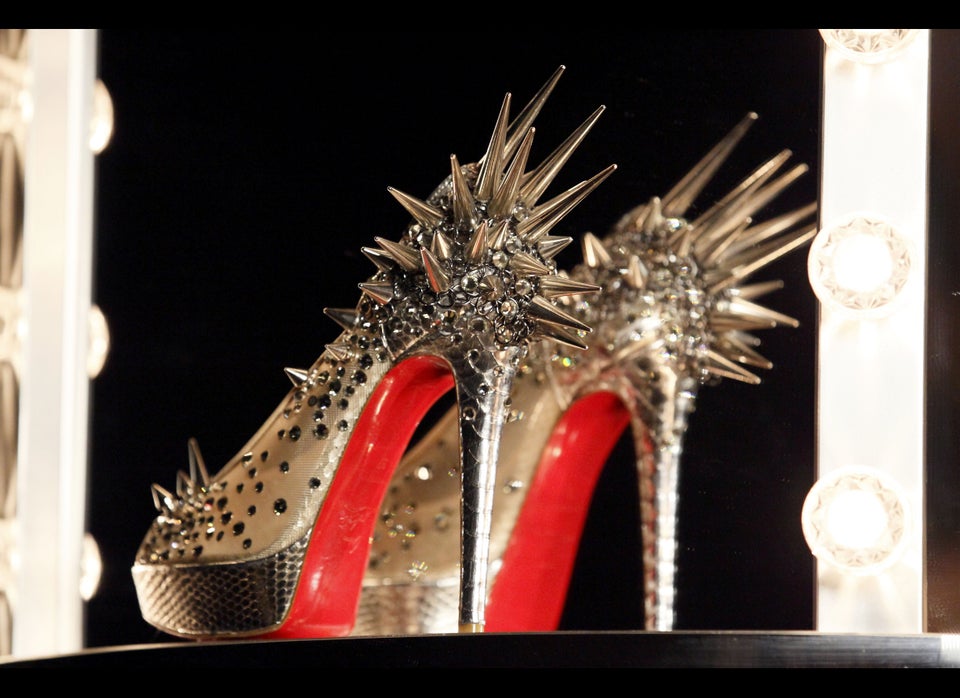 Christian Louboutin Shoes