It's a fitting step for the designer, who used an actual bottle of nail polish to get the color for his signature red soles. After the idea was suggested to him, the move actually seemed pretty obvious. "It made sense to me... a lot of signs were there," he told WWD.
Of course, they're Louboutin nail polishes, so don't expect to see them in your local drug store -- one bottle will set you back $50. But when you compare that to a $1,200 shoe... it almost seems like a bargain. The jury is out on how many bottles it would take to paint the bottom of a pair of shoes, but we're pretty sure it would still be less than one pair of Loubs.
Head to WWD for all the details, and please excuse us while we prepare our nails for the excitement.
Related
Before You Go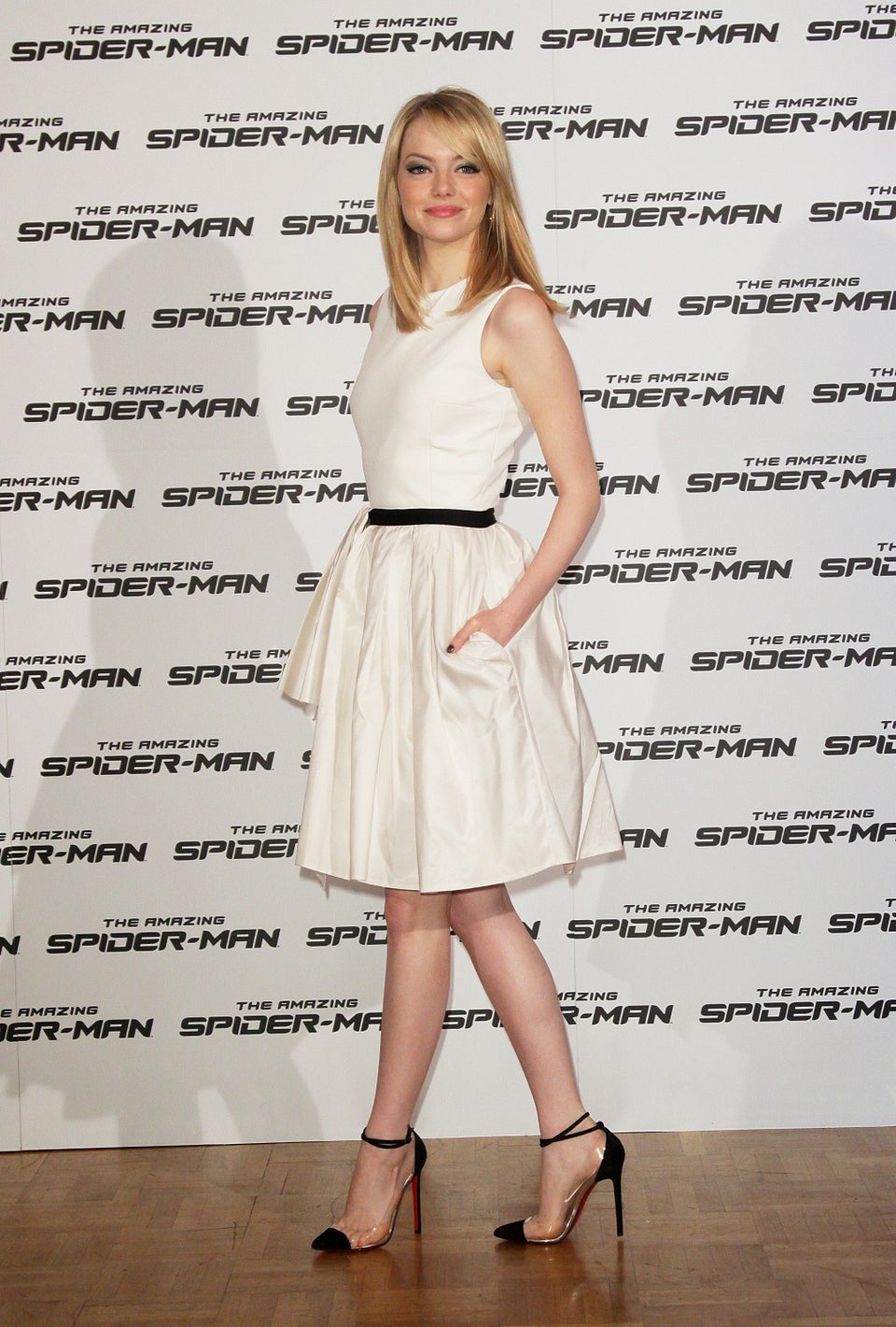 Celebrities In Louboutins