That is, of course, if the "nude" high heel is the exact same color of the woman's skin. Which it rarely is.
Cue Christian Louboutin. Launched last month, the shoe designer's new collection is called The Nudes, and it includes five different shades of potential "nude" colors, from fair to dark. To choose your color, there's even an app called Louboutin Shades that photographs your foot and matches your skin tone to one of the five shoe shades.
As Louboutin describes on his website, "The shoes disappear like magic and become a fluid extension of the woman's legs, as in a sketch, elongating the silhouette."
The shoes may be so pricey that many women still won't be able to snag a pair; but the concept, extending the benefits of a flesh-colored pump to women who don't happen to have fair flesh, sounds pretty fantastic in our book. After all, Crayola's "flesh" crayon was changed to "peach" all the way back in 1962. Better late than never to make similar progress with our shoes, right?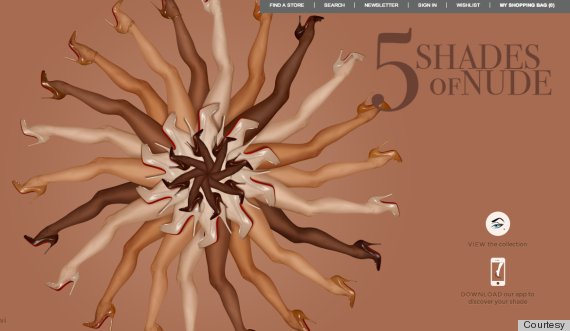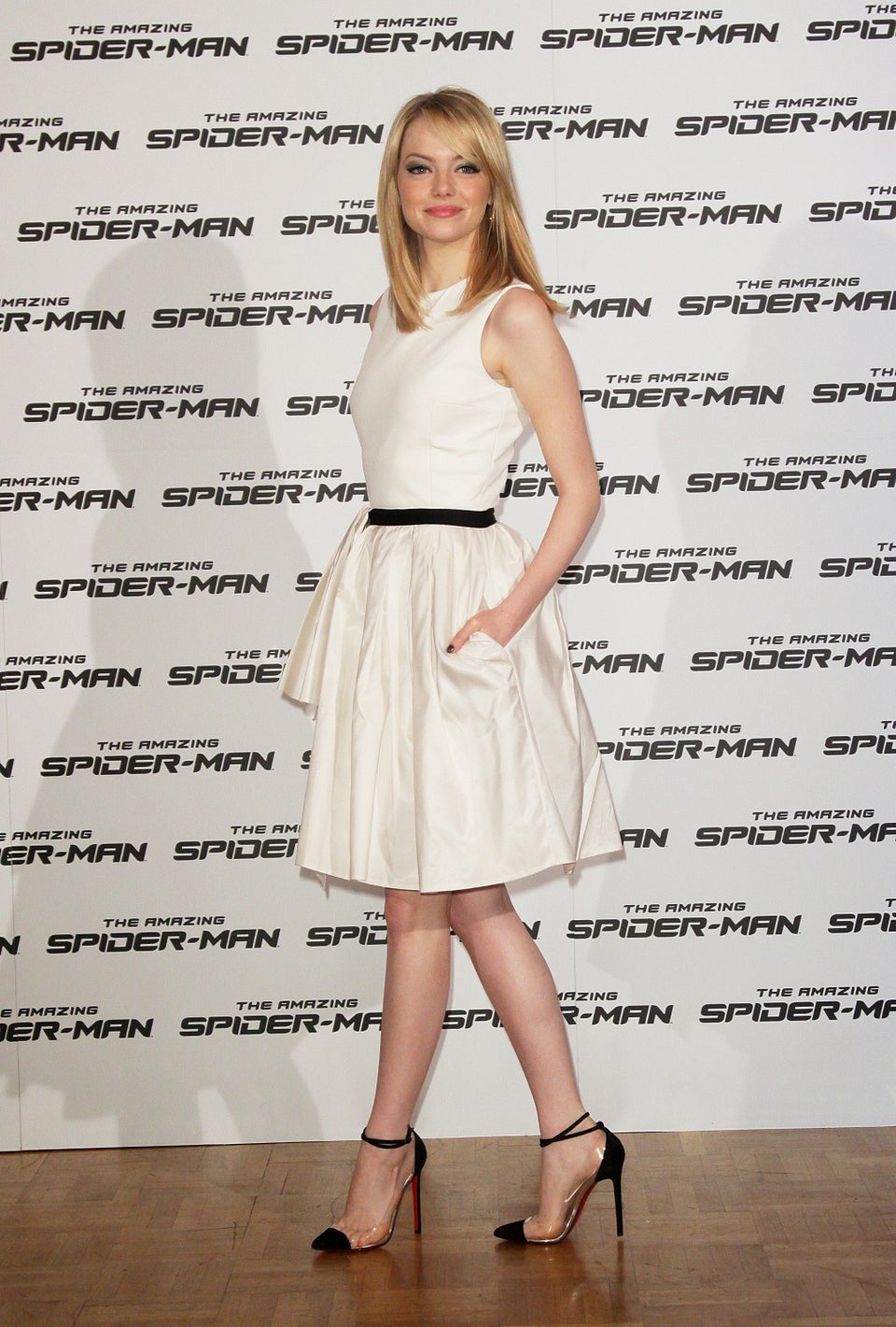 Celebrities In Louboutins
Related