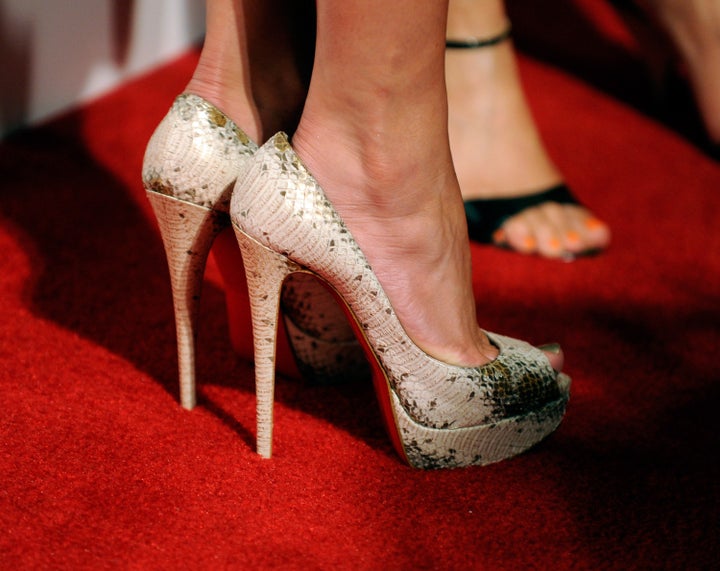 The case has been ongoing since April 2011 when Christian Louboutin sued YSL for using red soles on the bottom of its pumps. The lawsuit, which demanded $1 million in damages, stated, "Defendants' use of red footwear outsoles that are virtually identical to plaintiffs' Red Sole Mark is likely to cause and is causing confusion, mistake and deception among the relevant purchasing public."
The 2011 suit was based on a trademark granted to Louboutin in 2008. Filed with the U.S. Patent and Trademark Office, the trademark states that Louboutin has the exclusive right to make red-soled shoes for "women's high fashion designer footwear."
Except that the YSL shoes were entirely red, i.e. the battle isn't over. With the new ruling to consider, the case will return to the lower court for review by a trial judge.
UPDATE: Yves Saint Laurent released a statement following the decision, emphasizing their victory when it comes to the all-red shoes. "The Court has conclusively ruled that YSL's monochromatic red shoes do not infringe any trademark rights of Louboutin, which guarantees that YSL can continue to make monochromitic shoes in a wide variety of colors, including red," said David H. Bernstein of Debevoise & Plimpton LLP, YSL's rep on the case. He added, "YSL will continue to produce monochromatic shoes with red outsoles, as it has done since the 1970s."
What do all these Louboutins and YSL heels look like? Check out some below: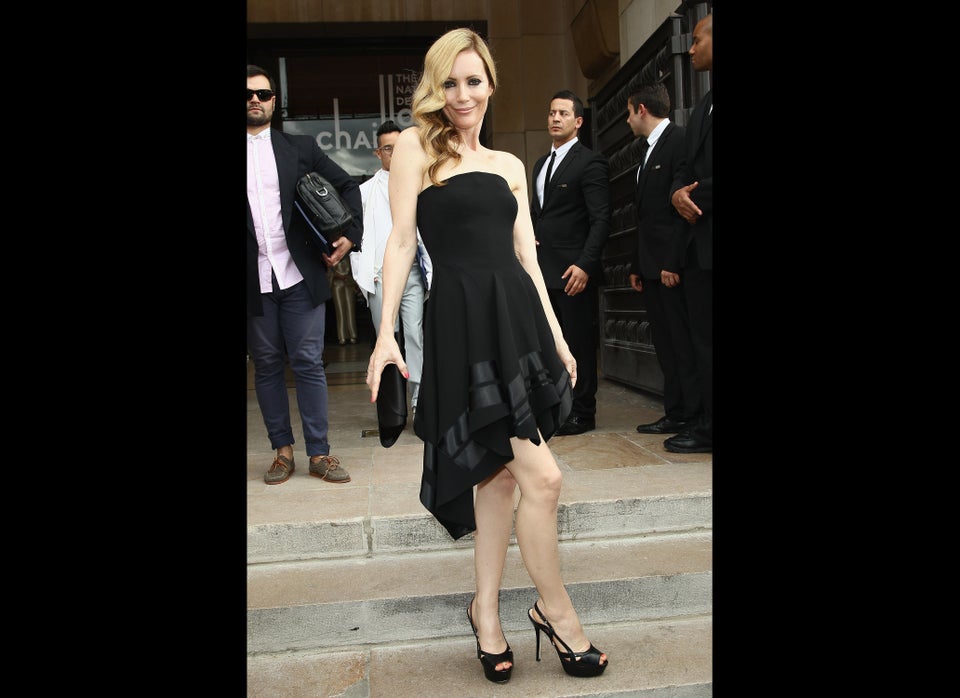 Celebrities In Platform Heels