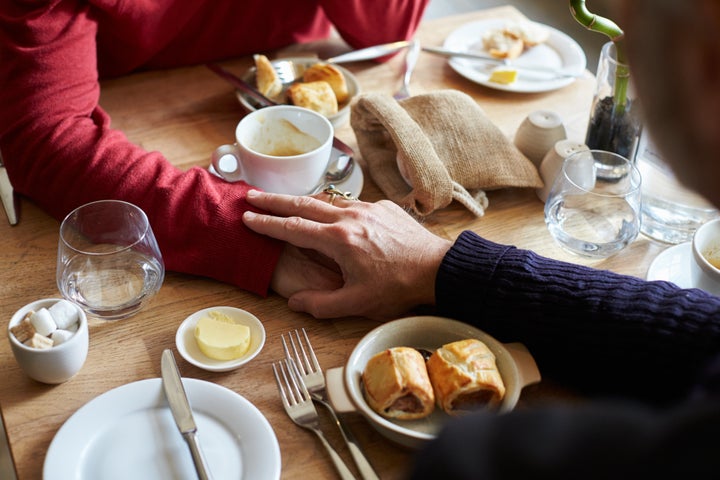 Previously, ChristianMingle required new users to identify themselves as "men seeking women" or "women seeking men," The Wall Street Journal reported June 30. Same-sex couples couldn't be matched through the site because there was no option for users to register themselves as gay or lesbian.
In 2013, two gay men filed class actions claims against ChristianMingle's parent company, Spark Networks. The men argued that Spark was breaking California's Unruh Civil Rights Act, which requires businesses to provide "full and equal accommodations" to all patrons regardless of sexual orientation, in not permitting gay and lesbian people to use its online dating services.
Per a settlement, Spark agreed to allow users to just identify as a "man" or a "woman" on its homepages, and will also pay $468,000 in legal fees to the gay men who filed the suit, according to The Wall Street Journal. The company is also required to introduce new features that will make it easier for gay and lesbian users to search for others on the site.
Vineet Dubey, an attorney for one of the plaintiffs, said in a statement that he was pleased with the outcome.
"I am gratified that we were able to work with Spark to help ensure that people can fully participate in all the diverse market places that make our country so special, regardless of their sexual orientation," Dubey said, according to Christian News.
Representatives for Spark said they were "pleased to resolve the litigation," according to Christian News. Meanwhile, ChristianMingle appeared to hint at the lawsuit in a Facebook post on June 30.
Readers also used the post as an opportunity to sound off on the ruling.
"Perhaps these plaintiffs, instead of wasting the court's time and infringing on the site's freedom of association could have simply started their OWN site instead," one wrote. Added another: "People just want to cause problems. There is not one reason to have to file a suit against something that goes against what the site is for."
Similarly, Christine Rousselle, a writer for conservative news outlet Town Hall, blasted the news, arguing that ChristianMingle is "based on Christian beliefs, and a good number of denominations consider homosexual acts to be sinful."
"There's no shortage of dating sites and apps that people can use to find same-sex partners, and there's even a good number of sites for Christian gays to find a partner," she wrote. "It seems rather petty to force a company to change their beliefs rather than simply find (or, heck, start) an alternative dating site."
There's still a long way to go before all dating sites can be truly 100 percent inclusive, but this is certainly a step in the right direction.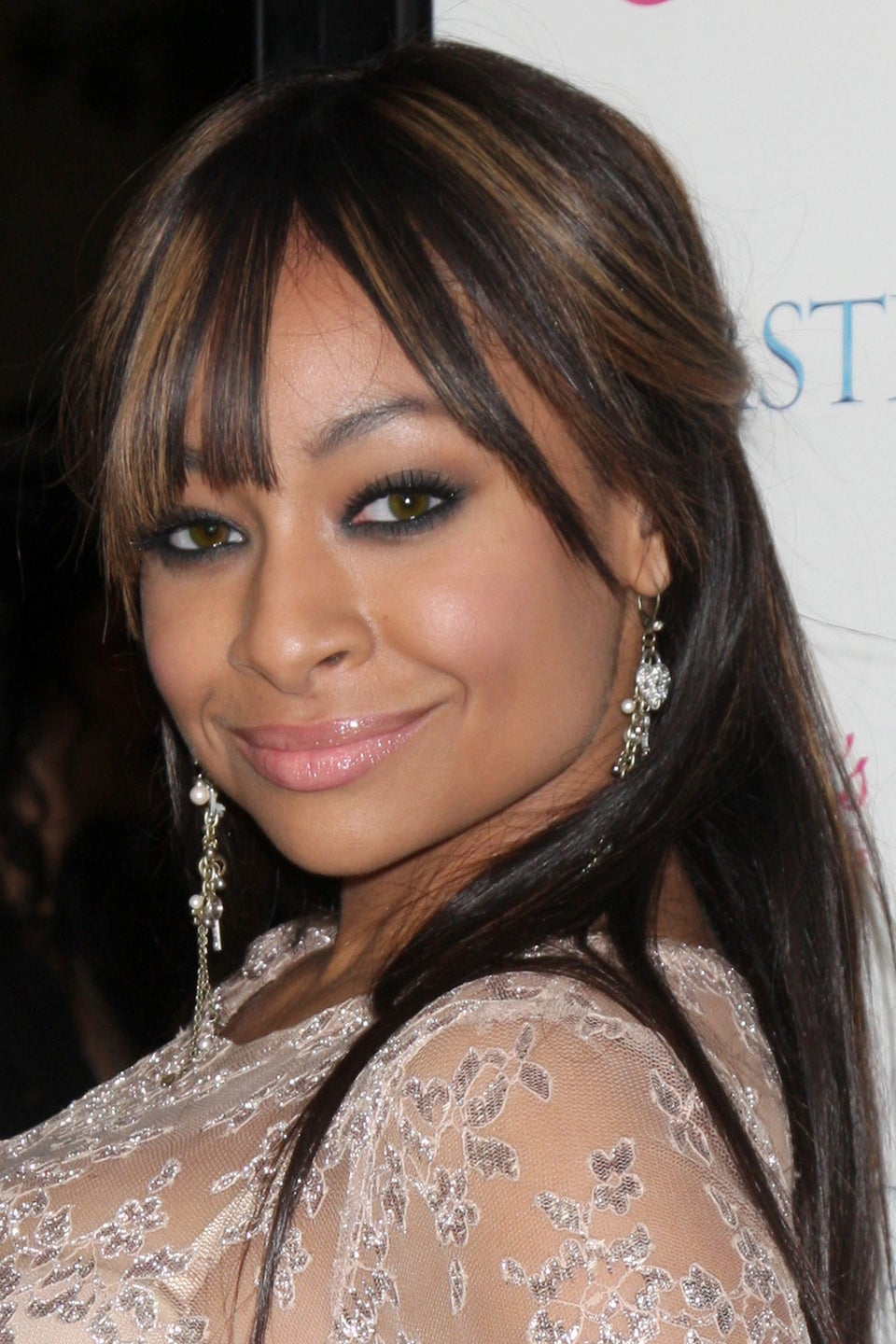 Understated Celebrity Coming Out Stories
Popular in the Community