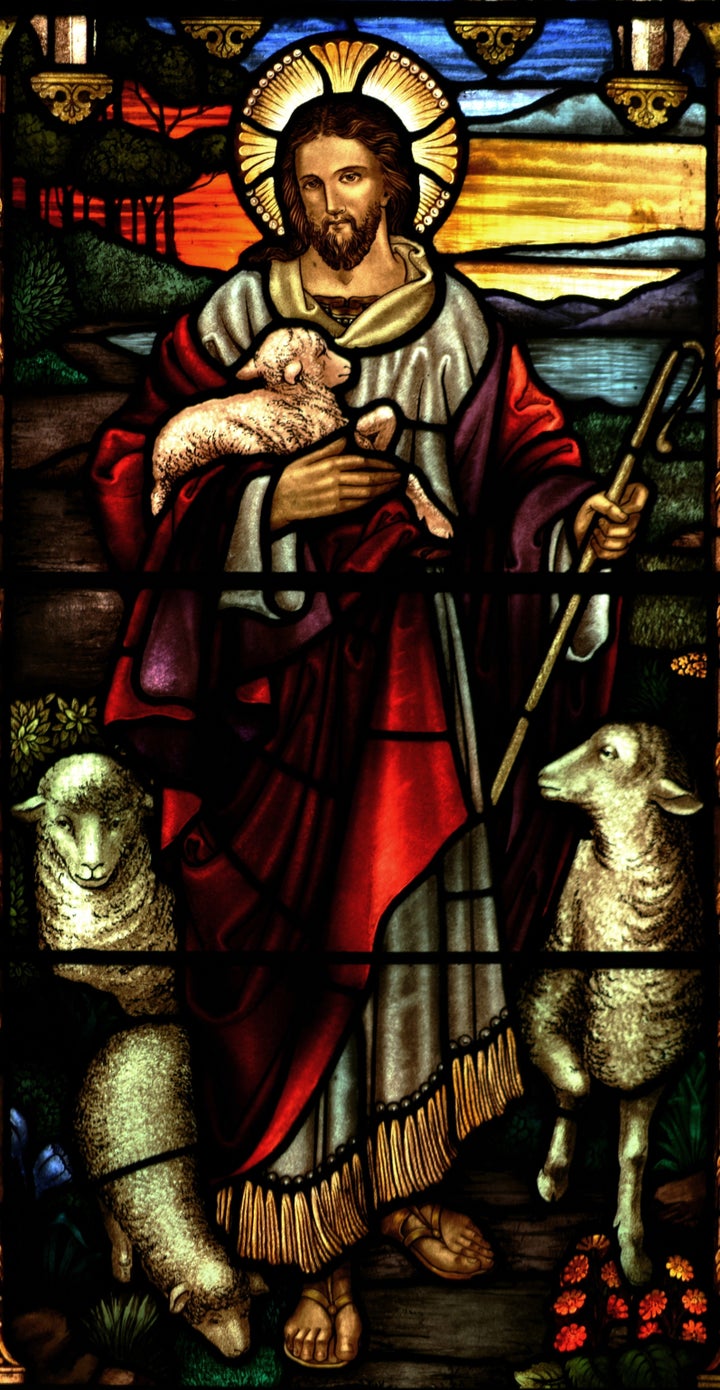 Two leading Christian television networks are preparing for the return of Jesus with live streams.
According to the Times, the studios' move to acquire space in the holy city is also part of an effort to help spread "the gospel of Jesus Christ to Jews in Israel."
Jesus ascended into heaven from the Mount of Olives. "And when he had spoken these things, while they beheld, he was taken up; and a cloud received him out of their sight," reads Acts 1:9-12 of the King James Bible. It is at the Mount of Olives where Christ is supposed to make his second coming, according to Christian scripture.
In Christianity, the Book of Revelation, the last book in the New Testament, describes Armageddon. Some Christians believe Revelation details exactly how the world will end. Judgment Day will come on Armageddon, and Jesus will save all the true believers, according to History.com.
Many evangelical Christians believe that the final battle for mankind will take place in Jerusalem, and that once it ends all the Jews will come to worship Jesus. But in the meantime, evangelicals have fostered a friendly relationship with Israelis believing that they gain favor with their deity figure by supporting the Jews, who they see as God's chosen people.
Both Christian networks are hoping to gain a stronger foothold in the region.
"The main thing we want to do is help sponsor what we call Messianic Jews, or Jews that have received Jesus Christ as their Messiah," TBN co-founder Paul Crouch told the Los Angeles Times. "We want to do some Hebrew language programs to reach out to Jews and entice them to read the word of God and become what we call a completed Jew."
Related
Popular in the Community