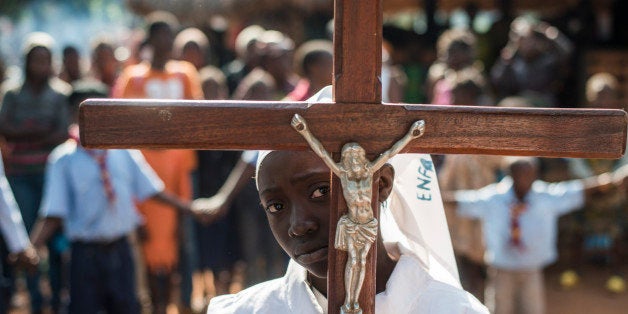 * Many more Christians killed in Nigeria, Central Africa
* Pressure grow on Christians from Hindus, Buddhists also
* More cooperation with Muslims opposed to Islamic State
By Tom Heneghan, Religion Editor
PARIS, Jan 7 (Reuters) - Radical Islamists were the main persecutors of Christians around the world last year, not only in the Middle East but increasingly in sub-Saharan Africa, according to an annual survey monitoring religious freedom.
Open Doors, an international group supporting persecuted Christians worldwide, said on Wednesday Islamic militants posed the greatest threat to the faith in 18 of the 20 countries that its annual World Watch List says are toughest for Christians.
Rankings are based on the group's analysis of violence against Christians and official or informal restrictions on rights to practice their faith, convert from other religions and enjoy the same civil liberties as other citizens.
Topping the list of Christians confirmed to have been killed for faith-related reasons were Nigeria at 2,484 and Central African Republic at 1,088, with Syria and Iraq - where Islamic State militants have driven hundreds of thousands of Christians from areas they control - at 271 and 60 respectively.
"Islamic extremism has two global centers of gravity. One in the Arab Middle East, but the other is in sub-Saharan Africa," researcher Ron Boyd-MacMillan wrote in a report accompanying the survey. (Click on www.worldwatchmonitor.org for full report)
"Even Christian majority states are experiencing unprecedented levels of exclusion, discrimination and even violence," he wrote.
North Korea topped the list of countries most hostile to the world's largest faith for the 13th consecutive year followed by Somalia, Iraq, Syria, Afghanistan, Sudan, Iran, Pakistan, Eritrea and Nigeria. Christianity has an estimated 2.2 billion followers compared with Islam at 1.6 billion.
The 4,344 Christians killed in the survey year to Oct. 31 were more than double the 2,123 victims in 2013, it said.
Boyd-McMillan said rising persecution was less due to the major incidents of violence during the year than to what he called "increased cultural marginalization" making daily life ever more difficult for Christians.
These trends had also grown in countries with religious nationalist movements such as Hindu-majority India and Buddhist-majority Sri Lanka, he said. China registered the most attacks on churches, at 258.
On the positive side, the report said the Middle East's splintered Christian groups "have drawn together in a remarkable new unity," especially in Syria, and Muslim leaders opposed to Islamic State have shown more support for Christian minorities. (Editing by Louise Ireland)

Support HuffPost
The Stakes Have Never Been Higher
Related
Before You Go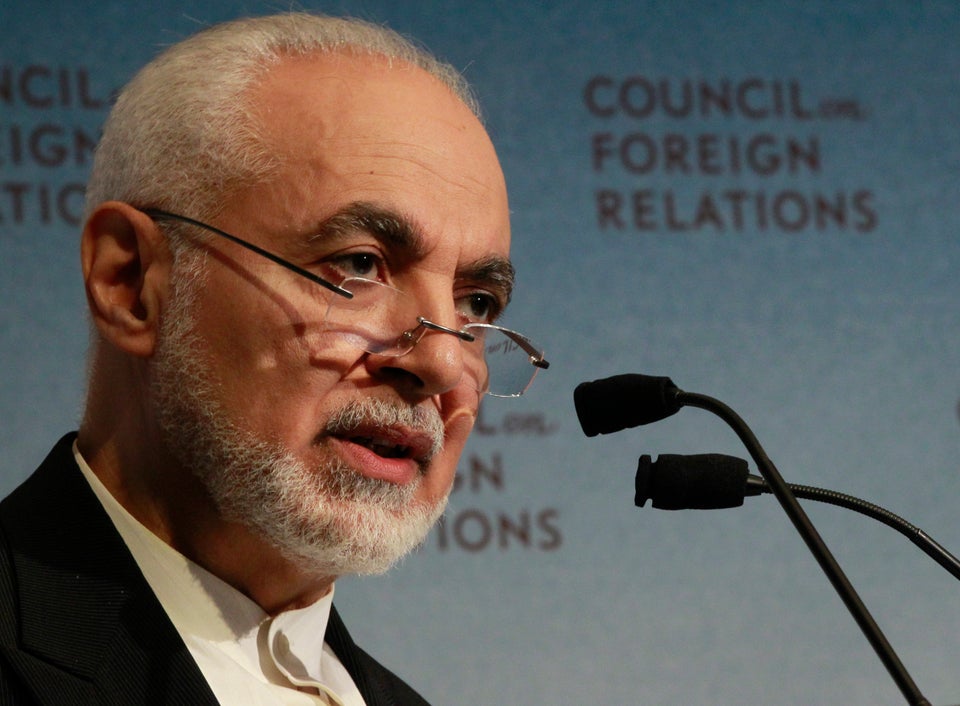 Muslim Leaders Condemn Terrorism
Popular in the Community