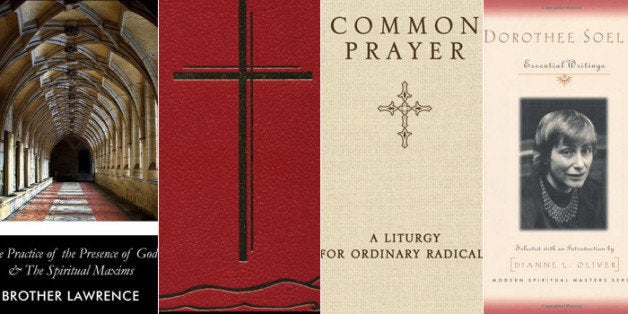 Prayer is perhaps the most important spiritual tool for Christians. Prayer can be used for petition, listening, meditating on and communication with God. Jesus even gave advice how and what to pray in Matthew 6:5-15.
In order to offer resources to those who are seeking to go deeper in their prayer life, HuffPost Religion asked some of our Christian bloggers about the books on prayer that have helped them most on their spiritual journey.
These books are meant to be a starting point for a collection of best books on prayer for and by the HuffPost community. If you have a book to recommend you can submit it to the slideshow below or mention it in the comments.
PHOTO GALLERY
Christian Prayer