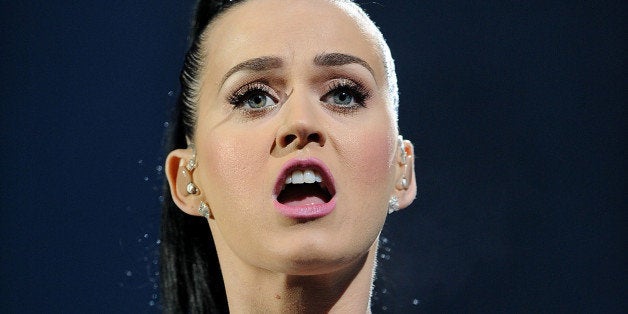 Katy Perry's "Dark Horse" is apparently a point of contention for Christian singers from Missouri who sued the pop star this week, claiming she not only ripped off their song, but also tarnished it because of the single's association with "black magic."
The hip-hop musicians behind the 2008 song "Joyful Noise" -- including Christian rapper Flame (born Marcus Gray), Chike Ojukwu, Lecrae Moore and Emanuel Lambert -- sued Perry, Capitol Records and others in St. Louis federal court on July 1 for copyright infringement, the St. Louis Post-Dispatch first reported. The lawsuit claims the 29-year-old singer ripped off their song, then exploited and profited from it.
The suit also claims "Dark Horse" gave them a bum rap.
"And by any measure, the devoutly religious message of 'Joyful Noise' has been irreparably tarnished by its association with the witchcraft, paganism, black magic, and Illuminati imagery evoked by the same music in 'Dark Horse,'" the suit reads, per Courthouse News. "Indeed, the music video of 'Dark Horse' generated widespread accusations of blasphemy and an online petition signed by more than 60,000 demanding removal of an offensive religious image from the video."
"Joyful Noise" was released in 2008 on the album "Our World: Redeemed," which received a Grammy nomination for Best Rock or Rap Gospel Album. Perry's "Dark Horse" featuring rapper Juicy J was released as a single last year and appears on Perry's fourth studio album, "Prism."
A representative for Perry could not be immediately reached for comment.
Before You Go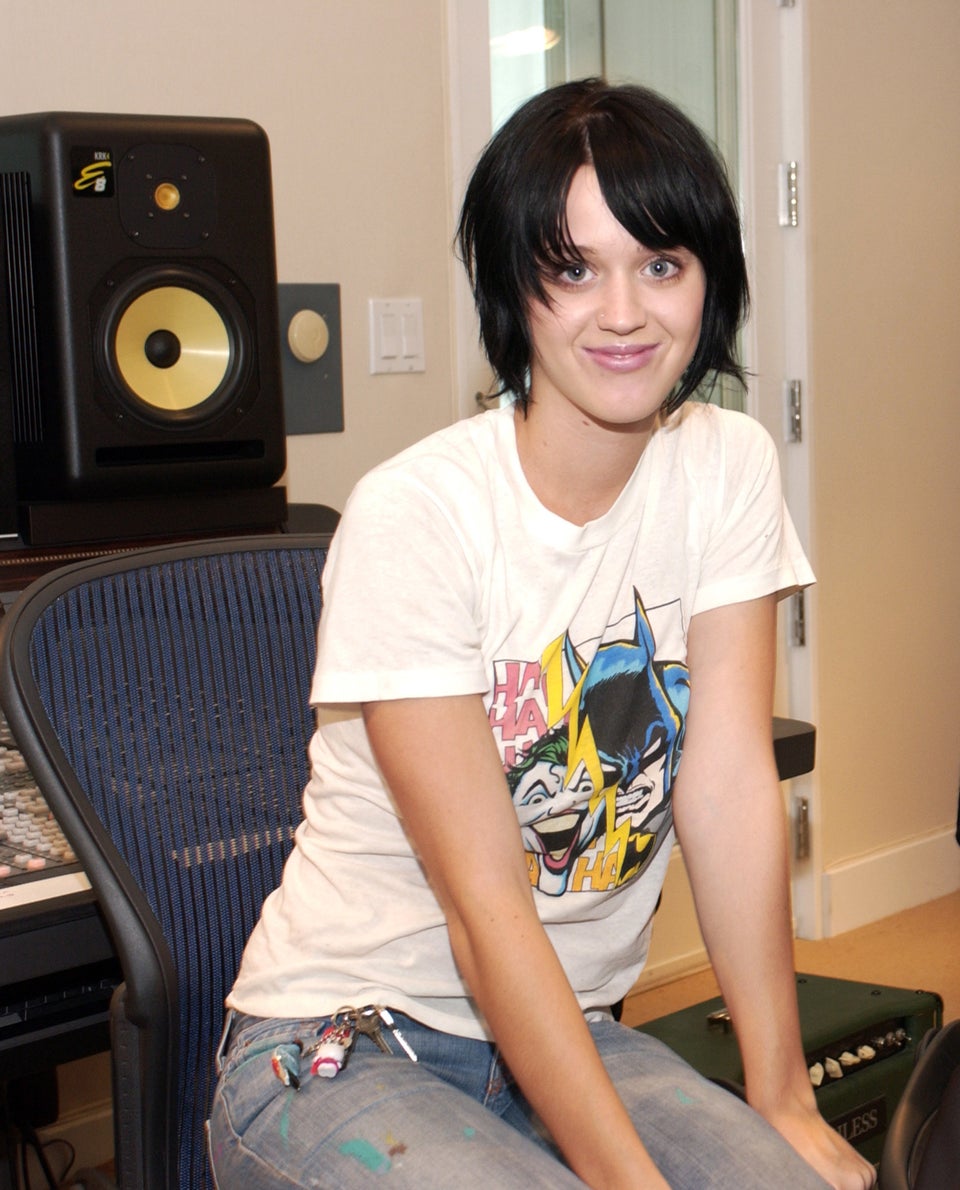 Katy Perry's Style Evolution
Popular in the Community