Christian Siriano helped give New York a head start on summer with the release of his new, custom-designed wine bottle.
The 31-year-old designer gave Ecco Domani's Pinot Grigio bottles a colorfully retro, Californian spin just in time for the warmer months. The new designs, which were unveiled Wednesday at The Pavilion in Manhattan's Union Square, were inspired by midcentury Palm Springs, with opulent flowers and palm branches in pink and purple.
"I wanted to create a label design that would make the bottle stand out on the shelf and be this must-have piece for all of summer's celebrations—whether it's a big group dinner party or a casual time with friends," Siriano told HuffPost. "It can spark conversation from just being on the table, and can serve as a piece of décor long after the wine inside is finished."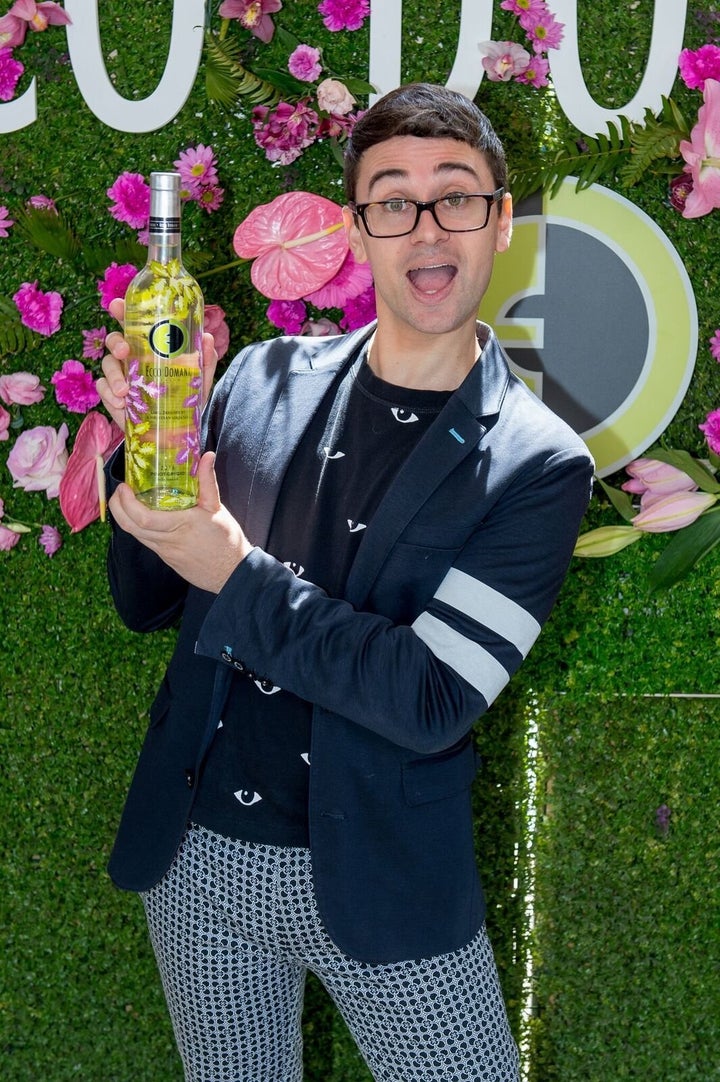 Calling Palm Springs one of his favorite destinations, he added, "I'm always drawn to the 1960s era, its beautiful textiles and the bold, bright colors that was everywhere from the architecture to the florals... I wanted to represent through this that idea of the romantic, whimsical, at-home soiree."
Though Siriano and his husband, Brad Walsh, maintain busy schedules, the men still find time for date nights ― and wine is usually part of their leisure time. "I tend to go for an Italian Pinot Grigio, I enjoy it on its own but it also goes well with a variety of dishes—especially in the summertime when we often go for light, homemade pastas and salads," Siriano, who named the Waverly Inn, the Beatrice Inn and the Soho Grand Hotel as among his favorite Manhattan hot spots, said. "Brad is more of a Malbec and Pinot Noir drinker, but he won't say no to a refreshing glass of white wine!"
Take a look at some photos from Ecco Domani's Pinot Grigio unveiling with Christian Siriano below.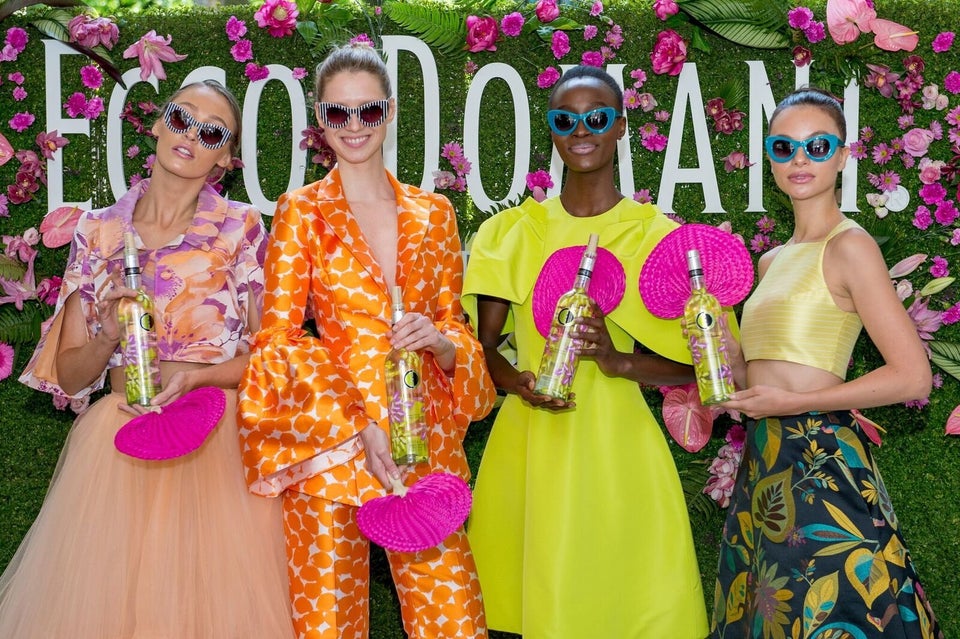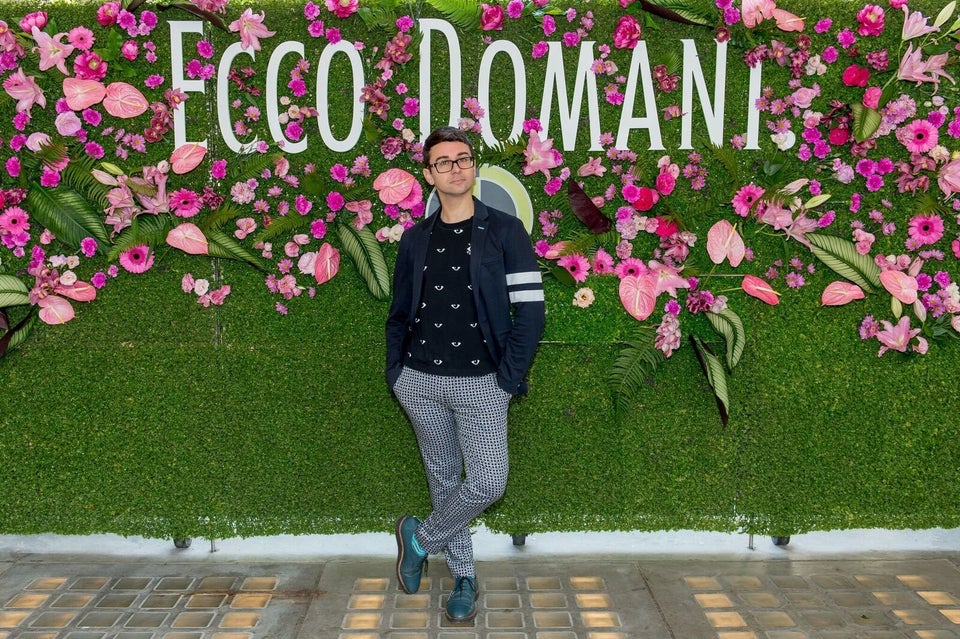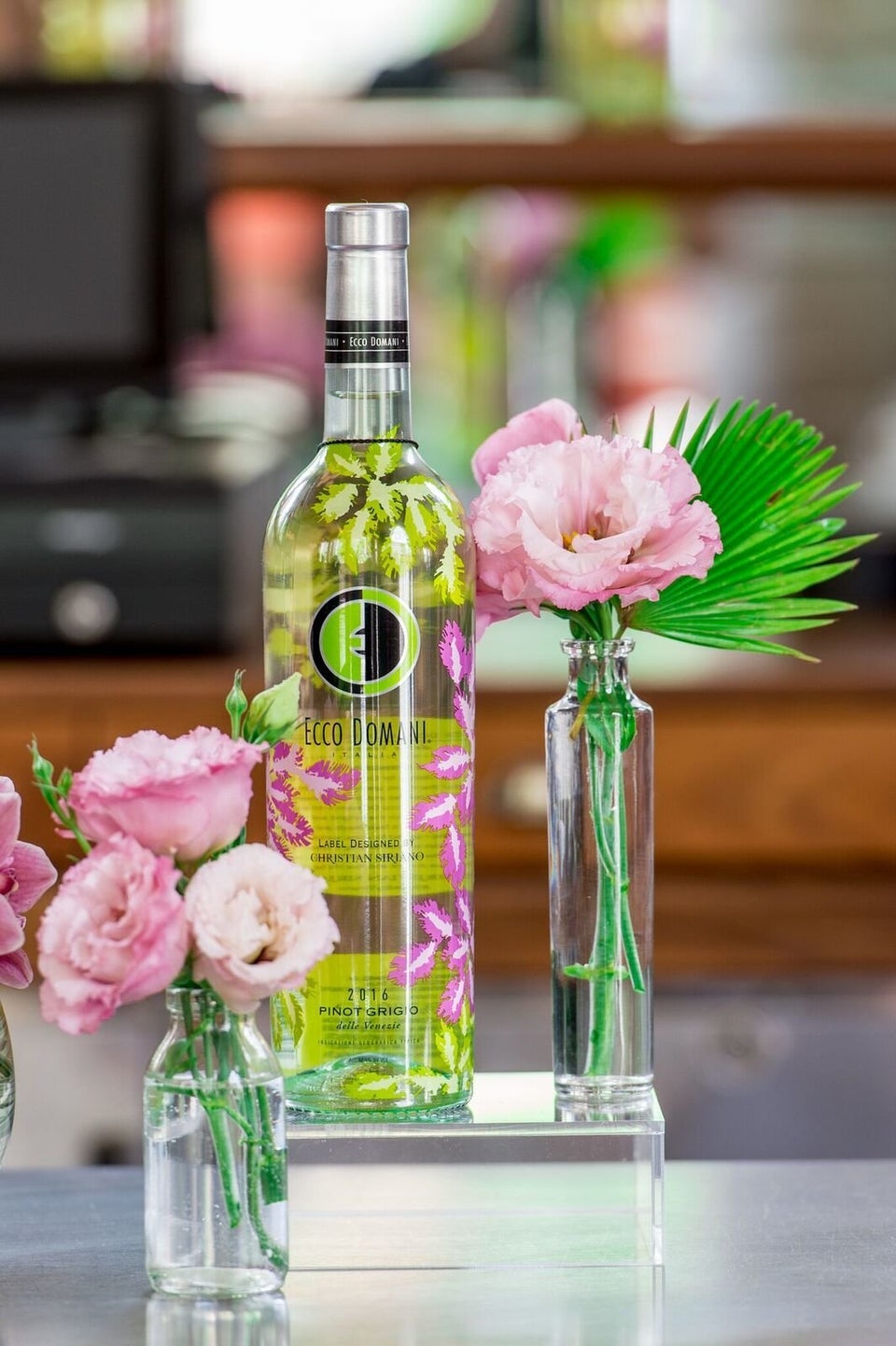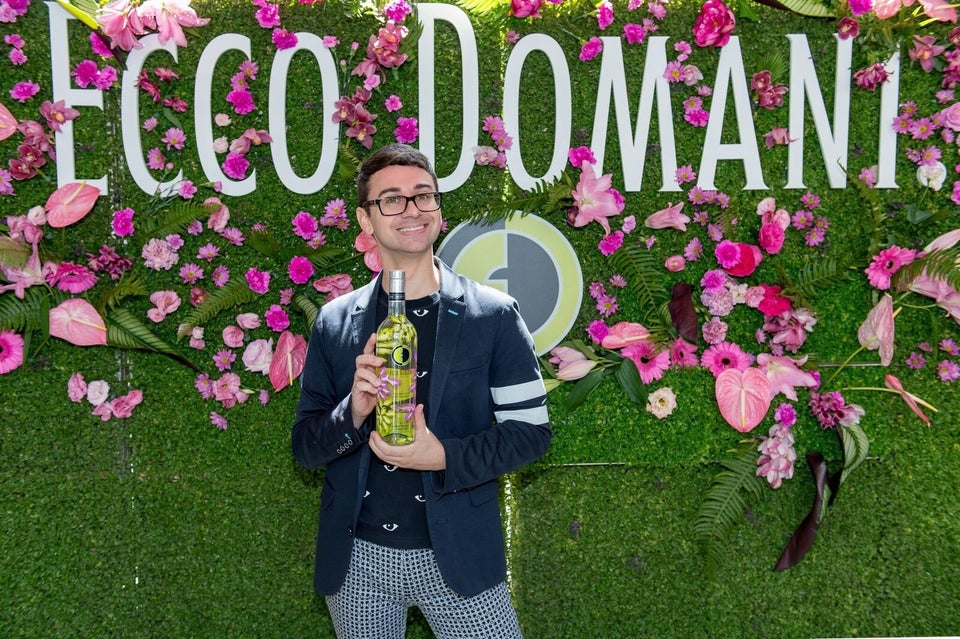 Popular in the Community