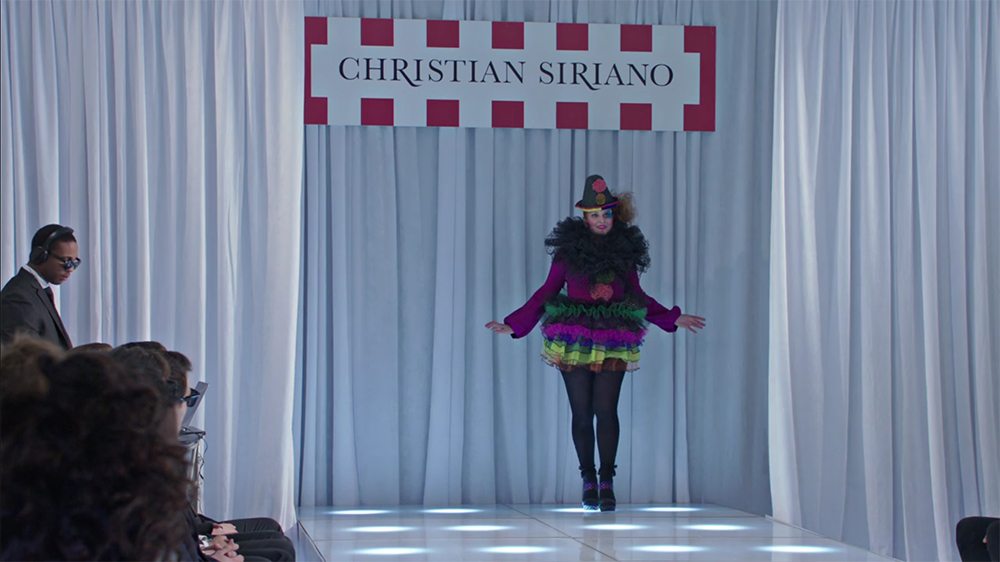 Christian Siriano is a man of many talents! Siriano first gained attention after winning the fourth season of "Project Runway." Last night, the 30-year-old fashion designer showed off his acting chops in a must-see episode of "Difficult People." Without giving away too much, the episode plot revolves around Siriano hiring female comedians (you know, real women!) to model for him. Hilarity ensues when the show's main character Julie Kessler, "the comedian's comedian's comedian," lands a spot modeling in the fashion show.
Fun Fact: In 2008, "Difficult People" Executive Producer Amy Poehler played Siriano on "Saturday Night Live." "The fact that they are even talking about me is so fierce, fabulous and flawless and is such an honor," Siriano told PEOPLE in regards to the "SNL" sketch. "Poehler was hilarious and little. It was so crazy that she looked just like me!"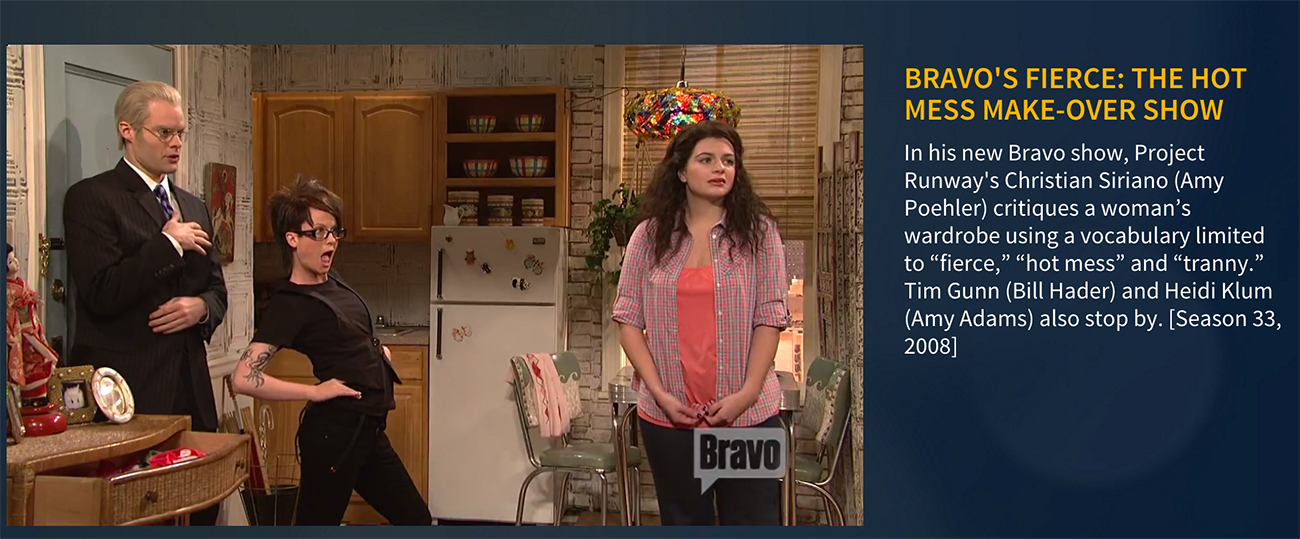 What a good sport. Christian Siriano is a comedian who can dish it out and take it. How do you get a haute couture designer like Siriano on your TV show? "We wrote that Christian Siriano thing before any of us ever got connected or reached out to him," Julie Klauser said in an interview with Vulture. Watch the latest episode of "Difficult People" right now. Seriously, stop whatever you're doing. If you don't have headphones or whatever, please admire the beautiful Christian Siriano gowns below until you can retreat to Hulu.com.
Julie Klausner's "Difficult People" Season 2 Premiere Gown (Christian Siriano):
Danielle Ciminelli's Rehearsal Dinner Gown (Christian Siriano)
REAL LIFE. REAL NEWS. REAL VOICES.
Help us tell more of the stories that matter from voices that too often remain unheard.