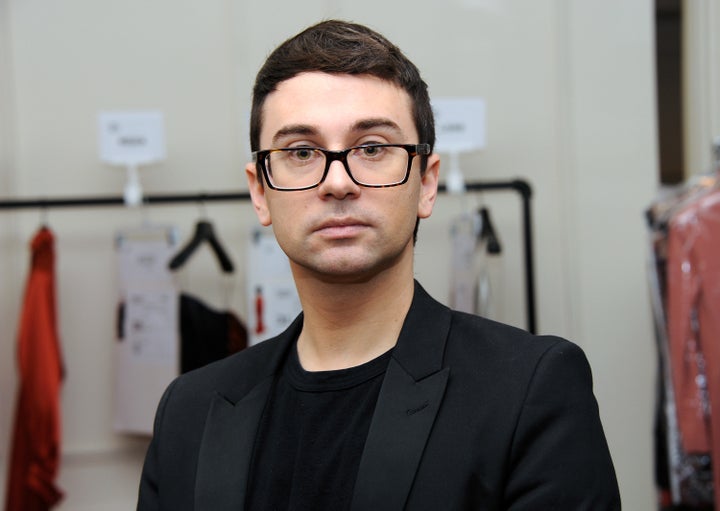 "I don't think I would... Unfortunately, it really doesn't have anything to do with her, but she is representing what's happening politically and what's happening politically right now is not really good for anyone," he said.
"I think my response is, I'll let you know," he said at the time. "I think I need to see how it goes, I really do. That's my diplomatic answer."
If his new remarks are any indication, it appears he spent enough time seeing "how it goes." But the celebrated designer was also quick to point out he would feel the same way about anyone who participated in or represented bad behavior or policies, not just the first lady.
"If I got a call from somebody tomorrow that was, say, a musician, who was all over Twitter or Instagram hate-bashing people, I wouldn't dress her either," he told Time.
Still a diplomatic response, but a lot more definitive.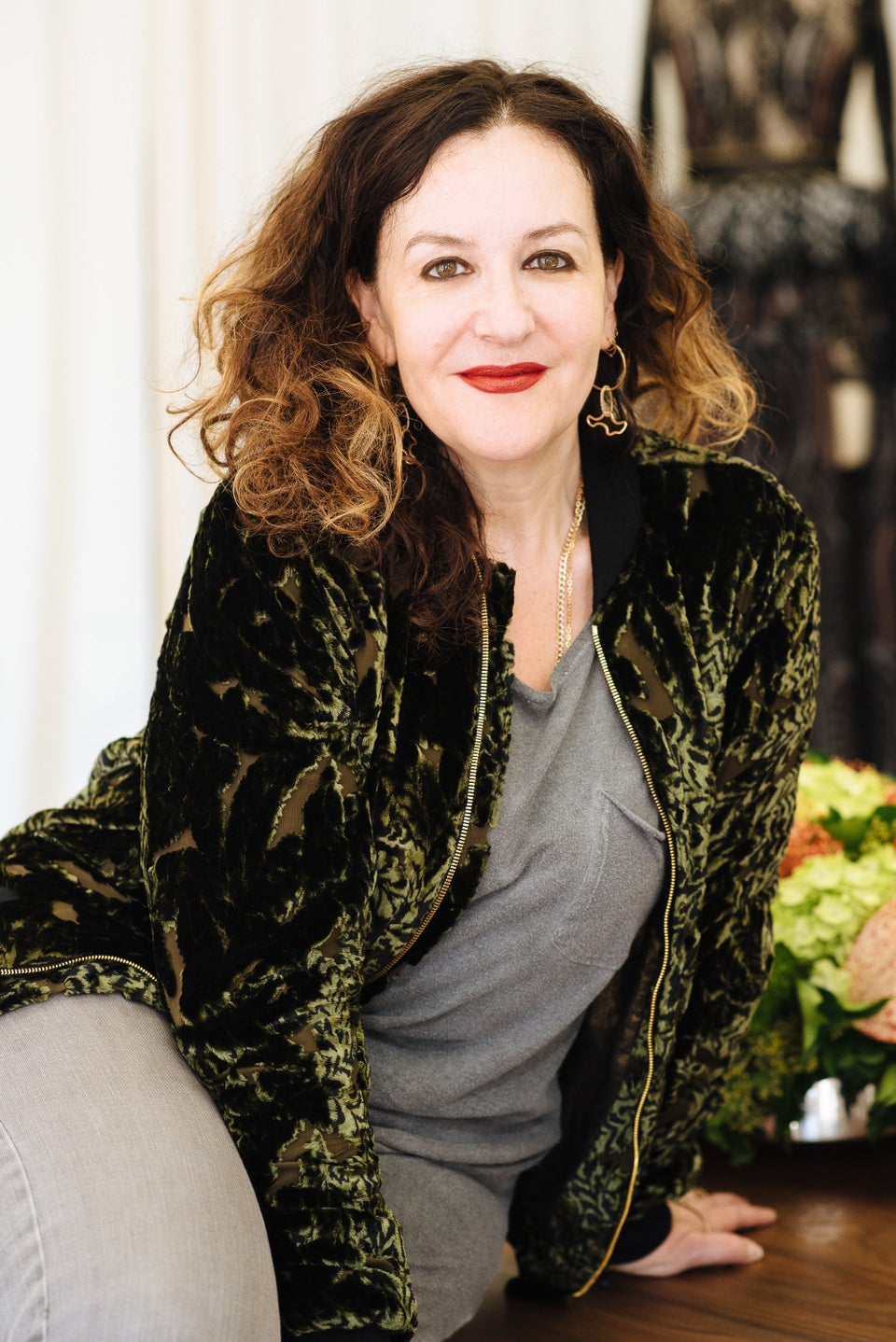 Designers Who Refuse To Dress Melania Trump