 You may know Christian Siriano as the wildly talented, fiercely stylish winner of "Project Runway" Season 4 back in 2008. Or perhaps you're familiar with one of his countless collections. Either way, one thing is for sure: he's one of the most diverse designers in the business.
From mass market collaborations to high-end runway designs and everything in between, Siriano, who most recently teamed up with Magnum ice cream to design "America's Most Fashionable Dessert," makes it a point to appeal to clientele of all shapes, sizes and budgets. We chatted with the designer about the reality of designing over a size 2, the interesting way he got into fashion and the biggest misconception in the industry.
On the non-traditional way he got into fashion:
I was super naïve. To be honest, I knew nothing about fashion at all. When I decided to go college, I just wanted to do something different.
On the pros and cons of social media:
Now, with social media, it's a whole different world, which is good and bad. Back when I was in college, when there was no Twitter, no one knew what Vera Wang looked like -- there was no face to the brand. Sometimes what happens now is people judge based on the designer themselves and not the clothing or work. Then again, it's great being able to share the process with your followers.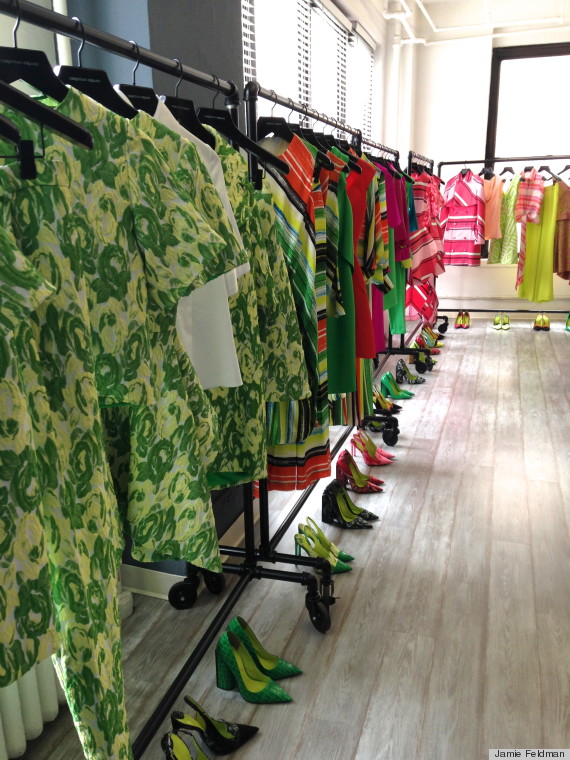 On the biggest misconception in the industry:
Size is a good one. People say that designers don't design for "real women," and I hate that. Why wouldn't every designer want as many customers as possible?
On the reality of casting plus-size models in fashion shows:
I think it's one of the the hardest things about this part of the industry. When we show samples, we're making a model. Like any architect would make a model, any chef would make a tasting before they make the meal -- that's what the pieces on the runway are. We only make one for the first time ever. It's not that I don't want to make it in every size right away, but it has to work first.
I'm not a fan of underdressing, I think it's better to be overdressed than underdressed. I'm really not into casual clothes for a cocktail party. I like to see fun people, having fun, in fun clothes.
Before You Go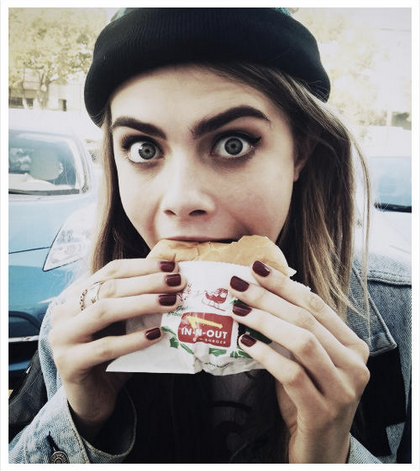 Models And Food
Popular in the Community