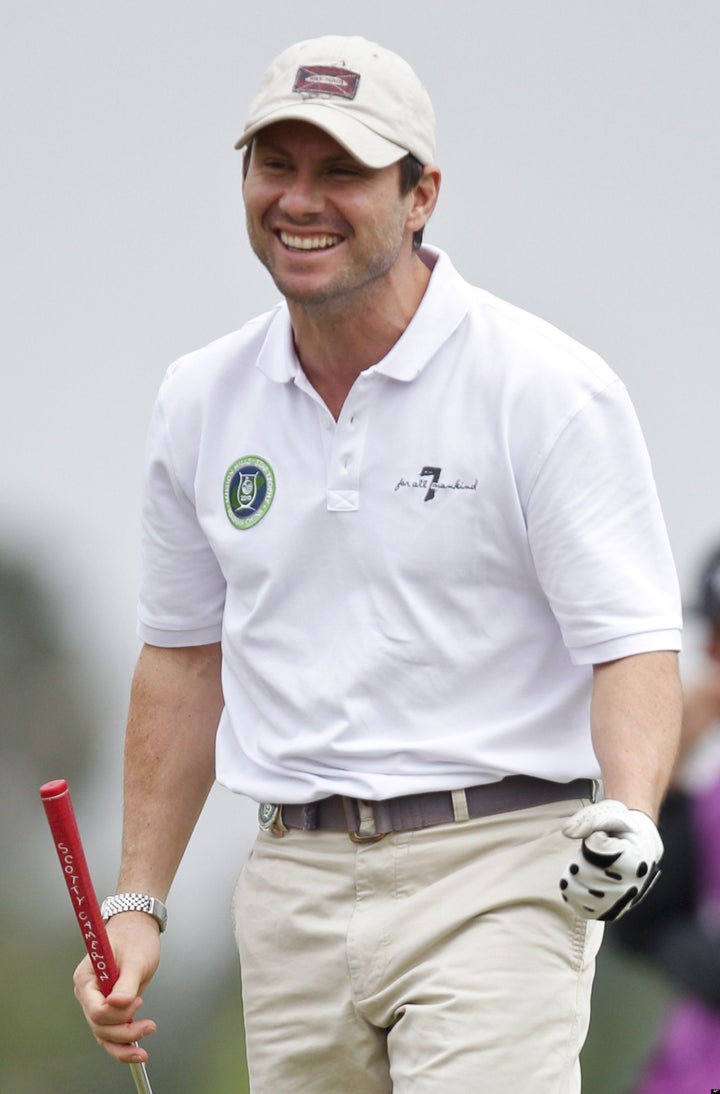 Afraid of one day going to jail? No worries! Christian Slater says it ain't that bad.
Slater, the star of films such as "Heathers," "True Romance," and "Interview with the Vampire," has been around show business since he was seven years old. But it's been the last half decade that has truly been a rebirth for him -- Slater, a former bad boy, has been sober for five years.
"Look, I could spend a lot of time kicking the s**t out of myself for the choices I made," Slater says. "I was dealing with alcoholism and addiction, and there was a lot to take on without much life experience. Addiction is not pretty, and you don't fully understand it unless you're dealing with it head-on.
"That's why when I see other kids struggling, I will sometimes reach out to them--a call or an e-mail."
"I appreciated the people who reached out to me. It's a brutal position to be in. You feel alone and confused over where your life went and how you got yourself in this situation."
"Honestly, [it was] not so bad. Jail was a result of me not taking time for myself," Slater reflects. "So I was forced to take some time for myself. It was necessary for me. When you're going down that path, you either kill yourself or you're forced to take time out."
Popular in the Community