"You got your head where the sun don't shine/Yeah, yeah, yeah…"
"Where the Sun Don't Shine," the bluesy rock opening track on Moments, the latest album from Swedish indie rockers Christian & The 2120's—and the song featured above—immediately transports listeners to outdoor bars and open roads with its smoky-cool sounds and layered, distorted vocals and guitars. It's a sound that immediately draws comparisons to The Black Keys. In fact, the 2120's deliver an album that's so professional and complete, there were times I wondered if I actually was listening to The Black Keys while making my way through Moments. (Nope, it was all them.)
After hearing the tracks above or below, it's probably no surprise that the 2120's have attracted an acclaimed selection of musicians for collaboration on this album. It was produced and mixed in-part by James Salter of Black Rebel Motorcycle Club, and features John Thomas of Captain Beefhearts Magic Band on keys on five songs. Swedish Grammy nominee Klas-Henrik Hörngren takes over on keys on the remaining tracks.
If any sound familiar to you, you might have already heard the 2120's on one of your favorite television shows. Their music has been featured on Sons of Anarchy, Shameless, The Good Wife, and CSI: Miami, among others. They've also done national commercials and feature films, including Sandra Bullock's The Heat.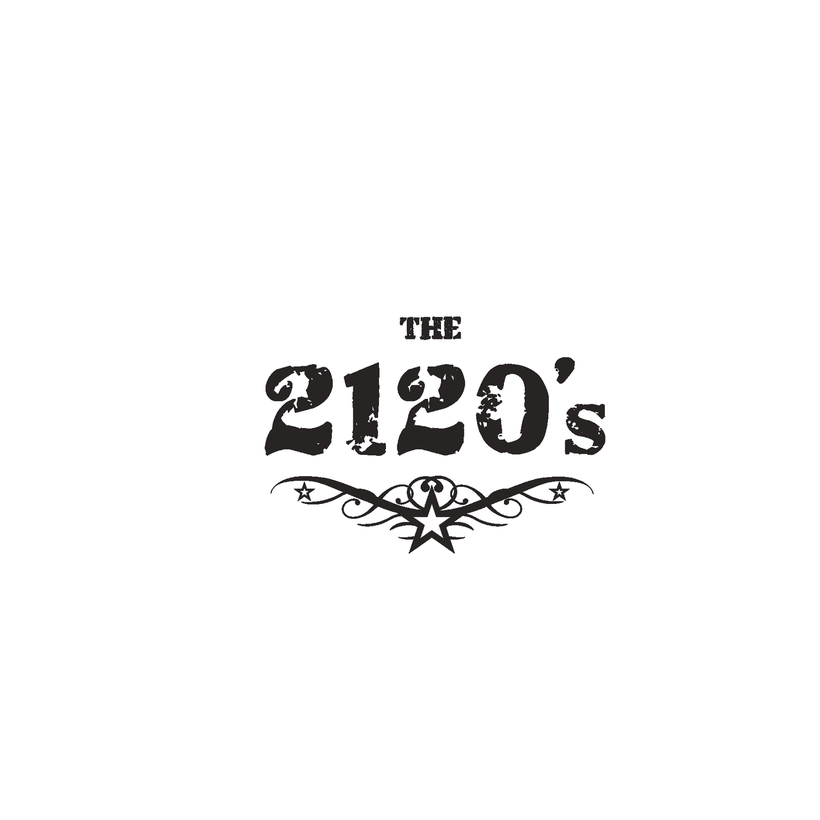 The band is anchored by Christian Smedström, and Moments is his passion project. Speaking to his inspiration Christian has said, "The album is called Moments because that is what life really is, and this album is all about fulfilling the dreams in those moments that happen along the way.
"How cool is it to be able to record where we have, to work with great people, to have legends like John Thomas come down to the studio and record keys on our music. That's one of the biggest moments in my musical adventure so far! It's moments like these that make all of the blood, sweat, and tears of traveling around the world to play every divebar show after show so worth it."
REAL LIFE. REAL NEWS. REAL VOICES.
Help us tell more of the stories that matter from voices that too often remain unheard.
This post was published on the now-closed HuffPost Contributor platform. Contributors control their own work and posted freely to our site. If you need to flag this entry as abusive,
send us an email
.