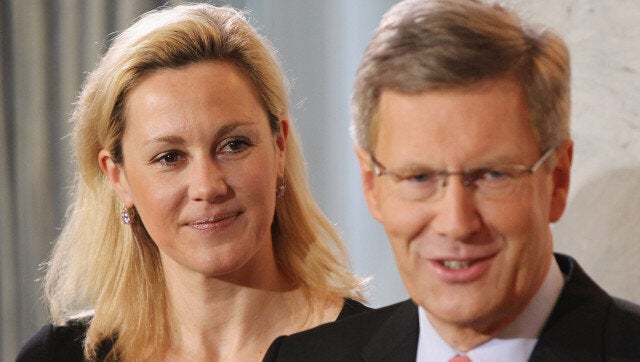 The pair signed papers agreeing to a formal separation, ending their marriage of nearly five years. They have a 4-year old son, Linus, who is currently living with Bettina in Großburgwedel. Christian has moved out into an apartment in nearby Hanover, Bild reports. (They also have one child each from previous relationships.)
Seven months after Christian's resignation, Bettina released a memoir about her time as a first lady, including details about the strains the presidency put on her marriage.
Now the pair have formerly separated just two months shy of their fifth anniversary. Read more details in The Local (or Bild, if your German skills are up to snuff) and check out pics of the stylish former first lady below.
See Bettina's style over the years: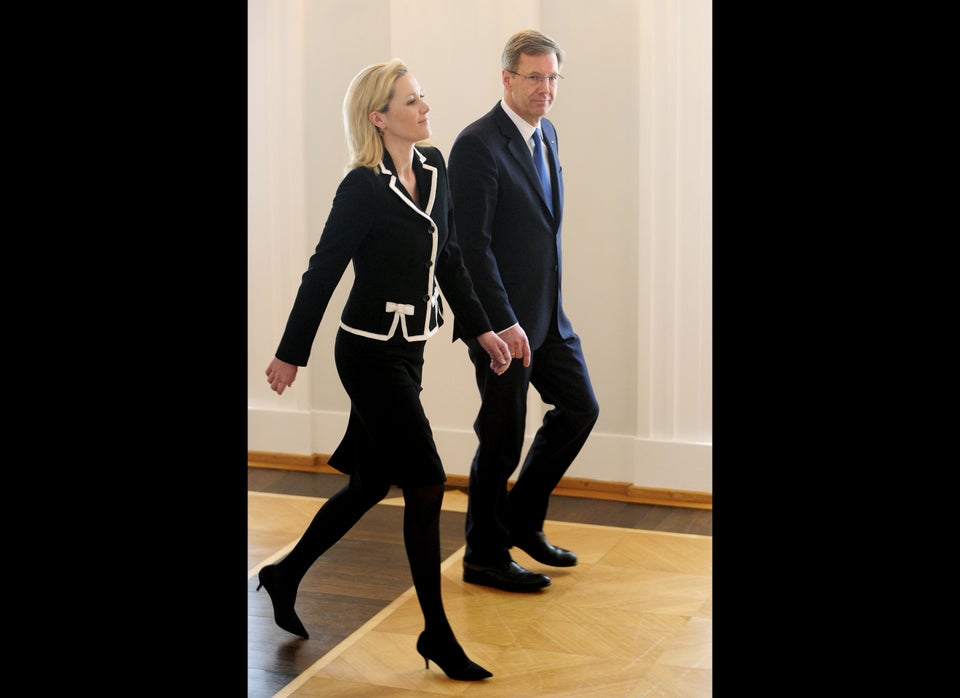 Bettina Wulff's Style Evolution