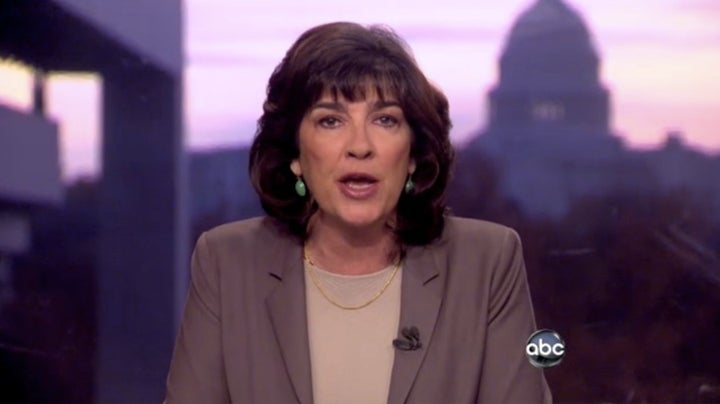 NEW YORK -- Christiane Amanpour will soon step down as host of ABC's "This Week" to take on a new role at the network, where she'll host about six primetime specials a year and appear on ABC News programs, while also launching a new global affairs show on CNN International, according a source familiar with the emerging arrangements. (UPDATE: Amanpour confirmed the news in a statement.)
"Good Morning America" co-host George Stephanopoulos, who previously hosted "This Week," will take over once again. He'll continue hosting GMA during the week.
Amanpour had a big year covering the world for ABC News, landing exclusive interviews with former Egyptian president Hosni Mubarak and the late Libyan leader Muammar Gadhafi. She hosted "This Week" from Egypt one Sunday and Tokyo another, following Japan's catastrophic earthquake and tsunami.
But at the same time, "This Week" -- which has traditionally focused on domestic politics -- has slipped in the ratings. And lately, it's CBS's "Face the Nation" -- not former number two "This Week" -- that's battling NBC's "Meet the Press" for first place among Sunday morning news shows.
The selection of Amanpour, a globe-trotting CNN correspondent, to replace a political animal like Stephanopoulos as host of the program shook up the Washington political establishment. In March 2010, I described Amanpour as a "surprise and risk" for the network that had passed over its deep bench of political journalists like Jake Tapper, Terry Moran, and Jonathan Karl, each of whom has guest-hosted the show. By choosing Amanpour, ABC was making a statement that the D.C.-facing show would turn more to the rest of the world.
Some ABC News staffers told The Huffington Post that they feel "This Week" hasn't been as integral to the political conversation since Amanpour took over. While they greatly respect her as a journalist, staffers simply felt her passion remained with global affairs rather than in Beltway politics, the show's traditional bread and butter.
So rumors have flown for some time that Amanpour would eventually leave the program, with the New York Post's Page Six column upping the ante on Friday by reporting the move may happen soon. On Monday, The Huffington Post reported that similar rumors had been flying around the network, with New York Times media reporter Brian Stelter, in what he had intended to be a direct message, alerting the Twitterverse Tuesday that he had heard she was "formally out."
ABC News did not immediately comment.
UPDATE: 5:40 p.m. -- Christiane Amanpour released a statement to The Huffington Post commenting on her move:
This is an exciting and unique opportunity for me to take my love of story telling to primetime at ABC News with multiple specials, as well as becoming a roving Global Affairs anchor across all ABC platforms.

I am looking forward to getting back into the field to report stories on global issues that matter greatly to the American people. At the same time, I will be broadcasting once again to millions of people across the world with a weekday show on CNN International.

This role is groundbreaking, bold and very different! I am thrilled and honored.

It's been an incredible experience to have had a ringside seat to democracy in action at This Week. It's been an incredible honor to anchor such a prestigious program and I thank all of you who have helped me on that journey.
UPDATE: 6:00 p.m. -- CNN/ Worldwide President Jim Walton sent the following memo to staff Tuesday:
This afternoon we announced that Christiane Amanpour is returning to CNN to host an evening newscast on CNN International beginning in 2012. In a unique arrangement with ABC News, Christiane will continue to report for their news programs, as well. We could not be happier than to welcome back to the CNN organization the leading international journalist working in television news, who also happens to be our longtime colleague and friend. I wanted to share the news with you as it is breaking.
ABC News president Ben Sherwood issued a statement on Amanpour's move through a spokesperson:
Christiane has had a remarkable year with world-beating exclusives from Mubarak to Gadhafi and we're thrilled that she's going to be bringing her incredible storytelling and reporting to all of our broadcasts and particularly to primetime.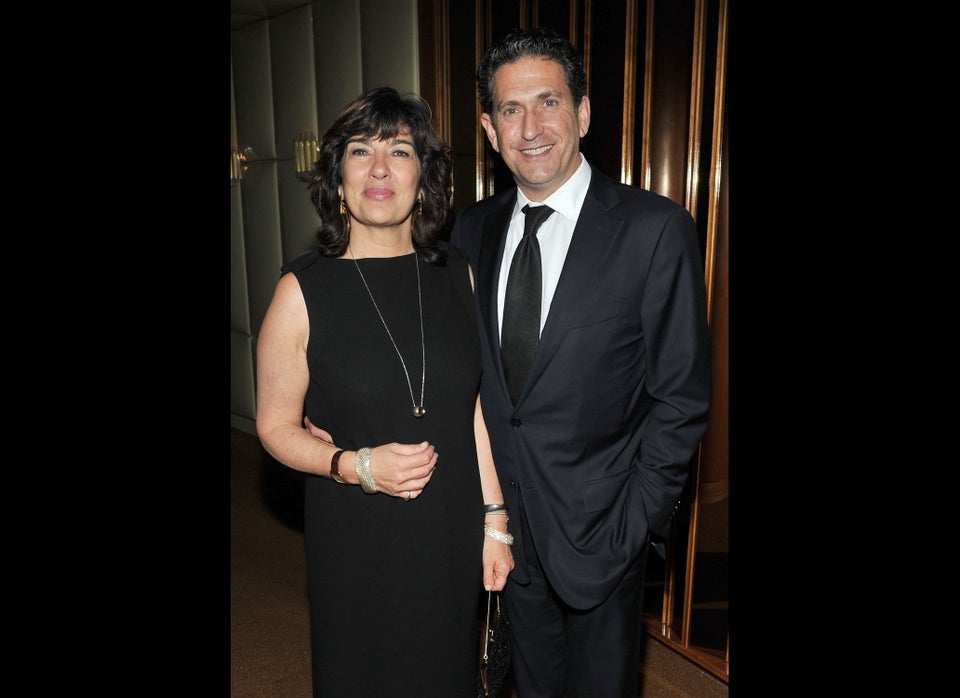 Popular in the Community