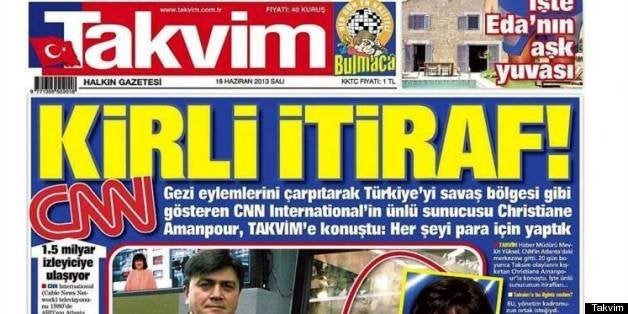 A Turkish newspaper published a fake interview with CNN's Christiane Amanpour on Tuesday, quoting her as saying that CNN had covered the recent protests in Turkey on behalf of business interests that wanted to hurt the country's economy.
Hürriyet Daily News reported that the article contained a note saying that the interview was not real. The online version said that the fake interview was written to "get back at" CNN for its "lies," while the newspaper insisted that the interview's version of events "is real."
Amanpour was quoted as saying that petroleum, alcoholic beverage companies and finance lobbies had "threatened" the network into covering the anti-government protests that rocked Turkey. The CNN host was dismayed on Tuesday, and tweeted:
CNN covered the anti-government protests that rocked Turkey last week. The demonstrations in Taksim Square grew especially violent on Tuesday, and the network went into rolling coverage with dramatic footage from the scene.
Below, see Takvim's front page on Tuesday.
Related
Before You Go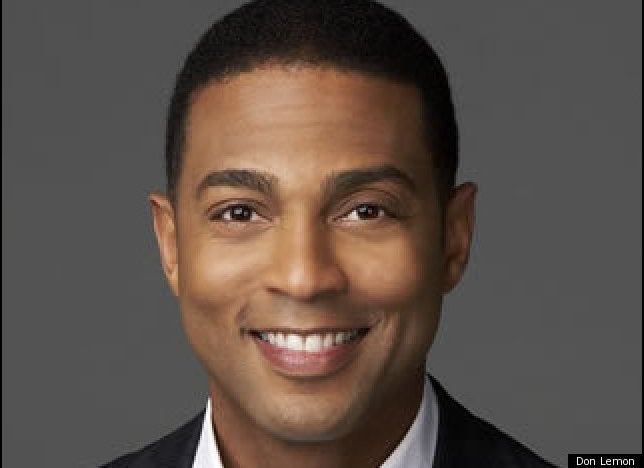 Faces Of CNN
Popular in the Community