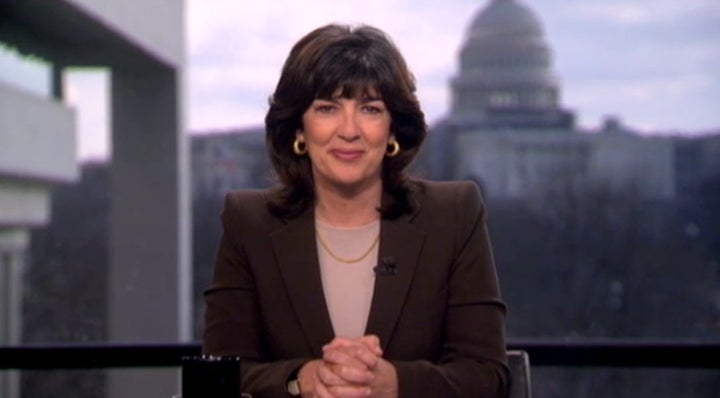 Christiane Amanpour signed off from her final broadcast of ABC's "This Week" on Sunday. Amanpour closed the broadcast with some final thoughts.
She thanked viewers for welcoming her into their homes each Sunday and spoke of her upcoming gig. "In the new year you can find me off on new adventures, covering global affairs, and challenges here at home in this struggling economy," Amanpour said.
Amanpour's departure from "This Week" was announced in mid-December. She will split her time between hosting prime time specials on ABC, and launching a new international affairs program on CNN International. Former "This Week" host George Stephanopoulos will return to ABC's Sunday morning show on January 8, 2012.
Watch a video of Amanpour's farewell and view a slideshow of "This Week" anchors below.
WATCH: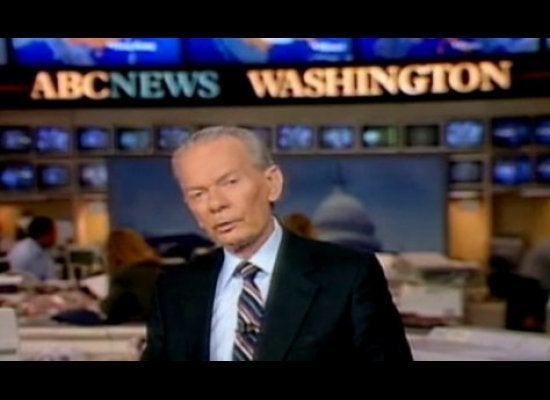 Popular in the Community